Pin Up Clothing
How to get it right!
Pin Up Clothing...
Where do you even start?!
Not only do you have to worry about hair (up or down, victory rolls, reverse victory rolls, pompadour, red hair, pink hair, black hair) and make up (What shade of lipstick? How defined do I want my cat eyes tonight?) but then there's pin up fashion...
Shoes, corsets, bullet bras, stockings, accessories, skirts, dresses, coats, sweaters...
You may be asking yourself...
What do I really need to pull off the art of being a pin up?
What are the staple pieces I need in my wardrobe?
What colours do I chose?
What shapes work best?
Where do I find these pin up clothing pieces?
Don't worry. I'm here to take the headache out of this puzzle piece for you.
See what works for you, what gets the right look and what shoes be given away to charity or just binned...
Browse by your topic of choice below!
Any further questions - we're only a click away. Find Pin Up Passion on Facebook to get further clarity.

Pin Up Heels How Important Are They Really?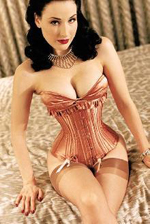 Corsets Different types of corsets.
Dresses The beauty of pin up dresses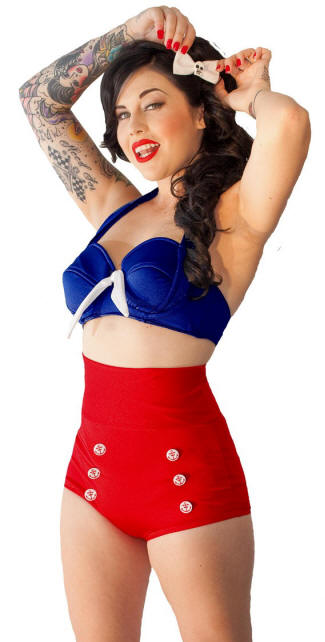 Swimwear What are the pin up swimwear?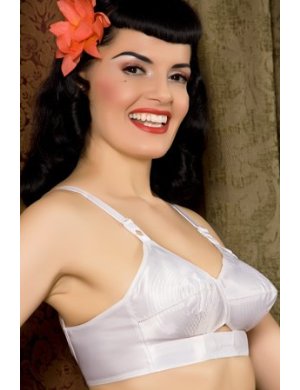 Bullet Bra All about bullet bras
Pin Up Lingerie Find out more about Pin Up Lingerie
Return from Pin Up Clothing to the Pin Up Passion Homepage