About Us

You wanted it...you got it...here's a story about us...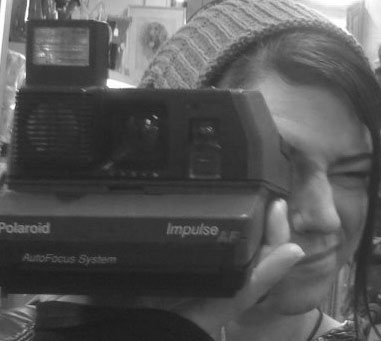 Once upon a time, there was a girl named Sorelle.

She was a huge tomboy. Didn't look after her eyebrows, make up was non existent, hair was super short (shaved on sides), posture - horrendous and dressing well...pffft...what a waste of time.

Sorelle had a family full of entrepreneurs...her mother for instance was quite familiar with the online world, running the largest spray tanning website. She consistently told Sorelle to start a website. It's rewarding and fun. She didn't listen...

5 years down the track, something sparked in Sorelle when she had a 1 months holiday with her mum...watching mum work only 1-2 hours a day and having the freedom to do what she wants to do, when she wanted to do. She was enjoying life. She was living on her own terms.

That was the turning point...
She decided she's starting a website.

Sorelle was always intrigued by alternative lifestyles. She never liked the mainstream, mainly because she wasn't mainstream herself - very unique individual that at times stood out like a sore thumb with her beliefs, actions and dress sense.

She stumbled across this concept of 'pin up' after days of researching for the perfect topic.

She hadn't really heard too much about it before, but she Googled some images and thought...well...this would be something pretty fun to write about!

And so the research began. Hundreds of hours of work went into trying to understand what this idea of pin up was. Was it simply just the idea of an admired female or was there something so much more to it?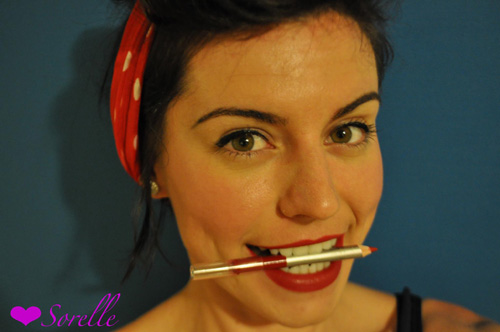 Since beginning in April 2011 and after writing 700 articles on this topic - this 'fun' topic to research about became an inspiration for living. Sorelle discovered there's a huge need for what she consistently spoke about.

This topic she chose wasn't and isn't simple - it's a whole new world you embark on. A world of female appreciation in every form. It's not just the way you dress. It's the gathering of the ones that refuse to conform. The ones that aren't ok just being the way society tells them to be.

Those that are not prepared to sabotage their self-esteem because they are told they'll only be beautiful looking a certain way.

Pin Up is a haven for all women no matter what shape, size, nationality - a place where anyone and everyone is beautiful.

And this is the underlying message of everything I do.about us

Hi...I'm Sorelle.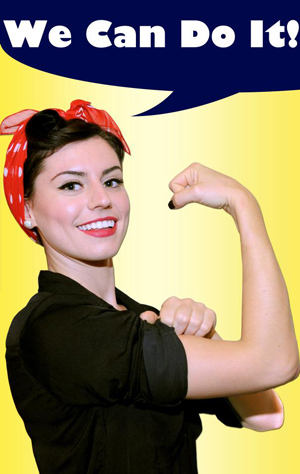 The reason I do what I do and spend ruthless hours refining my work is because I believe in this one single truth - everyone deserves to feel beautiful.
I feed off daily from the constant feedback I receive from women all over the world about how Pin Up Passion and myself have helped women love themselves for the first time. How it's helped them feel beautiful for the first time. How their lives have changed and improved.
This is no longer a hobby for me. It only really was for a couple of months until I started discovering this truth. Now it's a race against the clock for me to help as many souls understand the perfection that they are - inside and out.
I hope you enjoyed the story of how PUP has come about.

Here on this website you'll find endless articles on how-to's for everything to do with the pin up lifestyle and of course with the underlying message of self-acceptance.

I truly hope you enjoy it and please know, I'm always open to feedback.

I want to make this page as good as possible. So anything you believe should change - I'm all ears.

Welcome to PinUpPassion.com. Welcome to your heaven <3
<3 Sorelle
If you enjoyed the little info about us and want to get to know me better, connect with me (aka Sorelle) here:
https://www.facebook.com/SorelleIAm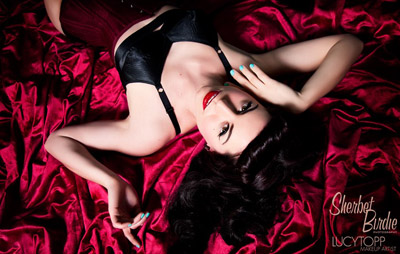 Photo by Sherbet Birdie
about us
Return from About Us to Pin Up Passion Homepage