Pin Up Photographers California

Ama Lea Photography Amazing!!!

Artistic Images Specializing in pin up photos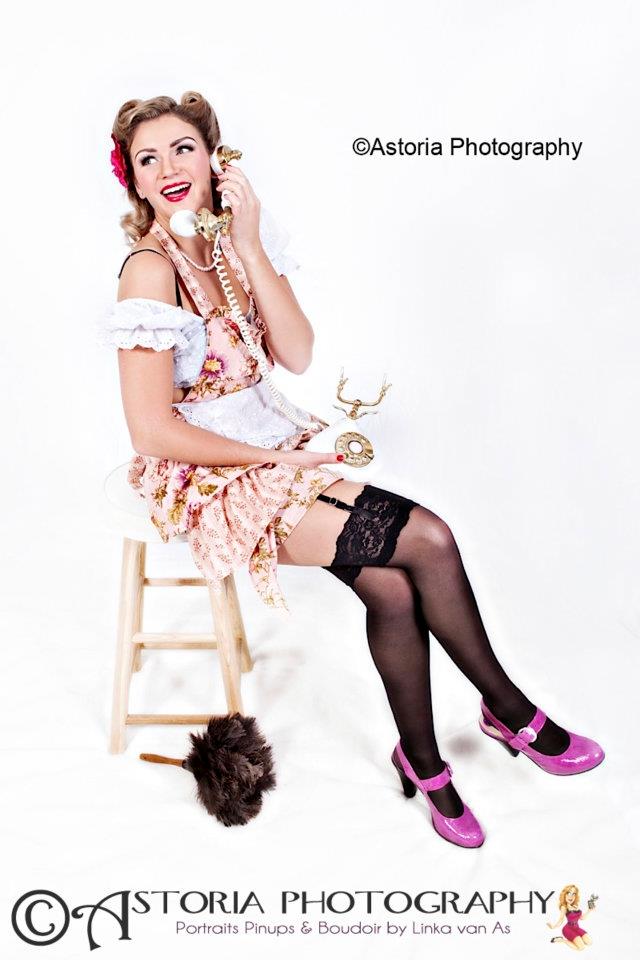 Astoria Photography Best pin up sessions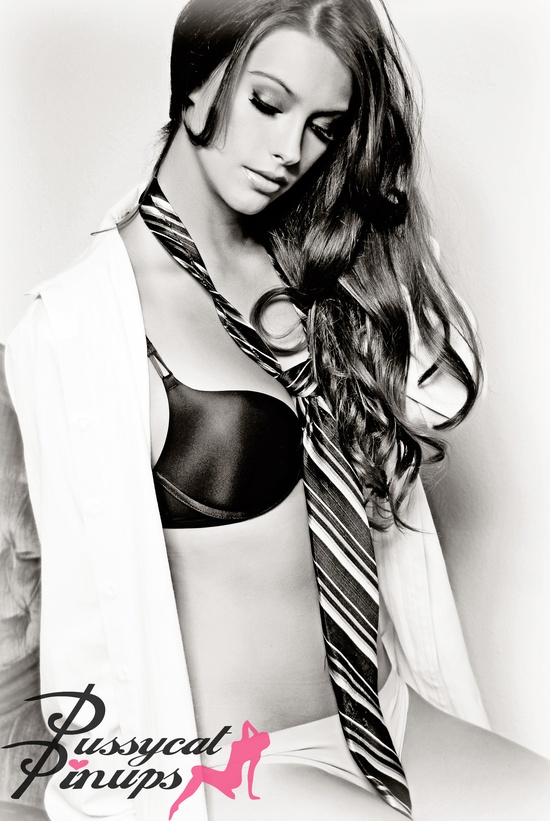 Beth Cocuzzi Photography Beautiful pin up photos!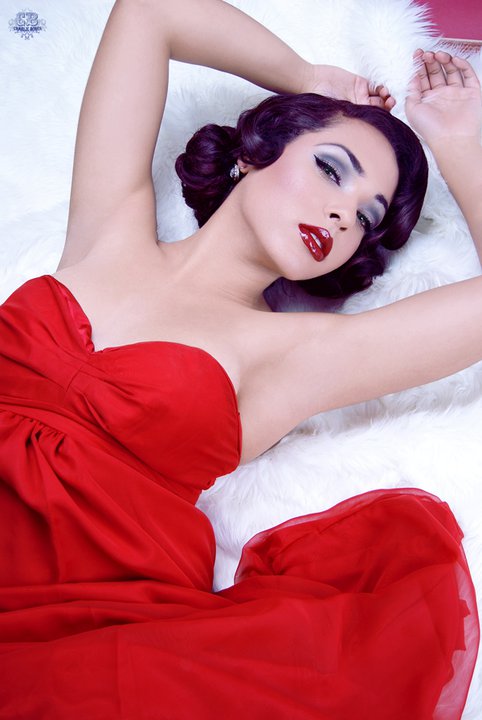 Charlie Bones Photography Great shots!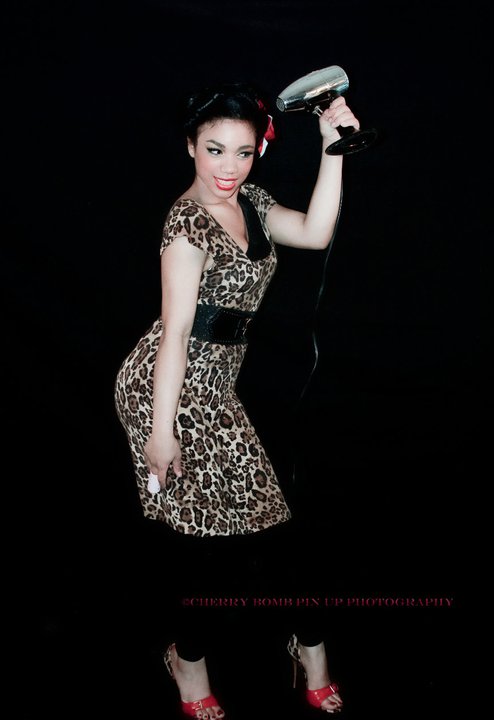 Cherry Bomb Pin Up Photography Creative Shots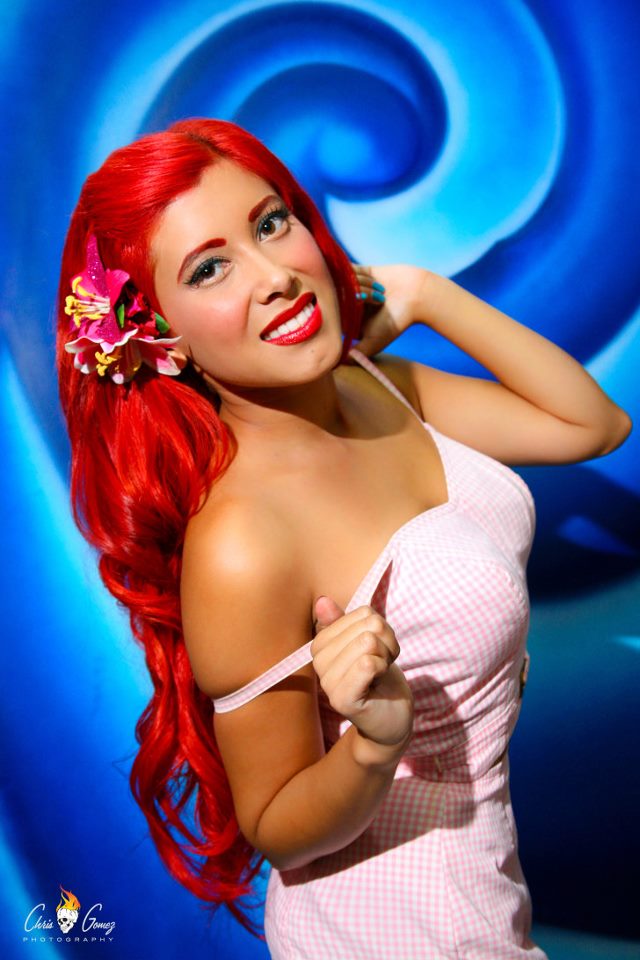 Chris Gomez Photography Master of pin ups!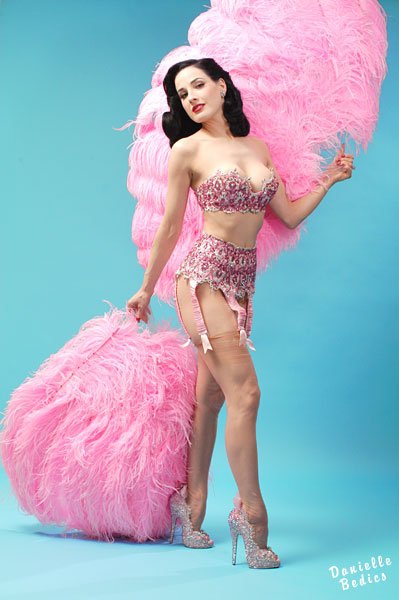 Danielle Bedics Photography Be like Dita Von Teese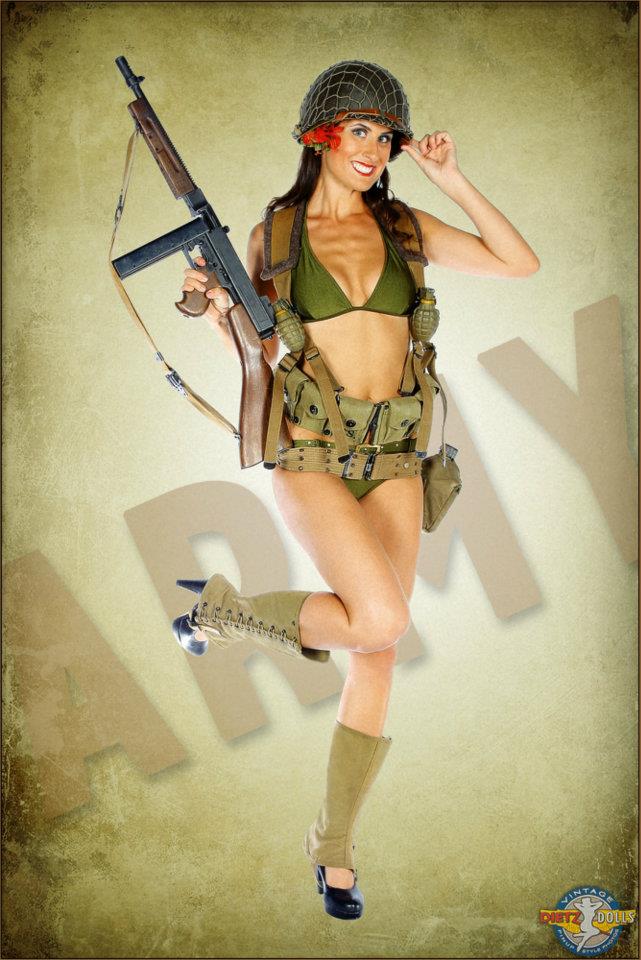 Dietz Dolls Photography Amazing photos!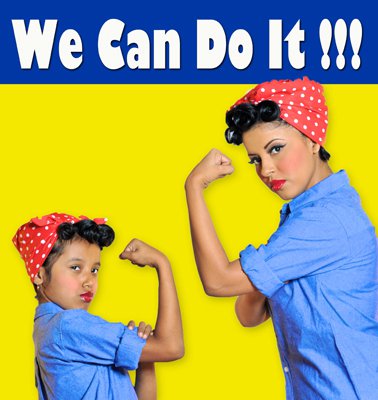 Flat Black Photography Old Hollywood Glamour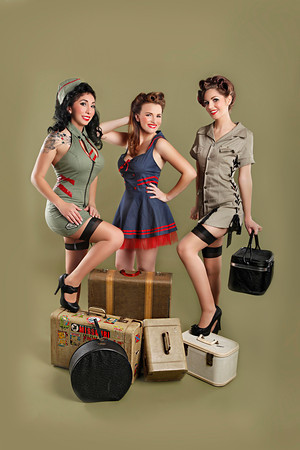 Girlie Show Photography Classic pin up photography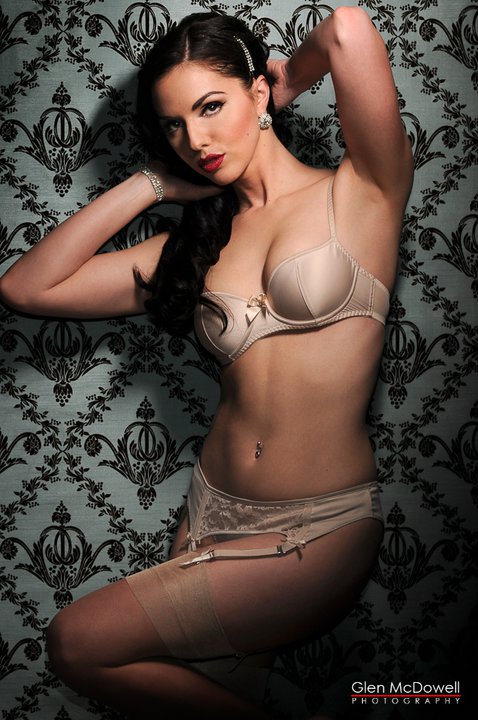 Glen McDowell Photography High quality pin up photos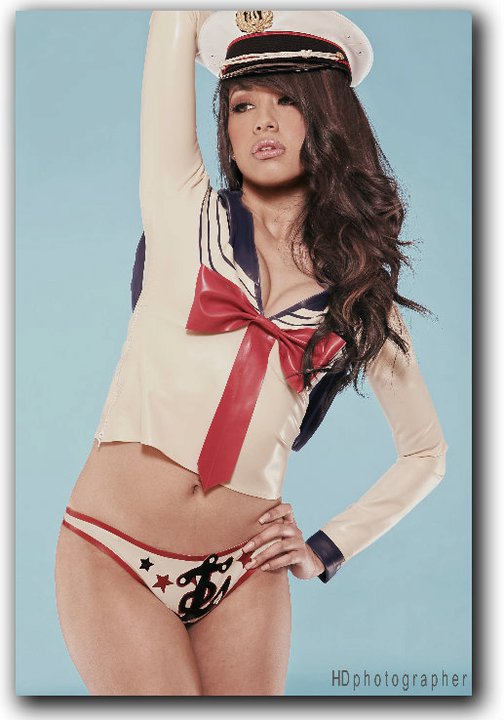 HD Photography by Oscar Diaz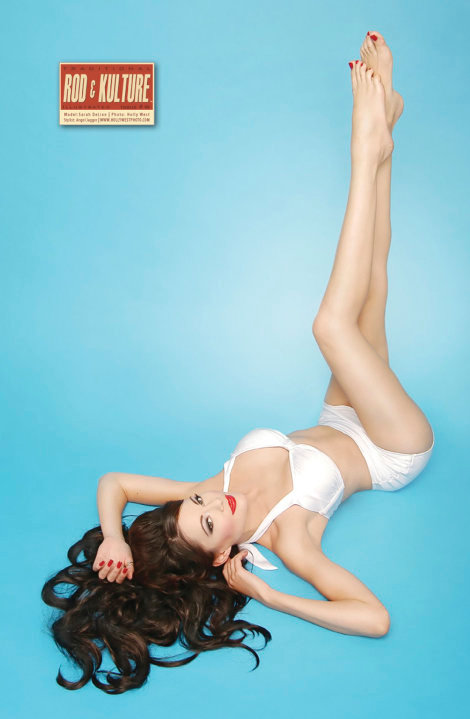 Holly West Photography Vibrant & Sexy!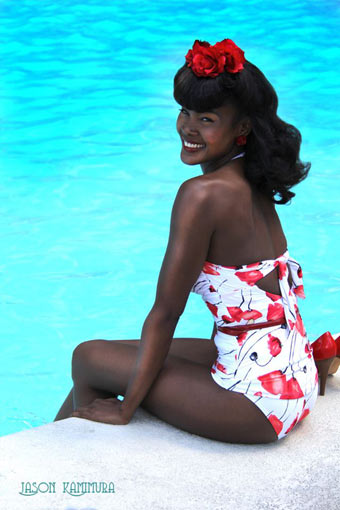 Jason Kamimura Photography Stylish, classy, simple...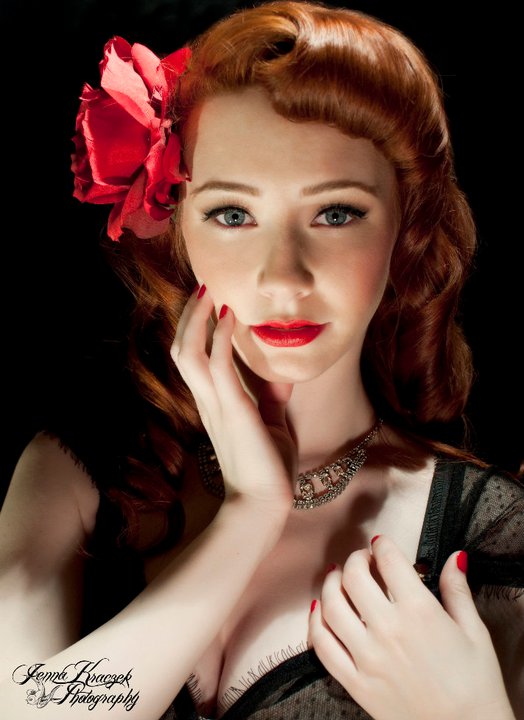 Jenna Kraczek Photography Beautiful pin ups!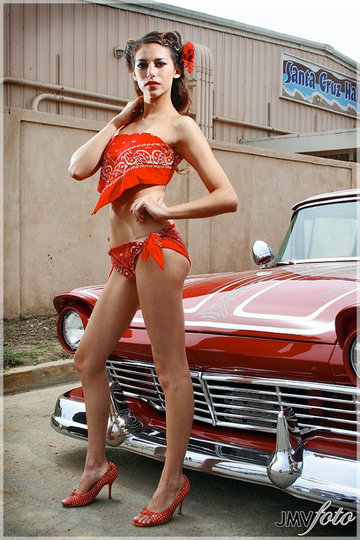 JMV Foto Outdoor Pin Up Photography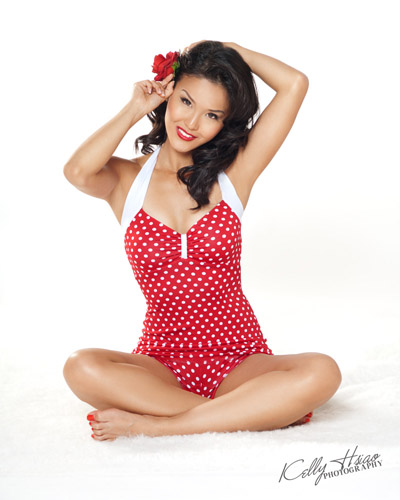 Kelly Hsiao Photography Magazine Quality Pin-Ups!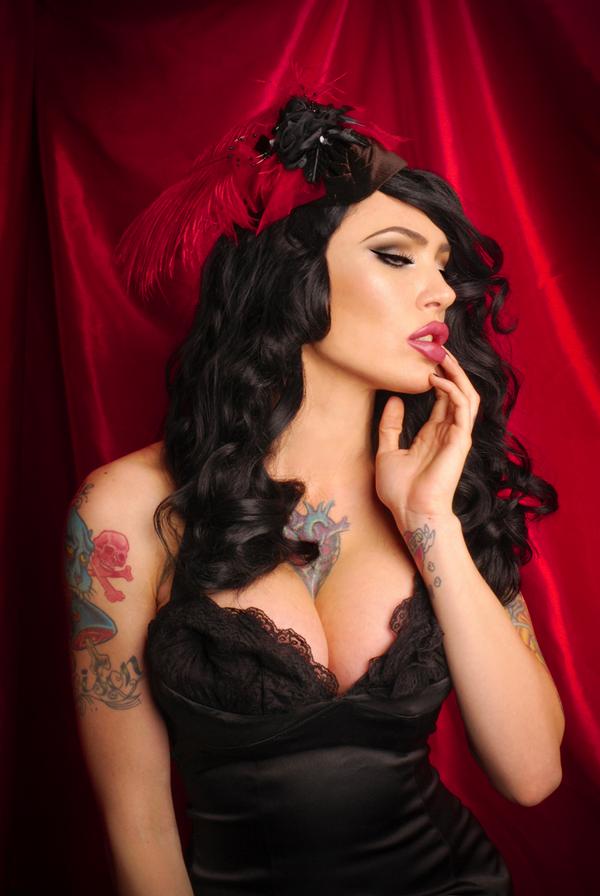 Laura Byrnes Photography Photos overwhelming with talent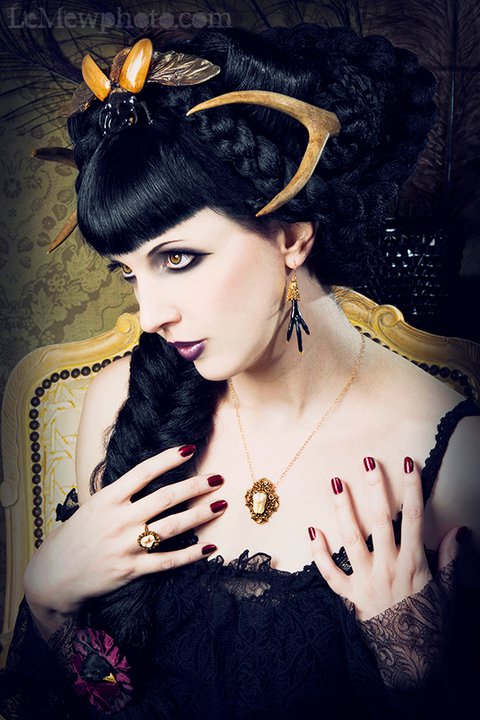 Le Mew Photography Unusual and creative photos!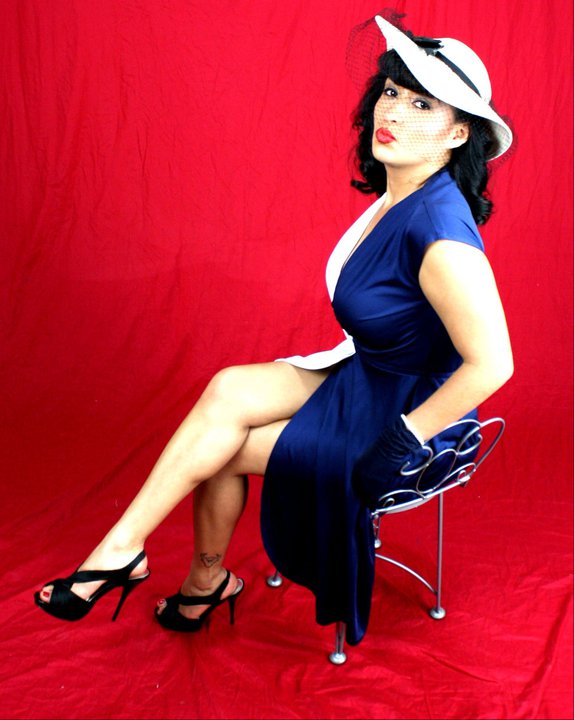 Little Black Dress Photography Boudoir and pin up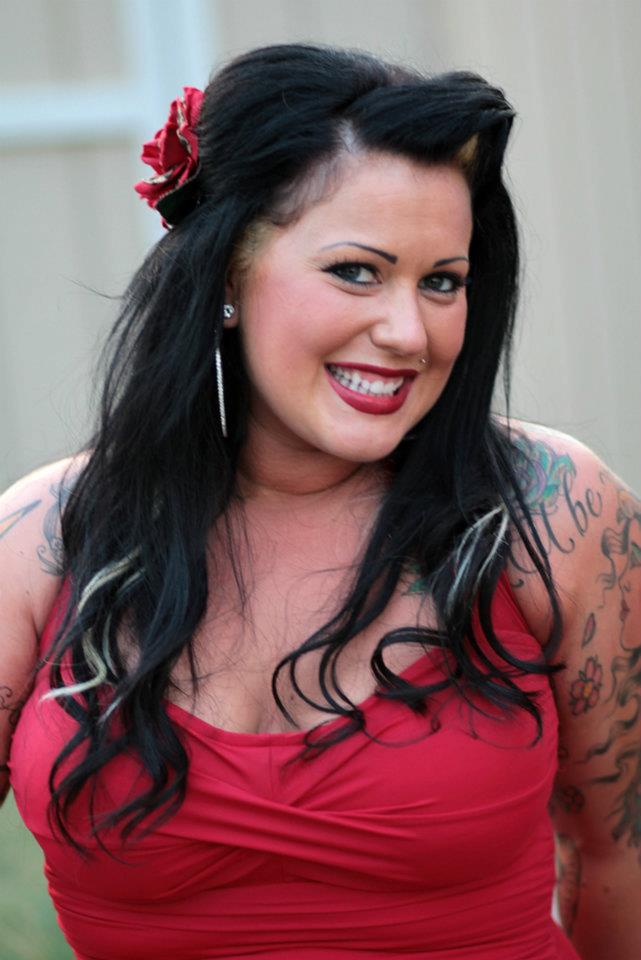 Lucky Monkey Photography Pin Up & Boudoir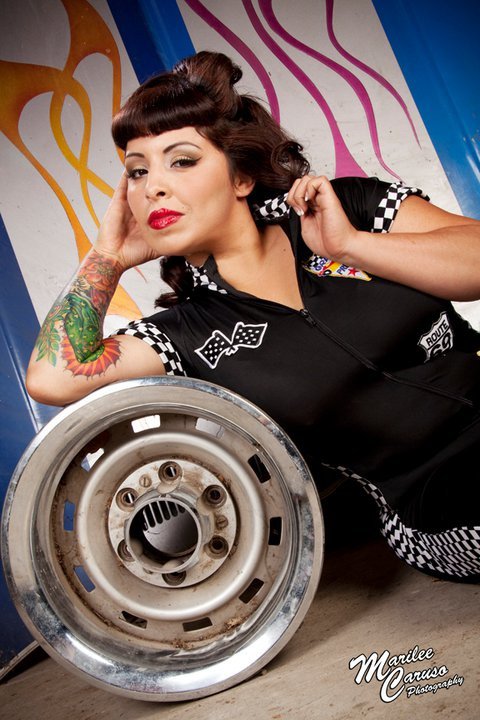 Marilee Caruso Photography Award winner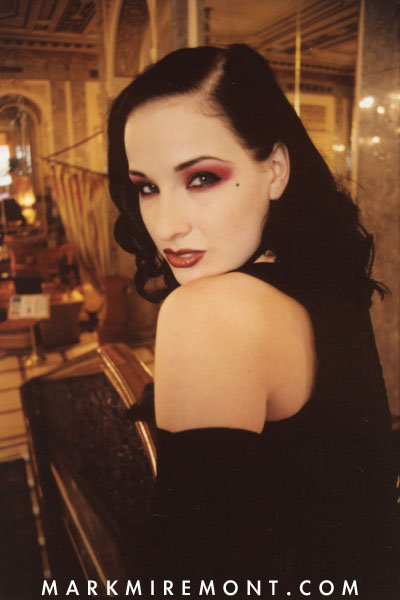 Mark Miremont Composed colored photography!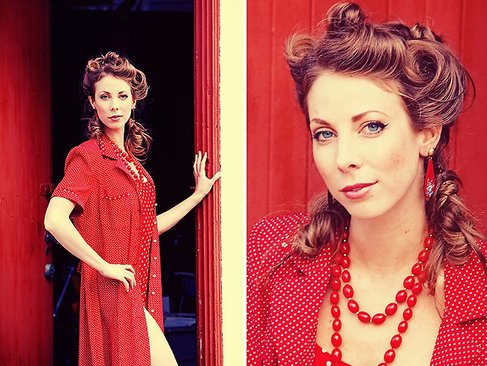 McGuire Photography Beautiful vintage photos!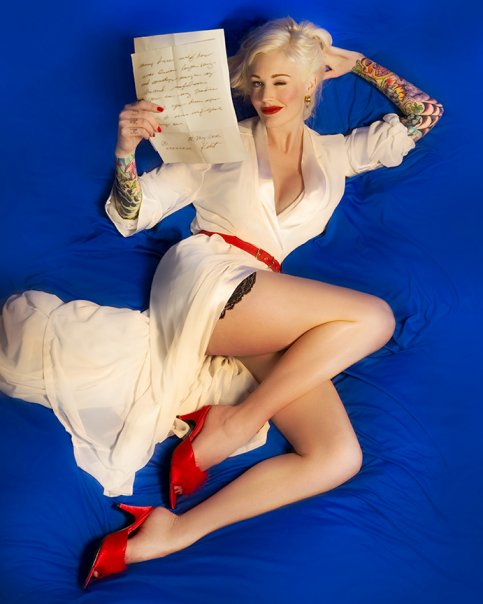 Mehosh Photography Celebrity Pin Up Photographer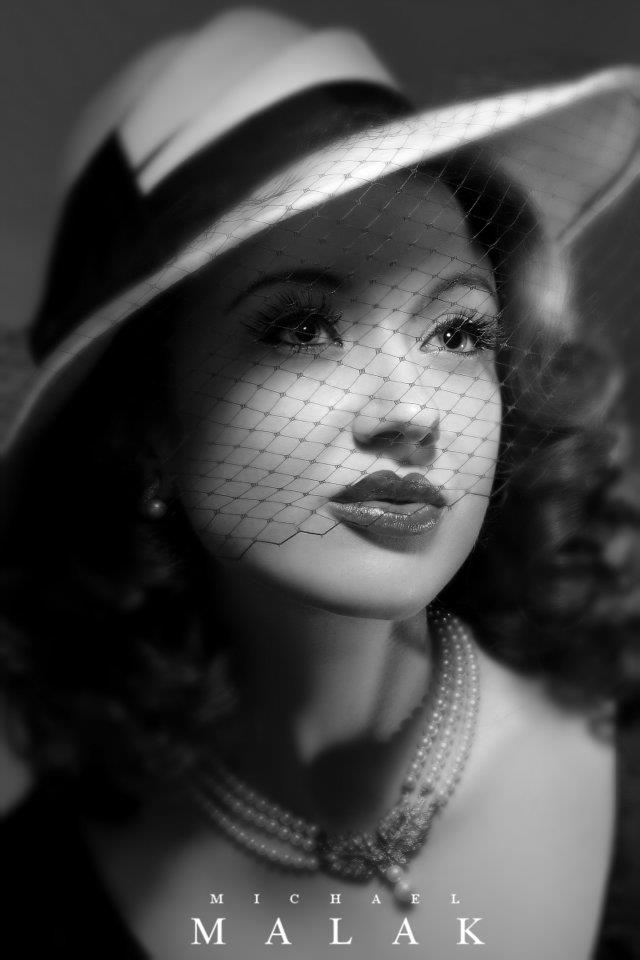 Michael Malak Photography Everything vintage!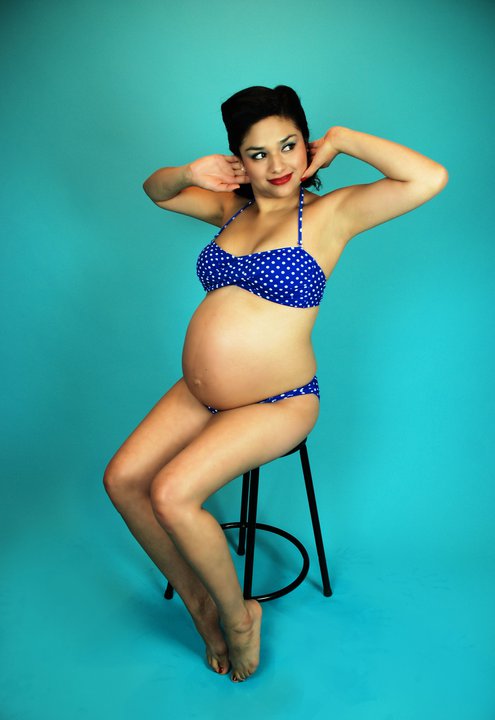 Mints Photography Great Pin Up Shots!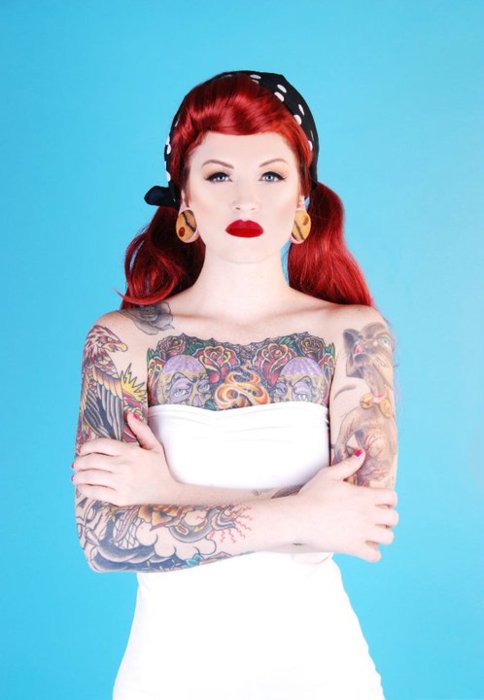 Miss Missy Photography Super cute & adorable photos...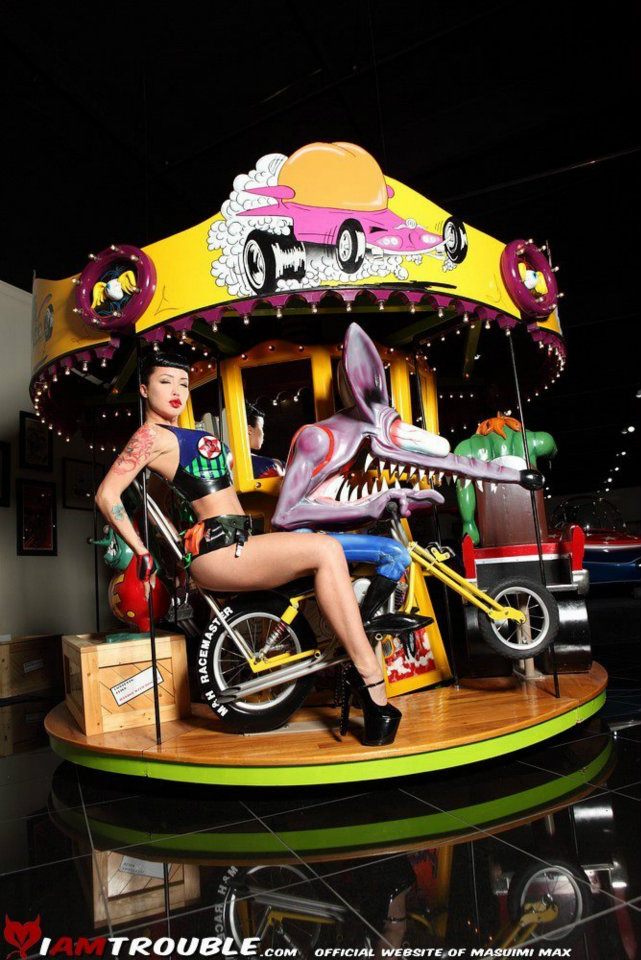 Mitzi and Co Specializing in pin up photography for years!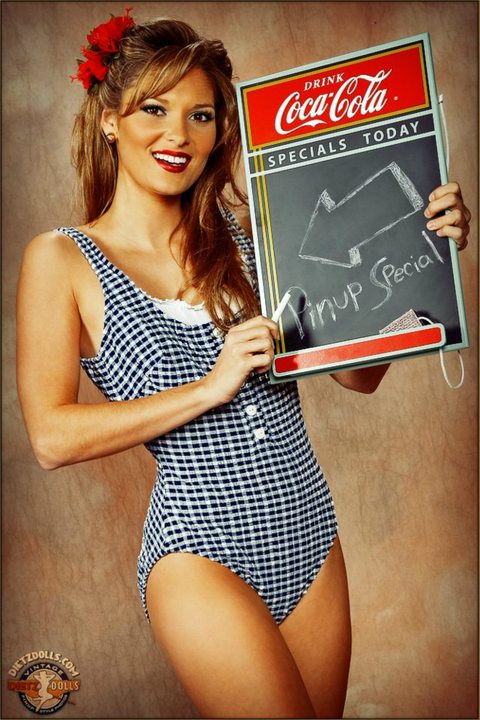 Moments Capture By Britt Dietz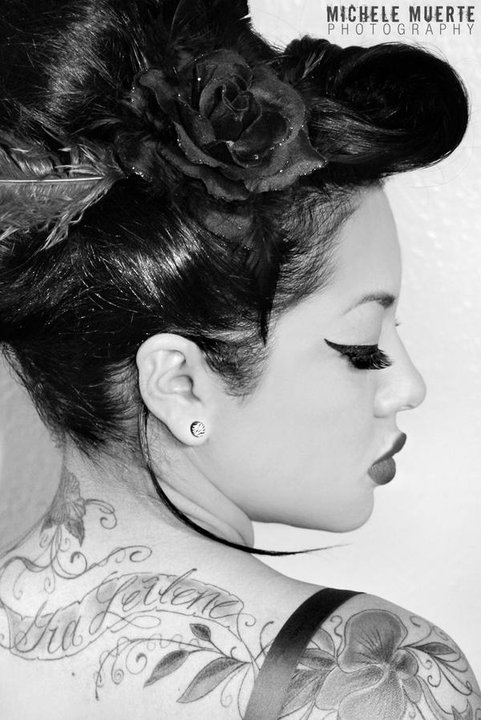 Muerte Photography Beautiful pin up shots!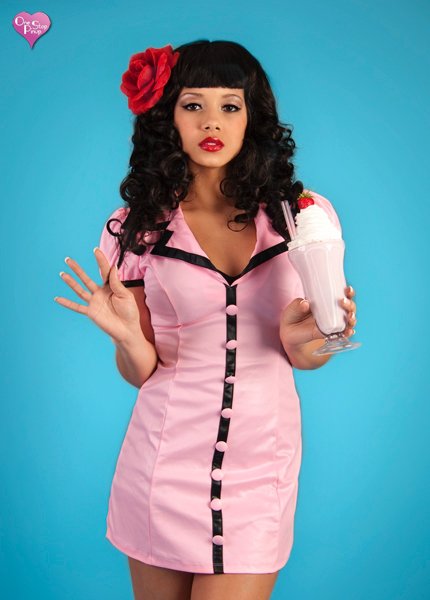 One Stop Pinup Full stop ahead!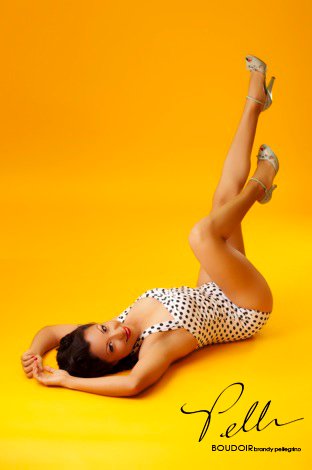 Pellegrino Boudoir Photography Mainly Boudoir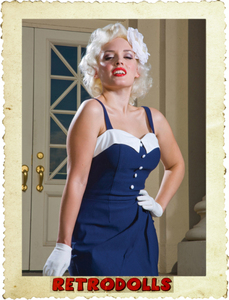 Retrodolls Photography So retro!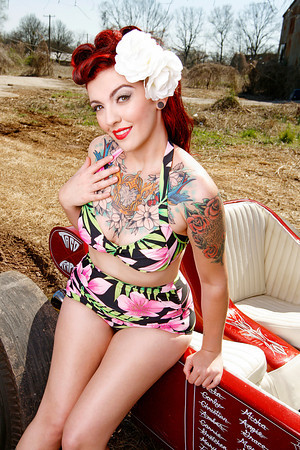 Roy Varga PhotographyOne of the Best...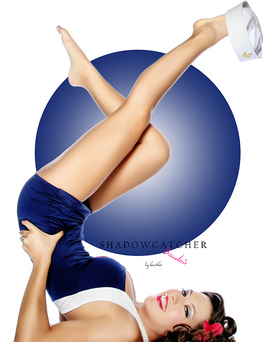 Shadow Boudoir Photography Fun pin up shots!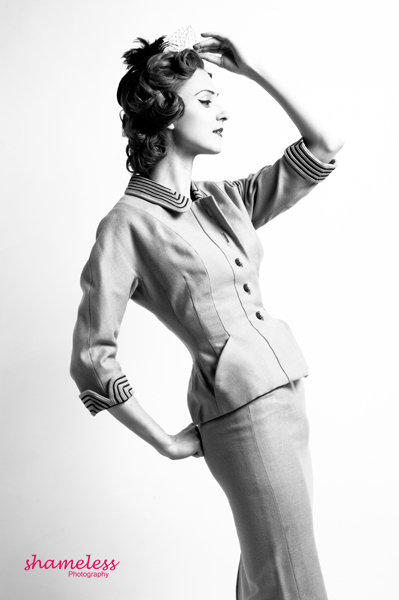 Shameless Photography Pin and retro boudoir photos!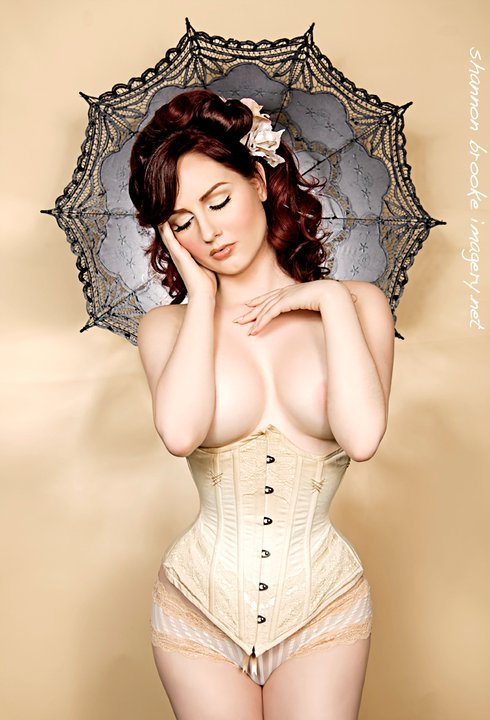 Shannon Brooke Imagery Simply just WOW!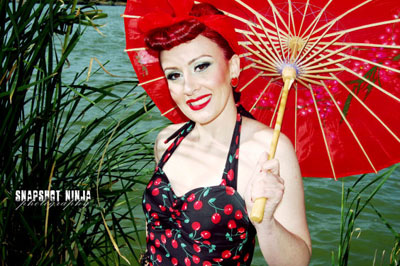 Snapshot Ninja Photography Sexiness and confidence!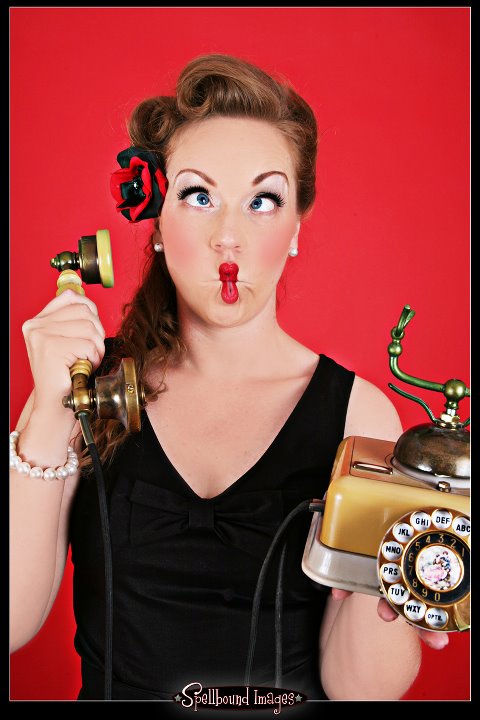 Spellbound Images Vibrant & Fun!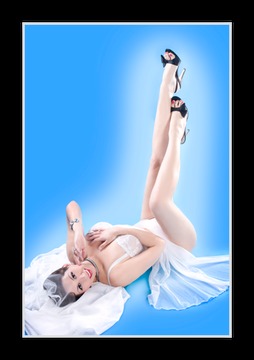 Starlet Photography Stunning and provocative pin up photos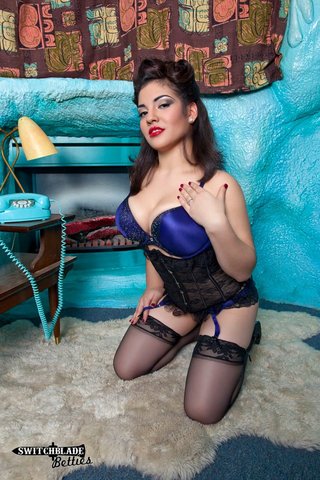 Switch Blade Betties From East los Angeles!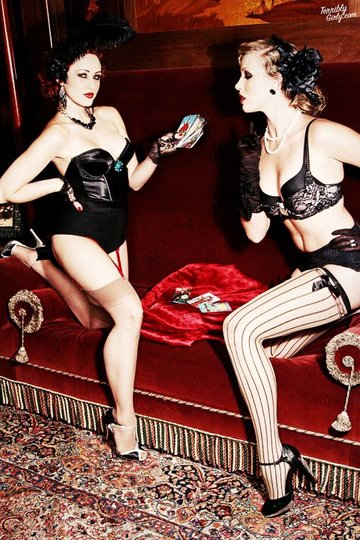 Terribly Girly PhotographyThe name says it all...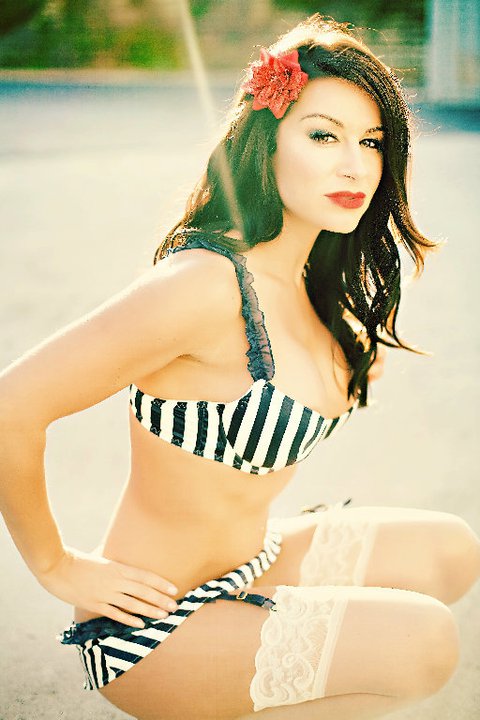 The Boudoir Divas Very Sexy!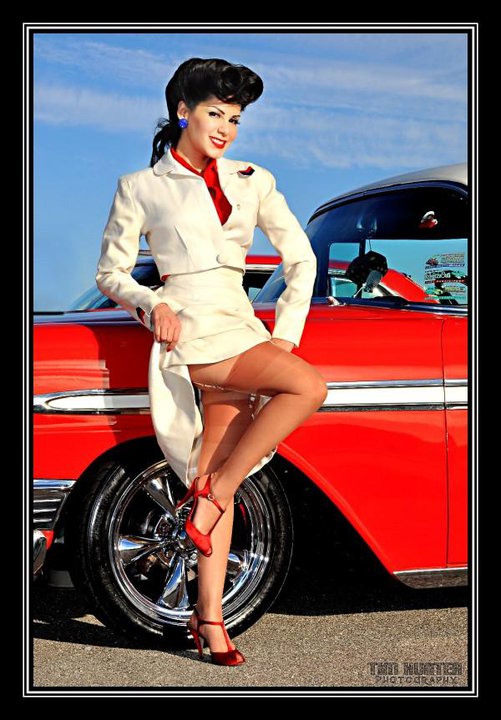 Tim Hunter Photography Very professional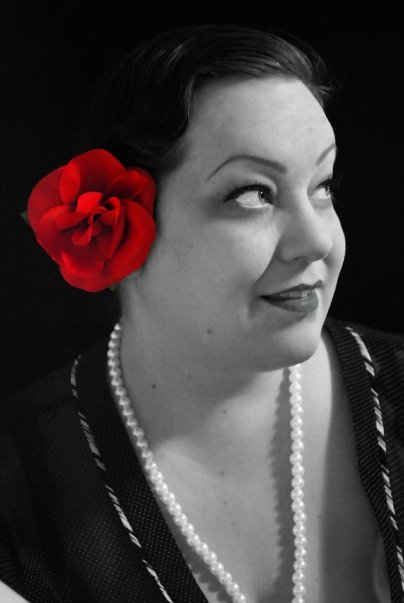 Total Betty Pin Up Beautiful pin ups!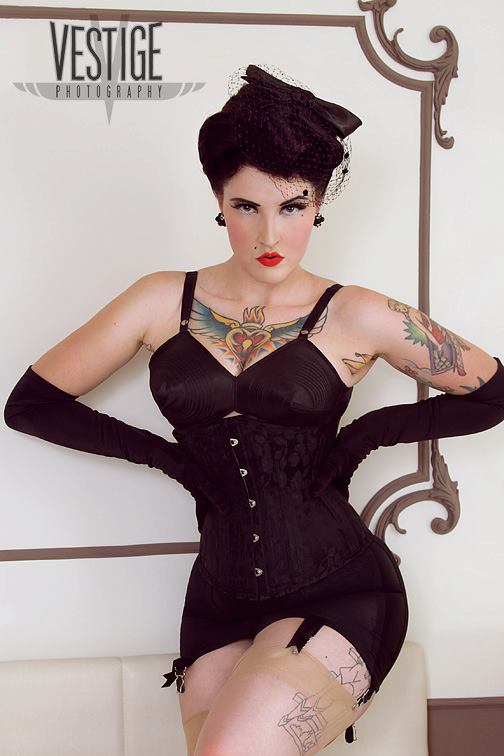 Vestige Photography Amazing and beautiful pin ups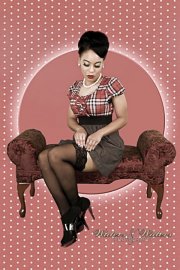 Waters and Waters PhotographyOverflowing with Creativity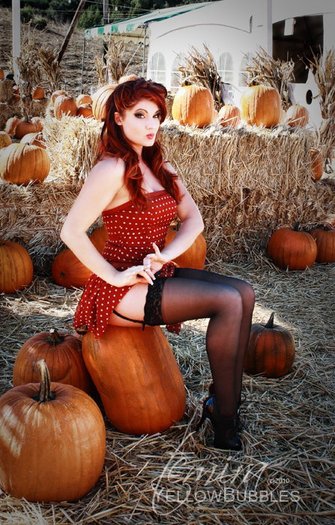 Yellow Bubbles Photography On-location shoots!
Return from Pin Up Photographers California to Pin Up Passion Homepage