Jason Kamimura Photography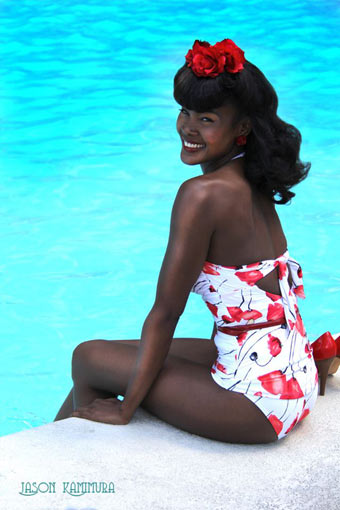 A native of Southern California, Jason Kamimura is a self taught photographer who has been passionate about the vintage scene and pinups for over 2 decades.
With a background in visual arts he uses his knowledge of color, composition, and Photoshop skills to create visually enticing images. Being a regular of the Los Angeles burlesque scene for the past 5 years, Jason has garnered the respect of performers and producers with his professionalism, ethics, and ability to capture the perfect moment.
Although he loves and appreciates traditional pinup style and vintage he is also willing to work outside the box and take risks to get the most artful and original image.
Jason views photography as a collaboration between the photographer and model listening to what their ideas are and working together to find the best angles, costuming and scenery for the shoot.
He is know for his quick turn around time in returning edits to his clients without compromising quality and attention to detail.
To view some of Jason's work visit his Facebook page by clicking here: Click Here
If you would like to book a shoot or find out more information feel free to contact him at jasondkamimura@aol.com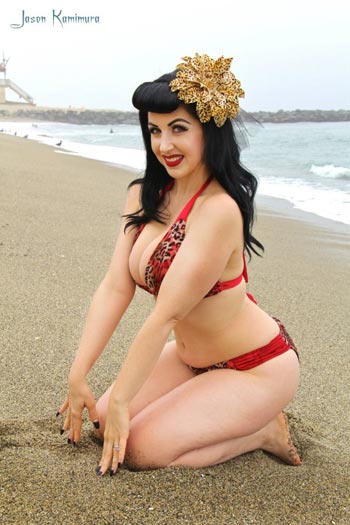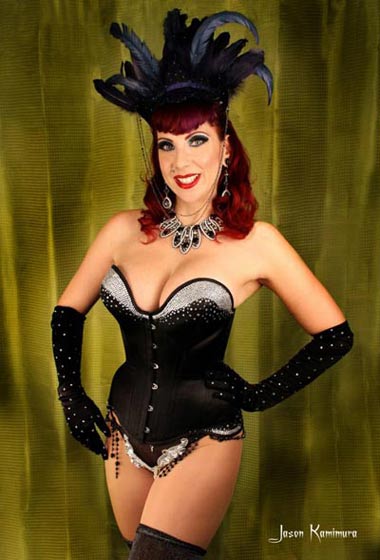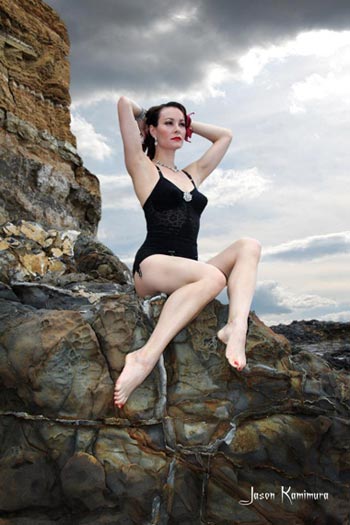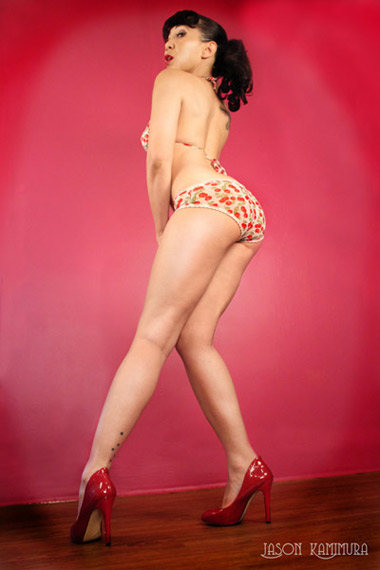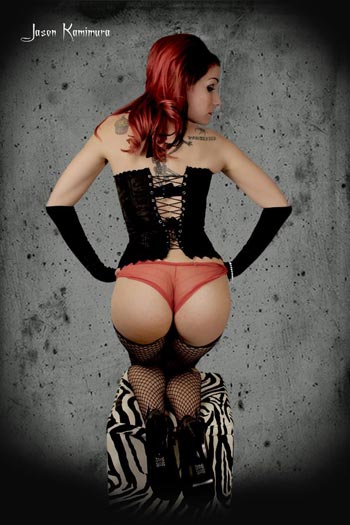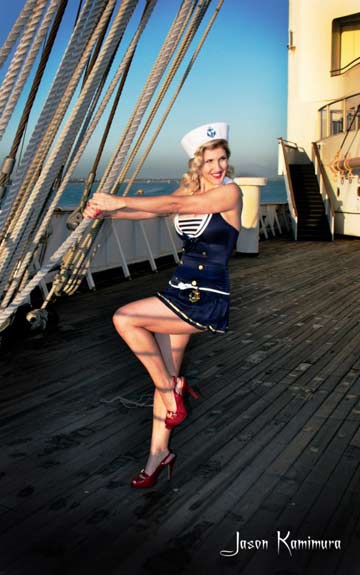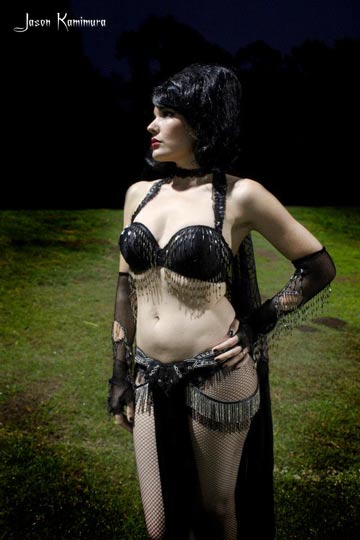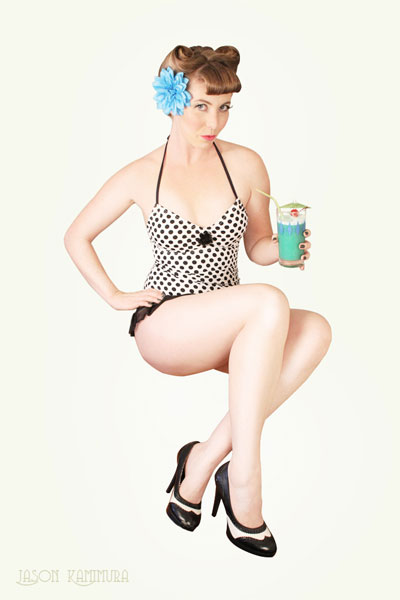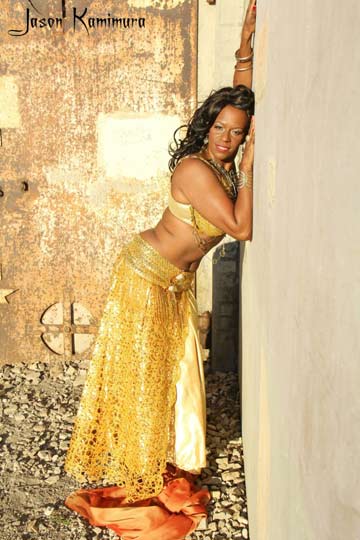 To view some of Jason's work visit his Facebook page by clicking here: Click Here
If you would like to book a shoot or find out more information feel free to contact him at jasondkamimura@aol.com
Return from Jason Kamimura Photography to Pin Up Photographers California
Return from Jason Kamimura Photography to Pin Up Passion Homepage