Dietz Dolls Photography
Pin Up Lover and Photographer from Southern California!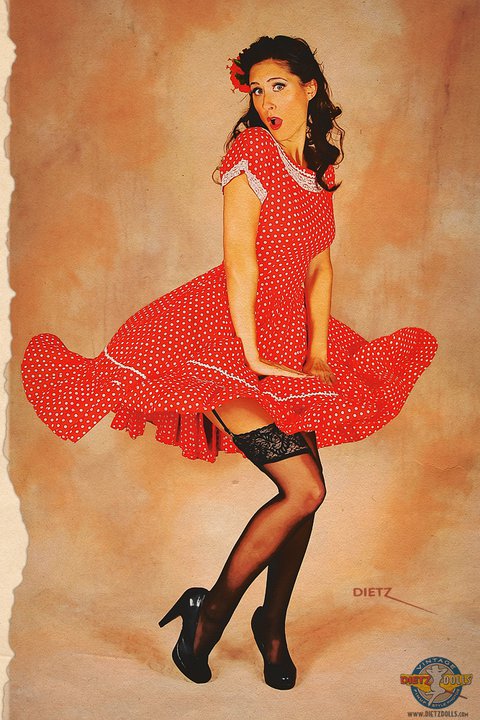 Dietz Dolls is another pin up photography that those living in Southern California will definitely love! Britt Dietz is the owner and the official photographer. He is an award winning and published Aviation photographer for 10 years. From there, he took his skills to another level and worked more with women.
Dietz Dolls Photography Website
Dietz Dolls Photography Facebook
E-mail: britt@momentscapture.com
Address: Orange, CA
Here are some of his best shots: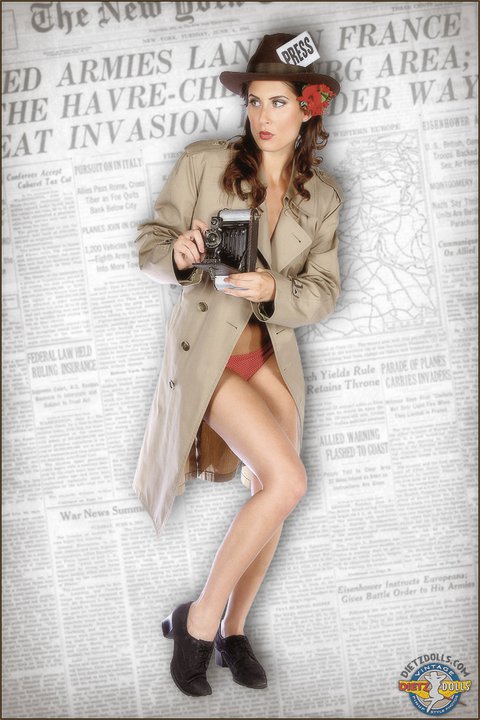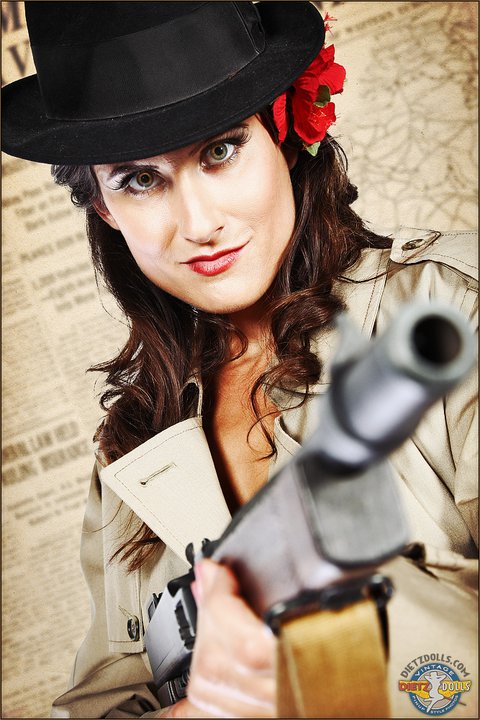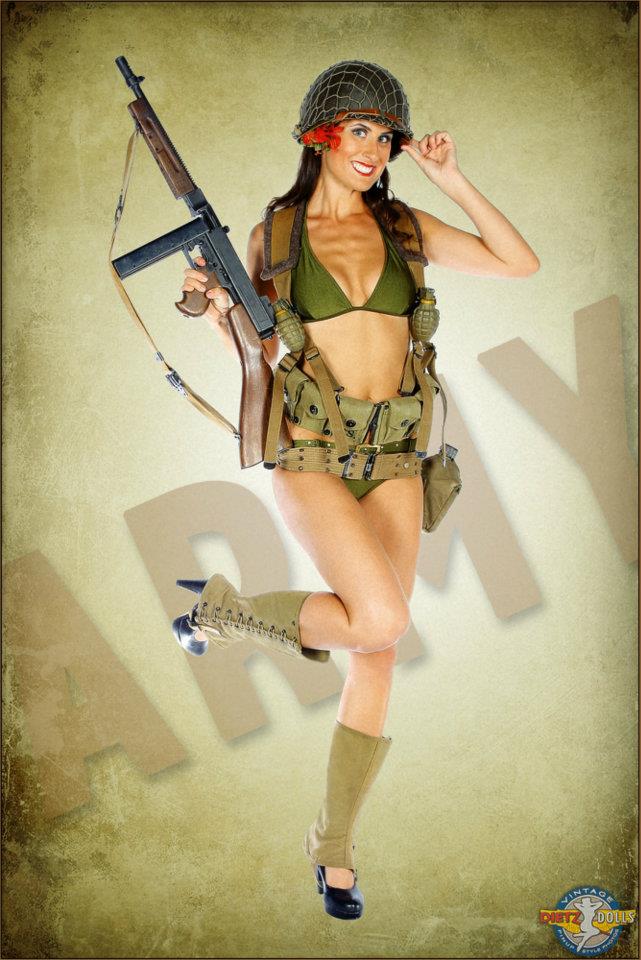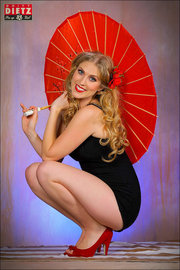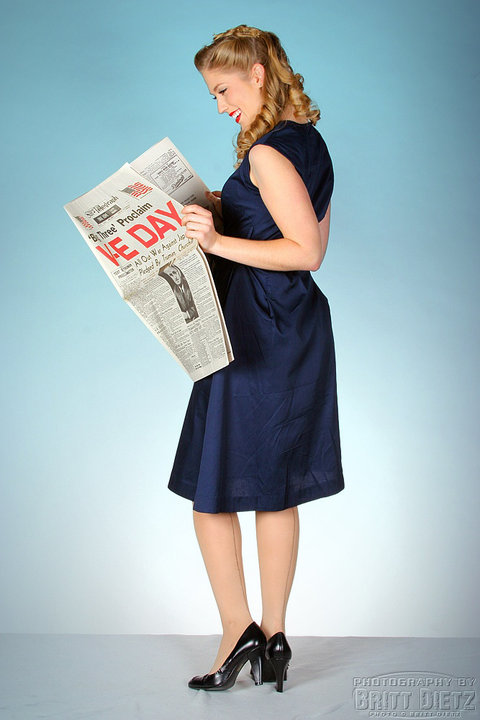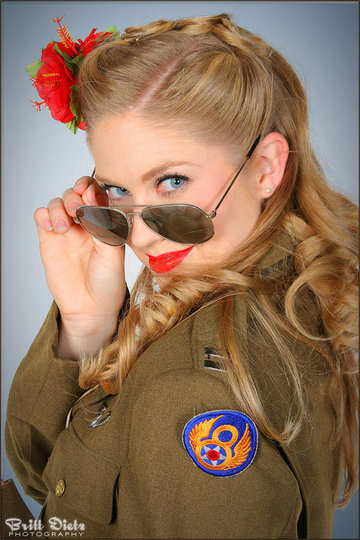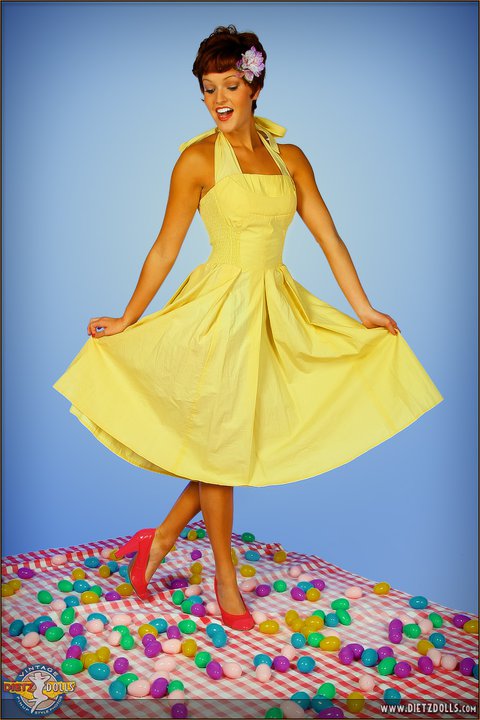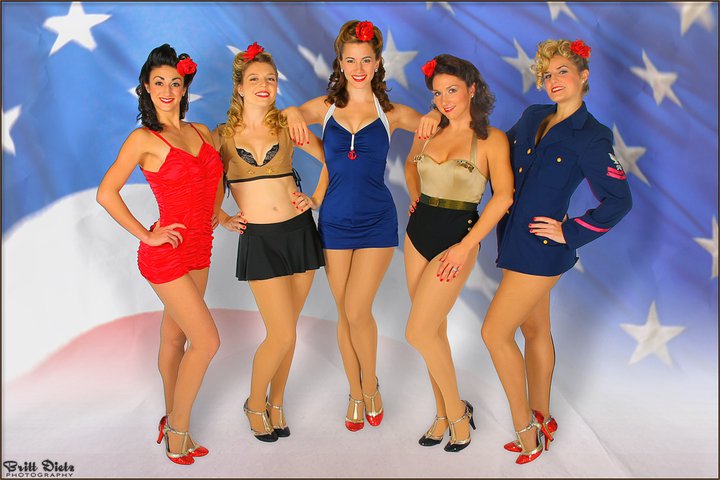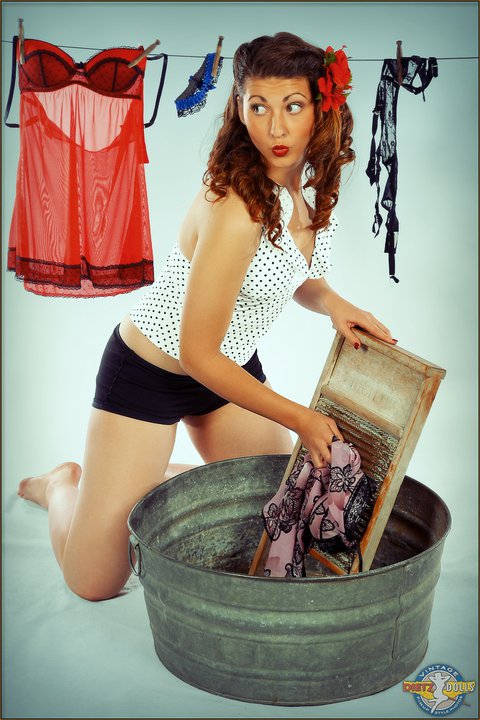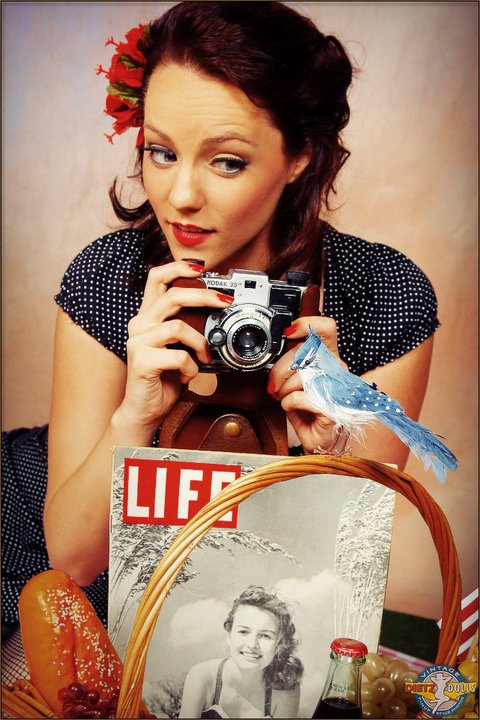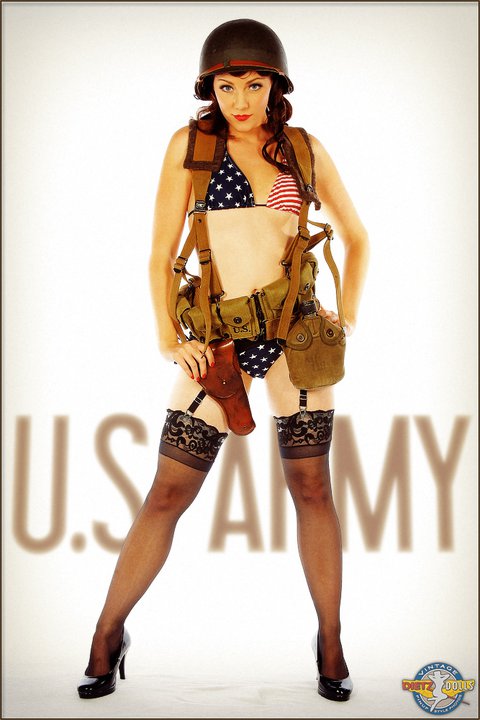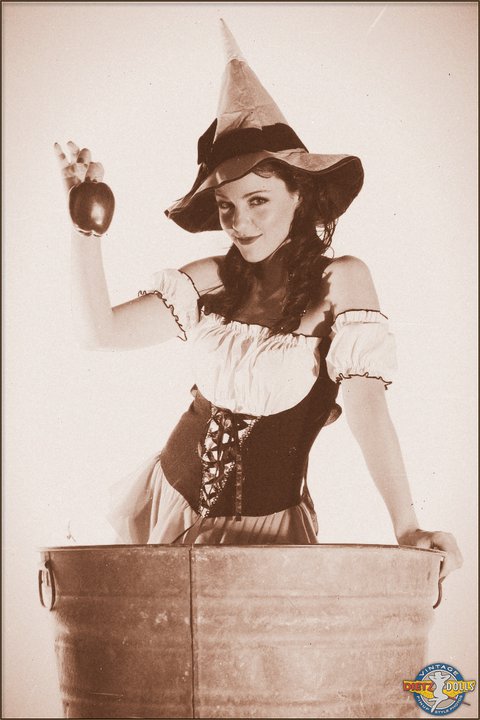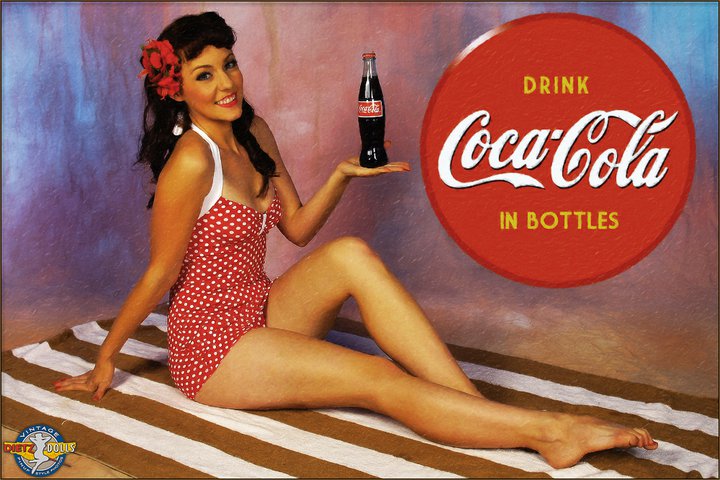 For more information:
Dietz Dolls Photography Website
Dietz Dolls Photography Facebook
E-mail: britt@momentscapture.com
Address: Orange, CA
Return from Dietz Dolls Photography to Pin Up Passion Homepage