Vestige Photography
Vestige Photography is owned by Susana Victoria and she has been able to cover a lot of renowned tattoo culture events. Her love for photography started very young, at the age of 15 and she was published at the age of 18. She also photographs every day women and known pin up models like:
Bernie Dexter
Sabina Kelley
Heidi Van Horne
Dayna Delux
You can see her works:
Ritz-Carlton of tattoo magazines, Tattoo Life.
E-mail: vestigephotography@hotmail.com
Address: San Diego, CA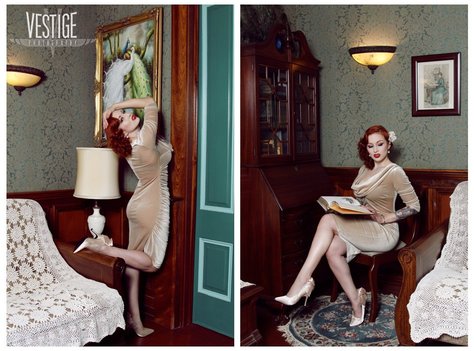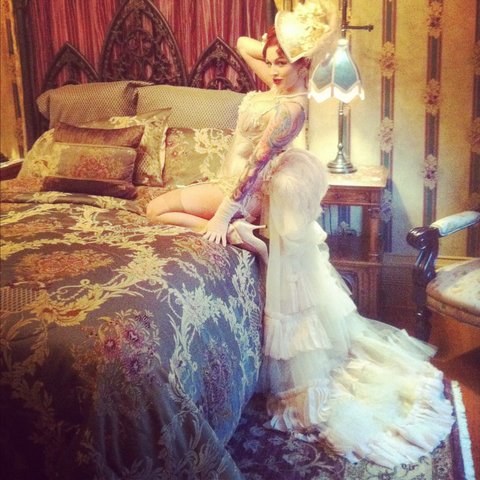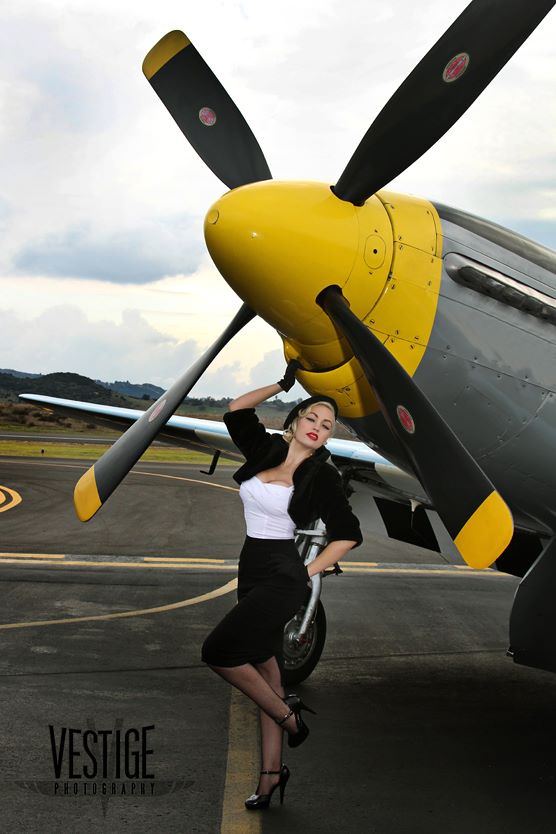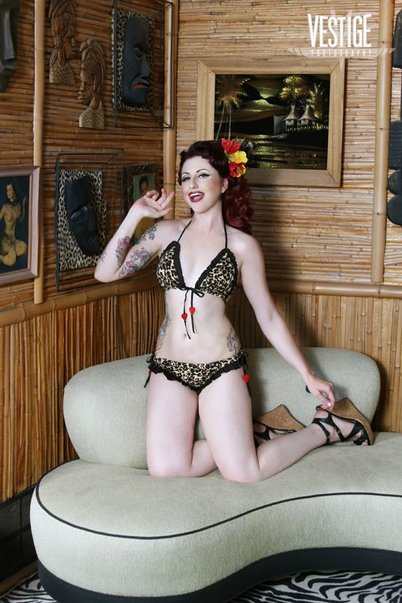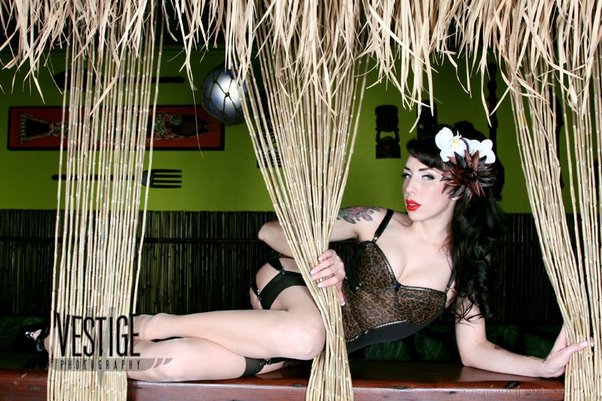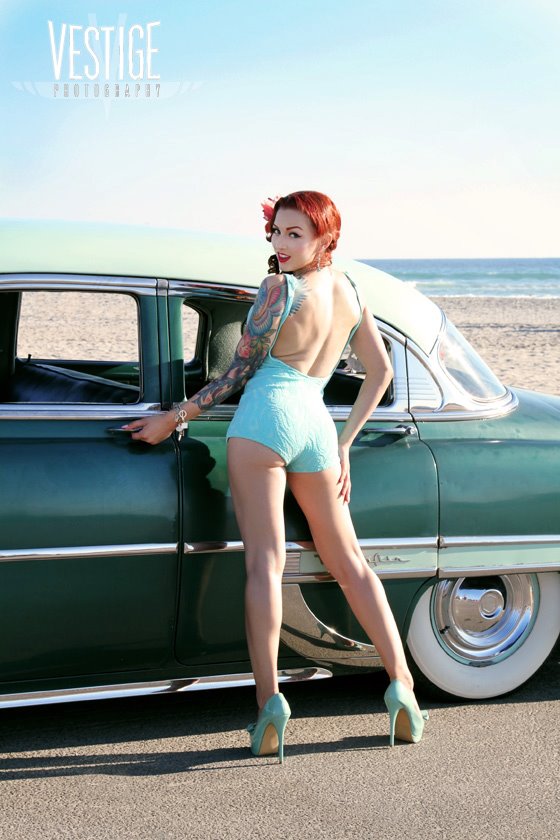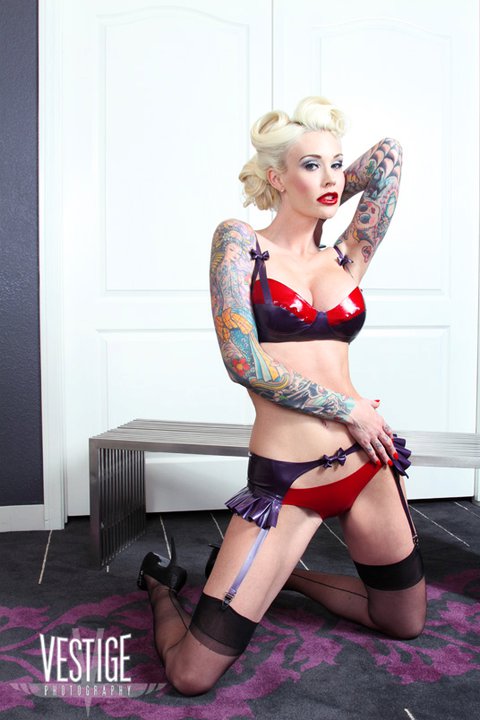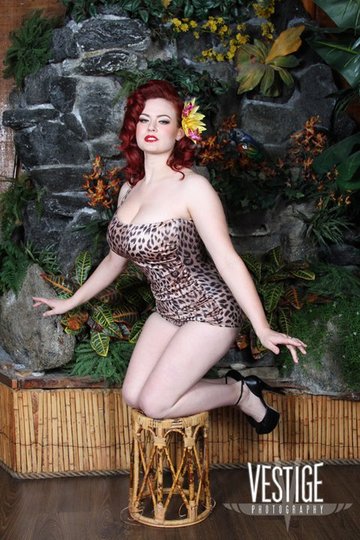 E-mail: vestigephotography@hotmail.com
Address: San Diego, CA
Return from Vestige Photography to Pin Up Passion Homepage