Ama Lea Photography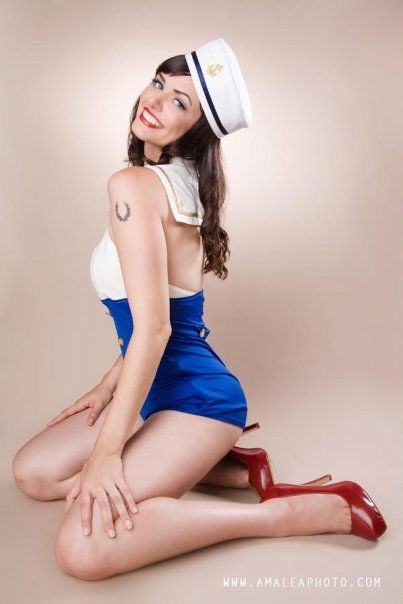 Ama Lea Photography is owned by Ama Lea and she is a graduate of New England School of Photography and Brooks Institute.
She's a professional freelance photographer from LA, however travels frequently around the rest of the USA.
She is working on her first art book entitled "The Bloody Best".
She shoots models, private clients and celebrities.
Ama loves horror movies, fashion, literature, art, and Thai food.
E-mail: ama@amaleaphoto.com
Address: Los Angeles, CA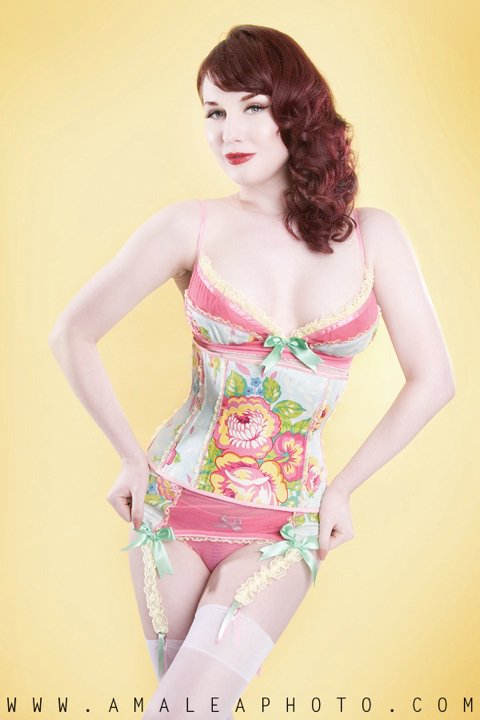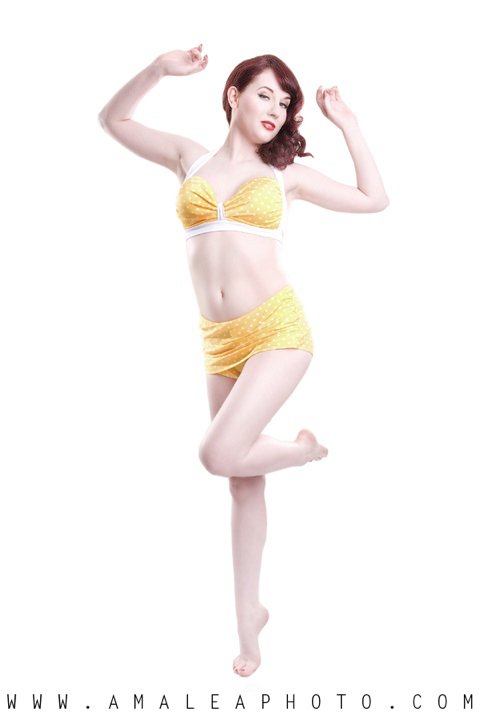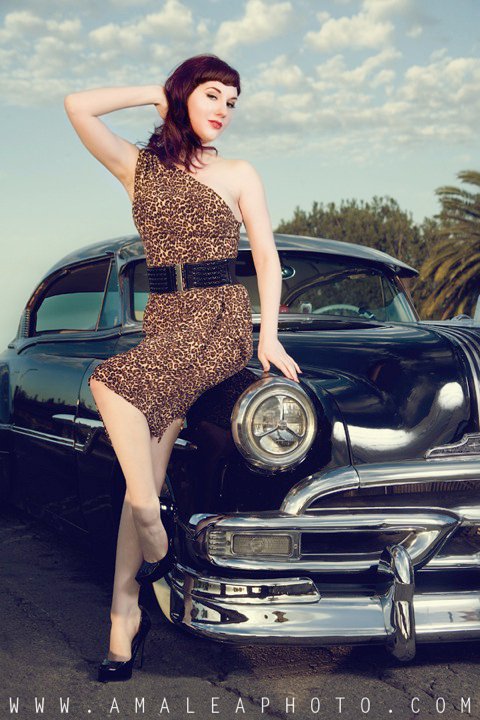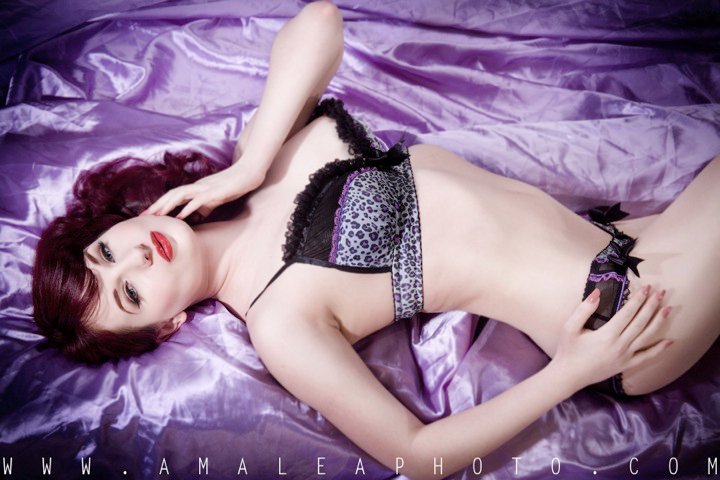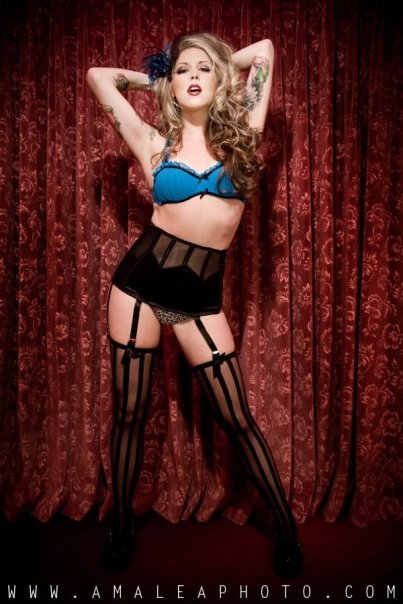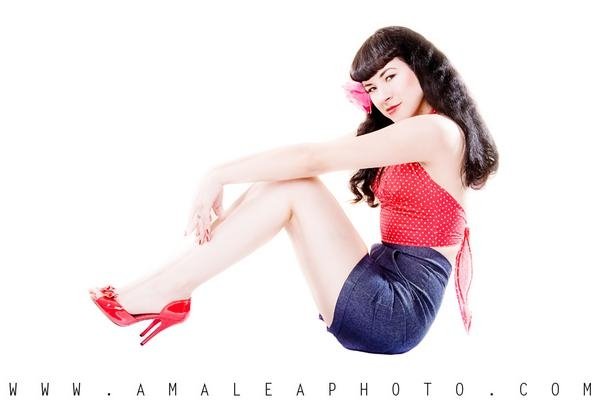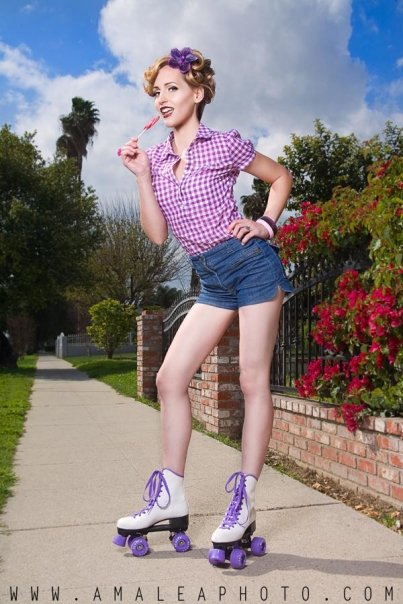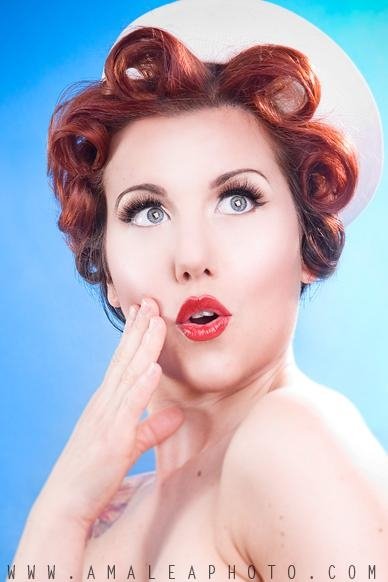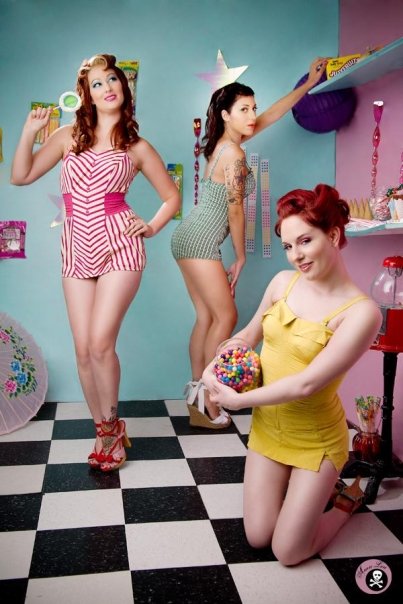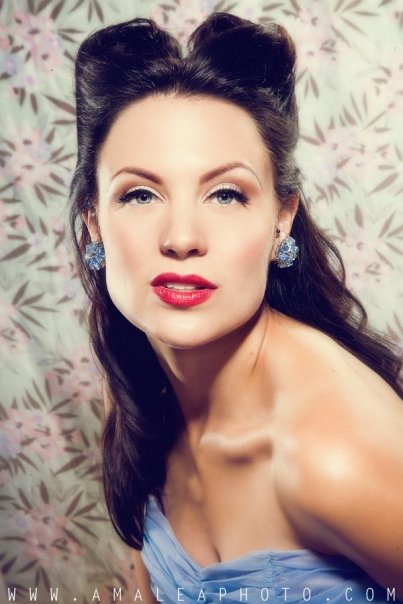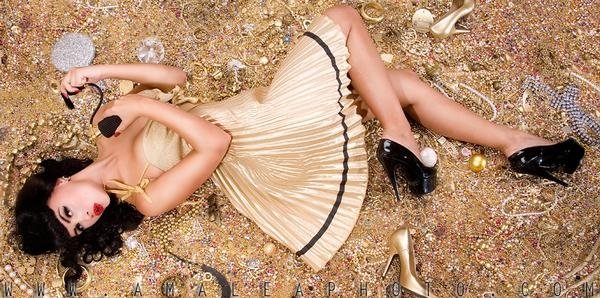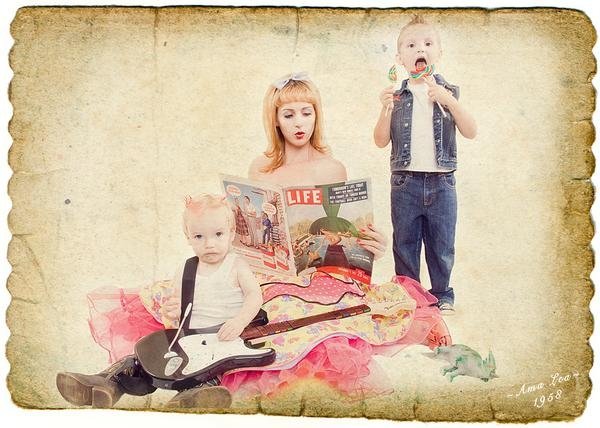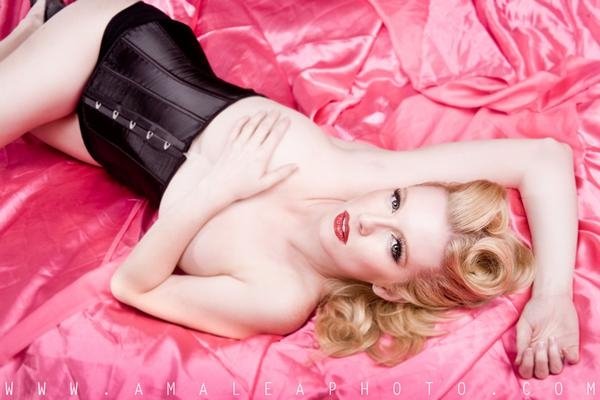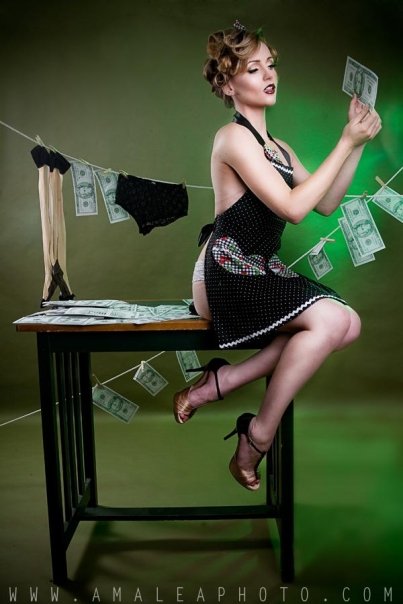 E-mail: ama@amaleaphoto.com
Address: Los Angeles, CA
"Thank you so much for the great shoot, creepily off conversations and warm hug. You my lady are fantastic. It was a true honor" Incendra Soul
"Just wanted to say thanks for a wonderful shoot. Had a blast. Cant wait to see the pics. Again thanks ama." Leslie Wilson
"I had a great shoot with you in Las Vegas! Thank you so much" Holly D'anger
Her photos are quite incredible. You can really get completely engulfed in her art. From the posing to the lighting to the props...everything is perfect.
This lady surely knows what she is doing.
Most women who know anything about pin up dream to be in a shoot done by Ama.
We know that here at Pin Up Passion we can only wish and hope.
But this lady will definitively bring out the absolute best in you. She's done plenty of photoshoots with celebrities and you know that if a celebrity has a shoot with a photographer - it's someone you can trust.
You'll feel like a celebrity too in the hands of Ama.
Give yourself a gift of a lifetime.
You will not regret it in the slightest...and neither will the special someone in your life ;)
The photos are timeless and inspirational. True art.