Yellow Bubbles Photography
Yellow Bubbles Photography loves everything that is creative and they love to make works of art. They implement on-location photography and natural light. They specialize in:
Artistic portraiture
Fashion editorial
Pin up
Alt
Yellow Bubbles Photography is owned by two sisters that have refined skills in photography, jewelry design, graphic design, costume, wardrobe, styling and props. Contact Temira, the owner and photographer if you wish to have a photo shoot with them.
Yellow Bubbles Photography Website
Yellow Bubbles Photography Facebook
E-mail: yellbub@yahoo.com
Address: Dublin, California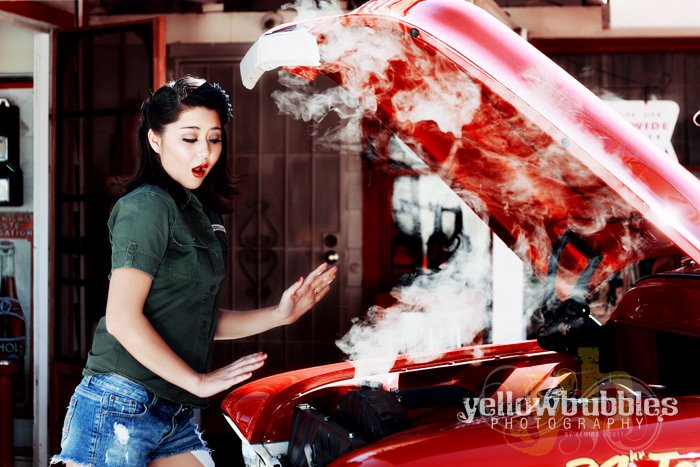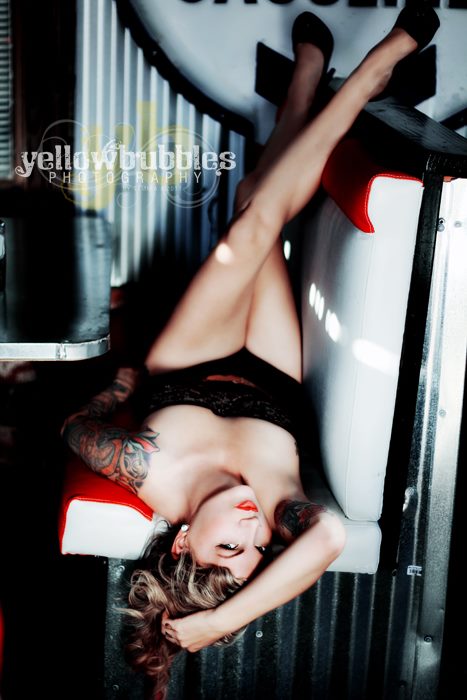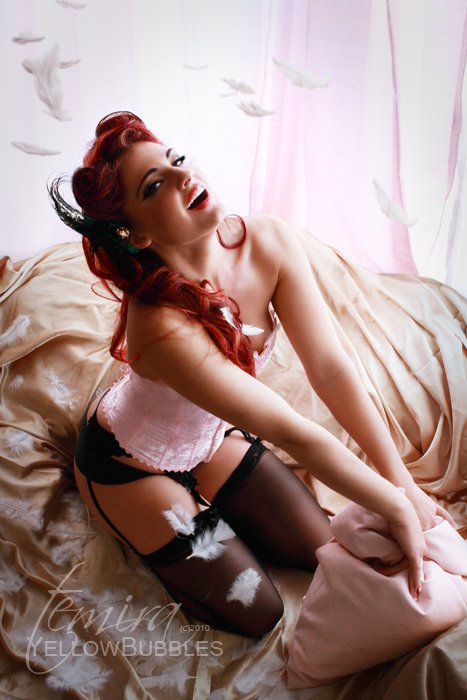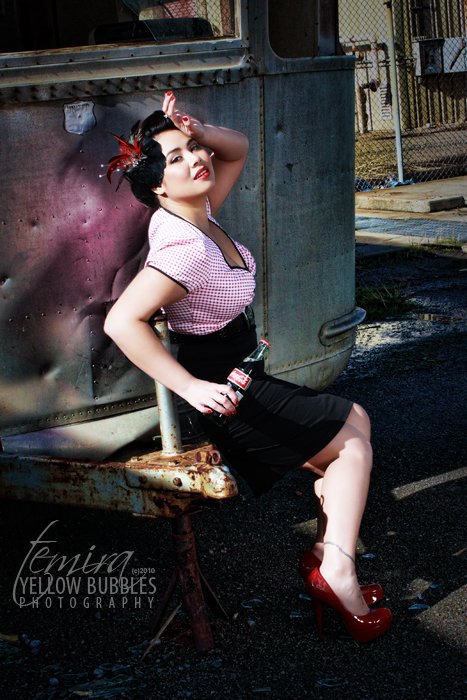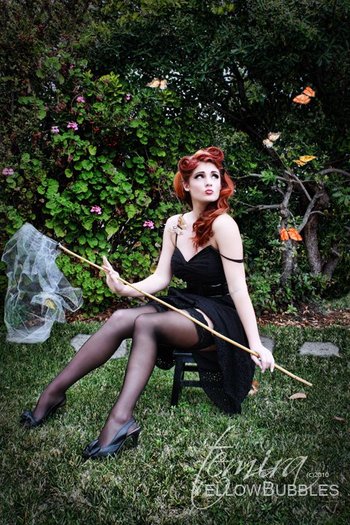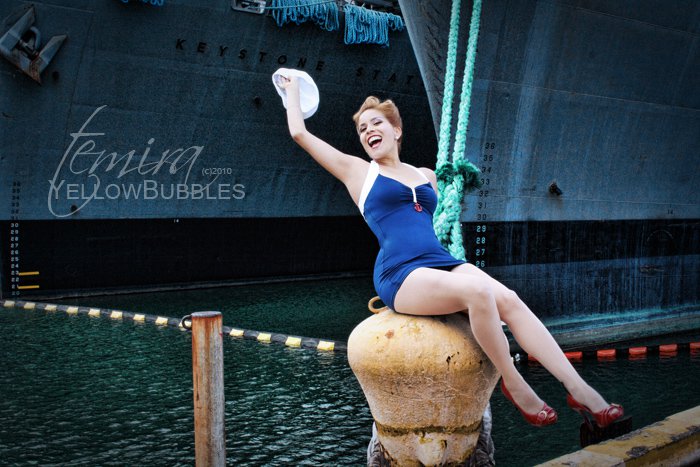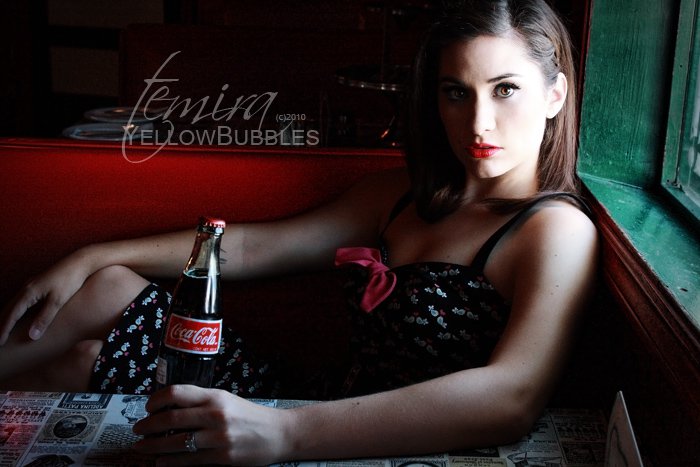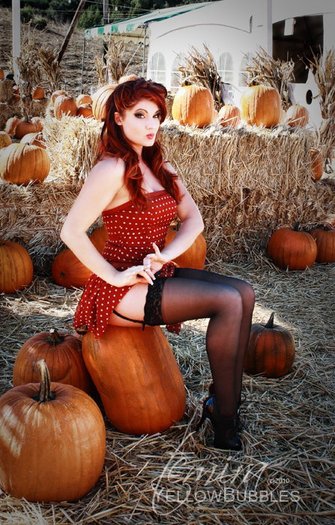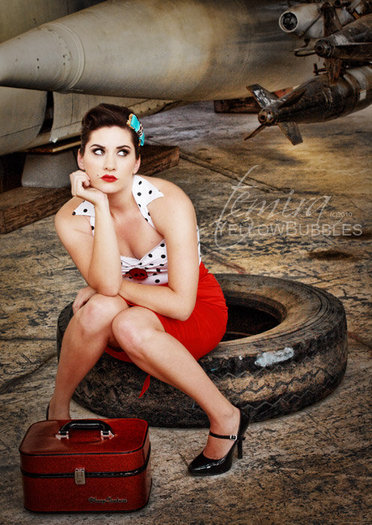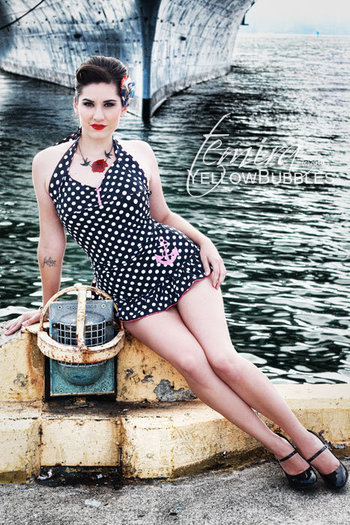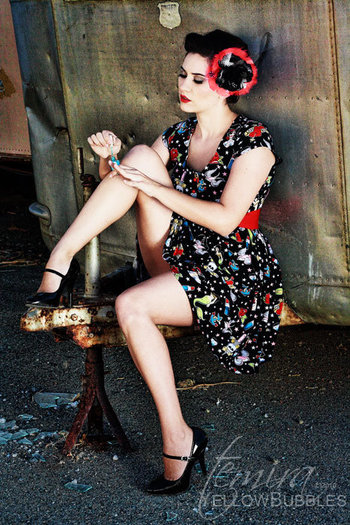 Yellow Bubbles Photography Website
Yellow Bubbles Photography Facebook
E-mail: yellbub@yahoo.com
Address: Dublin, California