Gia Genevieve
Red hair, curves and oozing with sexiness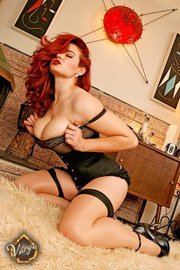 Gia Genevieve is one sizzling hot pin up model today!
Her red hair, curves and confidence in front of the camera just makes pin up photographers go-gaga over this beautiful lady!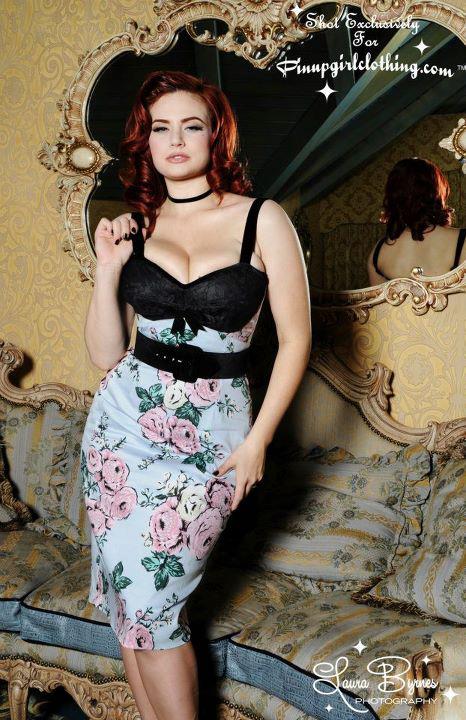 Height: 5'8"
Weight: 135 lbs.
Bust: 34"
Waist 26"
Hips: 36"
Dress: 6
The best thing about this pin up model is she is very willing to travel. So, if you are a pin up photographer in a different country and you want Gia Genevieve to model for you, then she will definitely be there...well...if you're really good.
After all this lady is highly sough after now!
Gia Genevieve has worked with a lot of famous companies and photographers like the following:
Pinupgirlclothing.com
Rockin Ktty Productions
Lena Hoschek Designs
Lesley Slenning
Marco Patino
Laura Byrnes
She has been seen featured in some prints as well like:
Ol' Skool Rodz Magazine
Retro Lovely
Deadbeat Magazine
Rod & Kulture
You might also have seen her rocking the runway and some events!
This 22-year old pin up model will definitely make more photos, events and magazines sizzle more with her on it! She really expresses a fierce pin up style.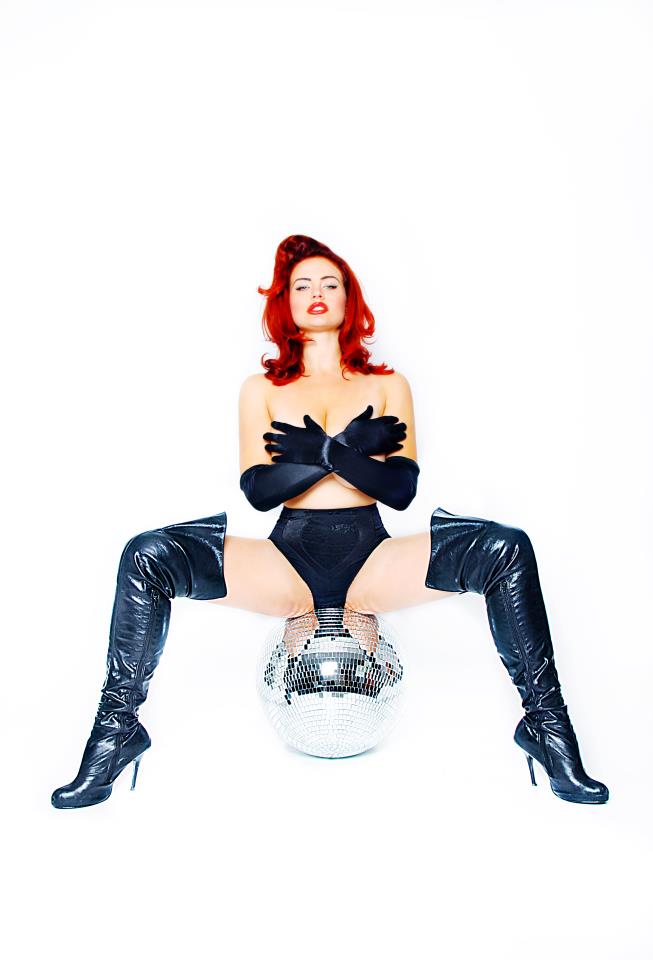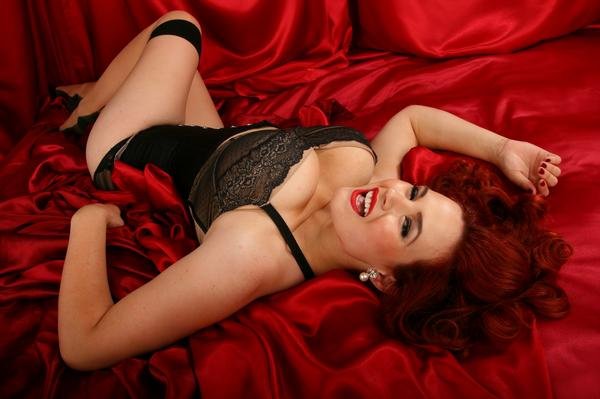 Return from Gia Genevieve to Pin Up Passion Homepage