Why is Sugar Bad For You?

Would you like sugar? Or are you sweet enough?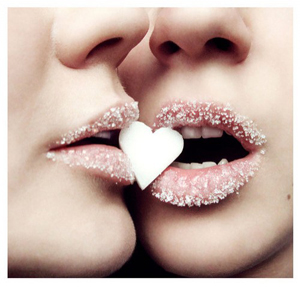 Why is sugar bad for you?
Sugar is a carbohydrate (another c word we are scared to say out loud...one is cancer and the other one my Mother says I'm not allowed to say!) found in cakes, lollies, chocolate, alcohol and soft drinks! BUT also found in fruits, vegetables...even milk!

So...can it be all that bad for you? I mean...if we are constantly told to eat our greens then surely sugar can't be that bad for us? Well...in some ways it's not so bad...in some ways it's worse than a grazed knee!
Eating processed foods of any kind is not a great move but eating processed sugar is pretty much kicking your pancreas in the pancreas. The pancreas releases insulin to maintain your blood sugar level. If your pancreas is working overtime you can't use body fat or lose body fat as well as you could. It is even possible to wear your pancreas out to the point where it stops working all together...not to mention the d word (the d word is diabetes).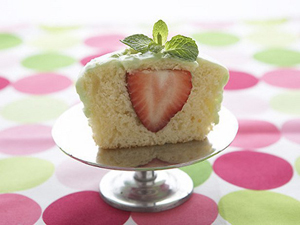 Here is another website where you can learn about
food.
While sugar releases a nice little happy hormone that puts us in a good mood (so does sex and exercise...eat sugar while having sex on a treadmill...it will blow your mind!) it tends to come in very energy dense forms. When we eat a truck load of chocolate because we had a bad day at work we basically shovel in about 2 days worth of energy on top of what you've already eaten that day. Unfortunately our bodies are sneaky and smart and they decide that extra energy (calories/kilojoules) in the form of carbs should be stored in the body...as FAT. Thanks for that body...arsehole!
Continuing on with why sugar is bad for you...
"Oh I'm on a diet so I'll have the low fat option"
...READ THE INGREDIENTS AND ENERGY BREAKDOWN! Simply put: Fat = Flavour and we are programmed to be terrified of that f word as well as the other one (the other one is yes...the swear word...)! Foods that taste like nothing or worse yet taste like crap (literally) don't sell very well so the Oompa Loompas in the factory are ordered to add sugar to the mix by THE MAN so that people will still buy their products! Bastard's right? But it works...the food tastes good and we buy it think it's better for us. Idiot's right?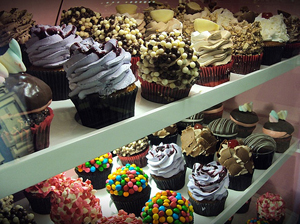 Sugar isn't all bad but it isn't all good! Luckily we live in a progressive world where foods can be created or derived naturally without all the nasties and still taste pretty good...sometimes you have to look a bit harder...sometimes you just have to bite the bullet and pay a little more.



Try Cacao Powder as an alternative to Chocolate/Cocoa (in cooking) and Stevia as a replacement for sugar...both taste just as good (in my opinion) and don't have all the downsides.

Take care, love life...
Mitch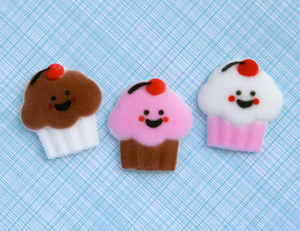 ---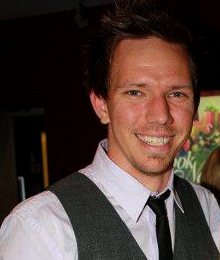 If you enjoyed the article 'Why is sugar bad', connect with PT Mitch Knight here:
Join Accelerate Fitness Training on Facebook
I'll give it to him...he's a pretty nice guy :)
Or you can also read his last article - 'Achieving the Hourglass Figure':
Click here
---
Return from Why is Sugar Bad to Pin Up Passion Homepage