Summer Solaire
by Summer Solaire
(ACT, Australia)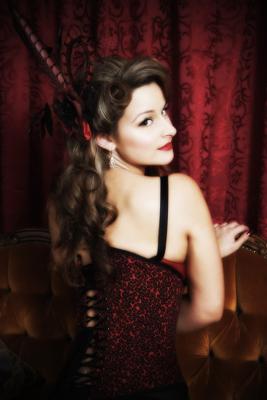 Hi!

My name is Summer Solaire...

I started pinup modelling just for the fun of it, I have always wanted to be the next Betty page or Ava Gardner.

When people started asking me to do it full time I figured why not!

My Pinup name Summer Solaire comes from my love of tanning, summer and fun!

Pinup to me is sexy, classy and all about fun!