Lupe Pocahontas Hodges
by Lupe Hodges
(Oceanside, California,United states )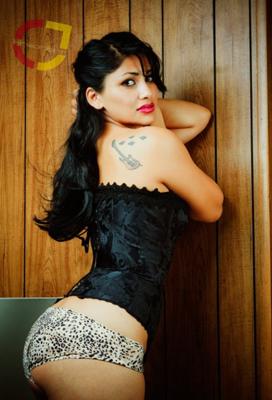 leopard pin up
I'm a young Mexican/Japanese girl who has a passion for Music, tattoos, and posing for the camera, i love the look and the life style it comes with.

I wear what i want when i want and if you like it start too! I love to relax and do the 'normal' things in life.
I'm a huge Bettie Page and Monroe fan.

I'm also a big fan of wine, margaritas, daiquiris, and whiskey!