Lili Beth
by Elizabeth
(Bruxelles, Belgium)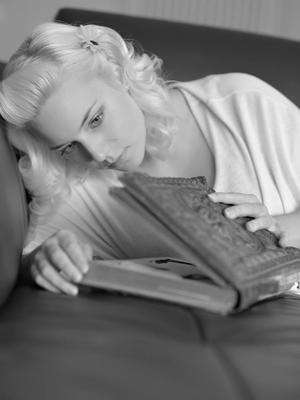 Hi ! My name's Lili Beth ! I started to be model about 5 years ago. I'm a curvy women and I love that !
Model pin-up is a lifestyle, it's rock'n roll, it's glam, it's class. So its very important to me. We are not much in Belgium so I would like to do know what existing style in the country !
Join in and write your own page! It's easy to do. How? Simply click here to return to Upload YOUR Best Pin Up Photo.