Kandyss Belove
by Kandyss Belove
(Bellevue, WA, USA)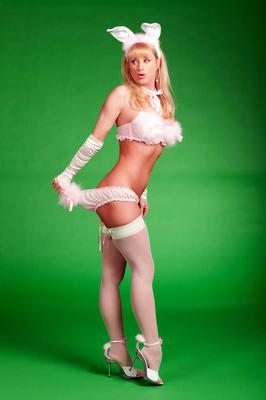 Bad Bunny! 2010
I've been modeling since I was 17 years old. I am now 45. I've done a wide variety of styles and have been published internationally. I've always been a fan of pinup.

My father, and his father before him, collected Vargas girls. That's how I discovered Pinup!

I love cute, fun, sweet, sexy images that tell a story. I live in the Seattle, WA, area.

My goal as a Pinup model is to create memorable images.
Join in and write your own page! It's easy to do. How? Simply click here to return to Upload YOUR Best Pin Up Photo.