Jennifer Thrasher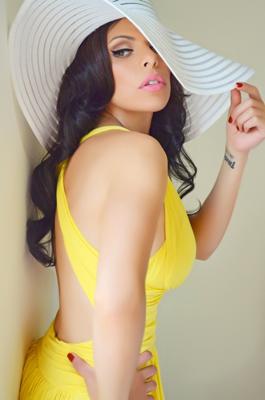 Hello there
Hi my name is Jennifer Thrasher I live in Los Angeles California where I was born and raised :)

I have always been into Pinup style and art since I was a little girl and find it be very beautiful and seductive in a classy way.

I always wanted to do a pin up shoot and after much research I chose Pussy Cat Pinups. I had so much fun on my shoot that I can't wait to do it again. The photographer Beth made me look so stunning all my pictures that I have had so many people tell me that they absolutely love the way I look as pinup and say I should pursue it.

Well I guess that was the little push that I needed to get me going and that brings me here.

Please take a look at my pictures and let me know whatcha think ; ).