Iman Woods Creative
by Iman Woods
(Erie, CO, US)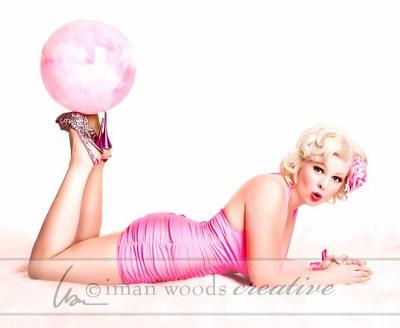 Iman Woods Creative

It's my life's mission to show other women how beautiful they are at this very moment, at any size.

Pin up photography is the perfect medium for this empowerment.

Through my unique process of coaching and pin up photography, I can show a woman what other people see when they look at her. The ease of this can be found in any photo.

The smile, the body language, the impish eyes all tell the story of a confident and glowing woman who is feeling true happiness.

My philanthropic efforts include assisting non-profits for victim advocacy, cancer research and helping women reach their true potential. My "Inner Beauty Project" helps women everywhere come to terms with hardships in their lives.
Join in and write your own page! It's easy to do. How? Simply click here to return to Photographers upload.