Darla Jean
by Darla Fallon
(San Antonio, Tx)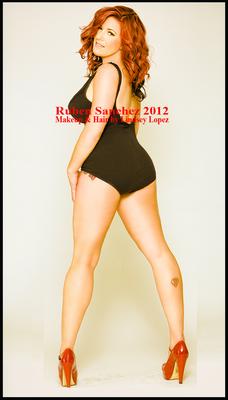 Hmmm about me...I am a 47 year old Diesel Truck Driver who has a love of all things vintage...clothes...hair makeup. I became a Pin Up to gain confidence in myself.I felt because I was not tall, skinny, young etc etc.

All the things that society says we should be that I could never be a Pin Up, that people would love laugh or make rude comments. Oh how wrong I was.

Being a Pin Up has opened up my eyes and my world, I now embrace my curves, my age and my beauty and I tell everyone that you too can be a Pin Up. To me being a Pin Up is the epitome of all beauty... all shapes... and all sizes.