Beefcake - Eye Candy For The Pin Up Dolls...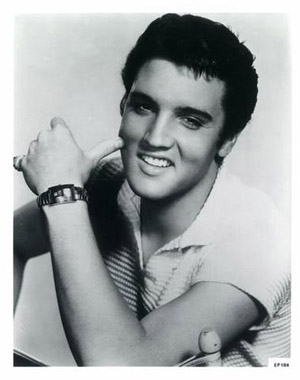 Beefcake! YUMMI!
Oh man did I enjoy making this page!!!!!!!!!!!
I can't put enough exclamation (!) marks in here!
These guys are ridiculously hot!
HOT, HOT, HOT!
Ok, pull yourself together girl. Let's get on with it...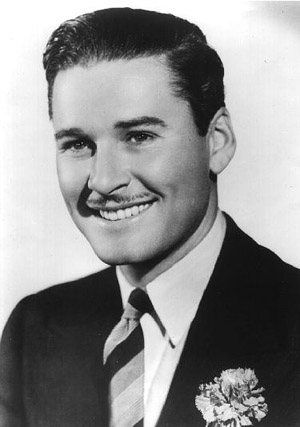 These guys are sure chunkier and juicier than any other meat. Pin up is never complete without a touch of vintage masculinity.
Although pin up fashion is addictive as a Mac Russian Red lipstick, there's one more thing exciting about pin up in store for women.
Beefcakes!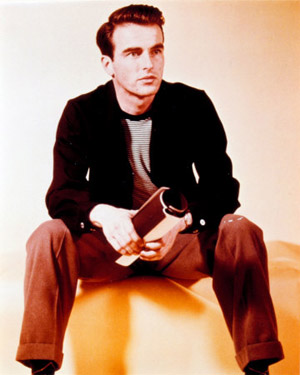 Oh so lovely men parading as early as 1920's topless and with extremely hefty physique. And I mean these hunks are 100% beefy to the bones and will make you utter "Ooh la la" the minute you catch them in sight.
These gents are Cheesecakes' aka. female pin-up models' counterpart in gender. As to women pinned down on lockers and walls and almost everywhere they can possibly be, men cannot let this competition pass without showing off their muscles and body builder shape. This makes tough competition, and an overly satisfying source of inspiration for both sexes.
Okay I know these pictures are a big distraction and you just love to stare at them, but concentrate on me first, alright? :)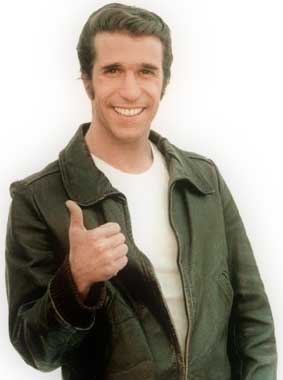 There's something more behind those chiseled figures then just the looks. Think of the benefits of these guys looking this good! They are real lovers of fitness and health too!
Although a MASSIVE part...it's not entirely a show off to make a woman sing blissfully in the shower dreaming that hunk is doing the scrubbing part. Or just the sight of a woman's drooling moment with undivided attention over the sexy shots.
The best thing about beefing up the body is being sexy while staying healthy. What other way can you get those juicy chunks without staying fit? I can't think of any better way.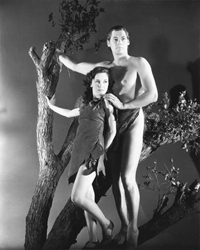 Let's say for example, the renowned and one of the best among the Tarzan actors, the late Johnny Weissmuller. This hunk is such a beefcake who made his way to fame by creating an unbeaten footprint in Tarzan's history. He's not only a hunk on cam when he was swinging his true beefy body on the jungle, but also when he was swinging his chunky arms and legs in long course pools.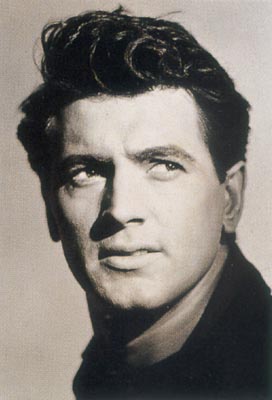 Doesn't he just love being watched all the time in almost-nude attire?
With that well-toned build, why wouldn't he?
If pin ups have a way to enhance their pale beauty, men just have ways also to magnify their masculinity. It's just that men don't need to spend lavishly in shopping red lipsticks and mascara, but they spend extravagant time in maintaining themselves properly fit. And we like it a lot!
Although there aren't many revealing shots (men in thongs and loincloths now which I find intriguing), several beefy magazines today like rolling stones and Playgirl display our two favorite hotties - Hugh Jackman and Brad Pitt- in topless and bedroom shots. These can be our modern day Beefcakes! Funny how countless times these gents were featured in magazines, books and billboards but never did I get enough of them.
Well, have you?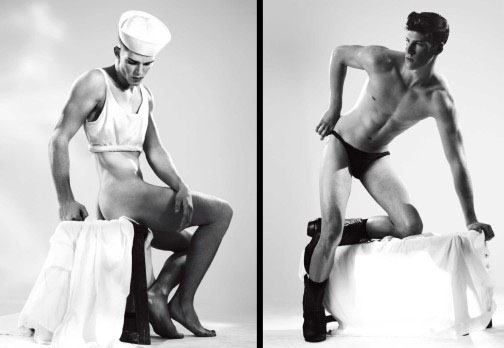 More beefcake appear in advertisements promoting a healthy lifestyle, expensive underwear brand, and everything else under the sun. Even calendars feature topless firefighters with bulging arms and thighs and some with tattoos over their body. Ooh man, we just can't get enough of them.
Whether he's the sailor boy, the plumber, or the cowboy type, he's always on top - of my daydreaming list that is!
Beefcakes sure have a way to women's heart!
And here are just a few funny 'Men-Ups' - a photo shoot which came alive thanks to Rion Sabean.
Enjoy!
Men-Ups by Rion Sabean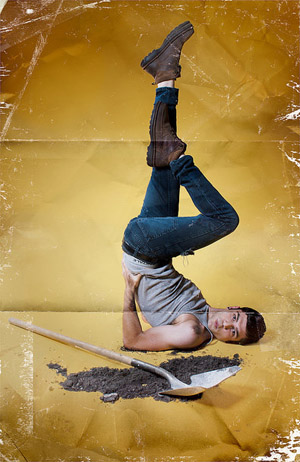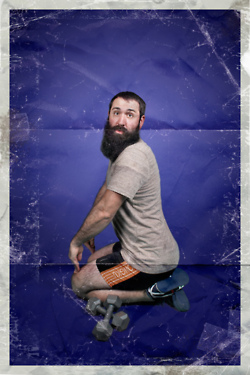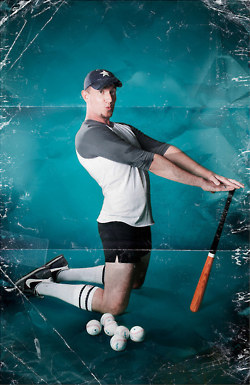 ---
If you liked this page you may also like:

Model like a Pin Up to get you closer to the gentlemen
---