1950s Pin Ups
The beautiful women who started the pin up craze
Intrigued by the 1950s Pin Ups?...you'll certainly enjoy this page then! Filled will numerous women that were without a doubt the fantasy of many and their posters pinned up on 1000's of walls.
Carroll Baker – an American serious dramatic actress and a movie sex symbol. You might remember her as the beautiful woman with blonde hair, a very distinct drawl and her memorable roles that were usually of the flamboyant woman.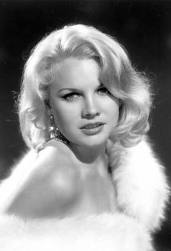 Brigitte Bardot – She was one of the best known sex symbols of the 1960's. A controversial French fashion model, an actress and an animal rights activist. Her face was the official face of Marianne to represent the liberty of France.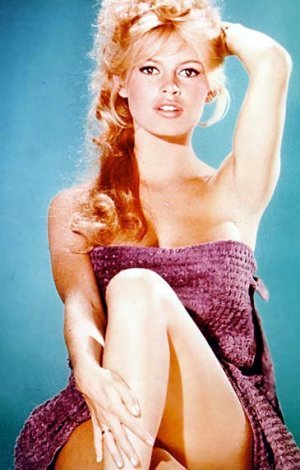 Eartha Kitt – known for her highly distinctive style and her hit recordings during the year 1953. She was dubbed one of the most exciting women in the world! That is a pretty good title if you ask me.
She was an American singer, actress and cabaret star. You also might recognize her as she played the role of Catwoman for the final season of the 1960s Batman TV series. Heeeeere kitty...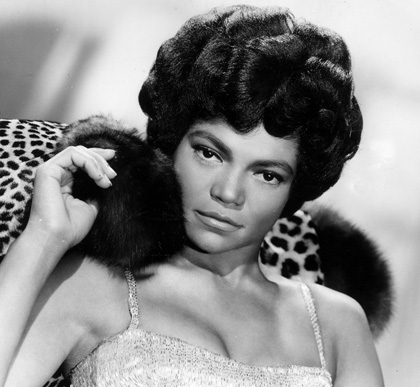 Candy Barr – she was known as an American burlesque exotic dancer, actress, stripper and she also starred in one pornographic movie. She was a regular feature in various men's magazines.
Cyd Charisse – an American actress and a dancer. She starred in different films where she showed the world her great dancing skills.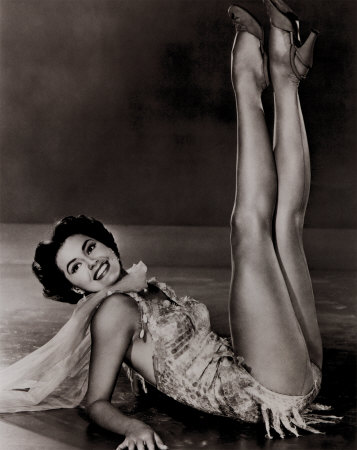 Mara Corday – a Playboy Playmate, showgirl, actress, model and a cult figure. Her beautiful physical appearance made her a model and she also starred in some great 1950s pin ups films.
Hazel Court – she was an English actress and she was best known for her different roles in horror movies during the 1950s and 1960s.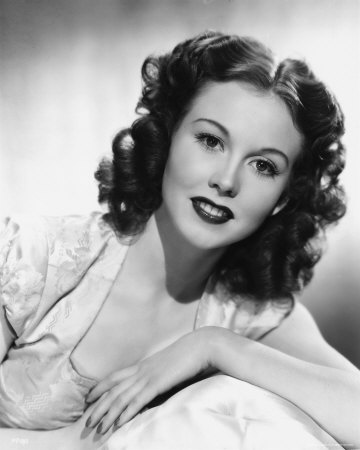 Dagmer Lassander – a German actress who began her career as a costume designer. She starred in Italian crime, horror and erotic movies.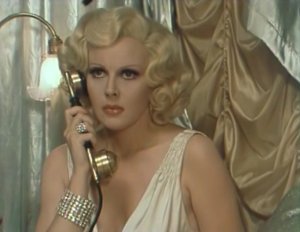 Dorothy Jean Dandridge – she was a popular singer and actress. Also, she was the first African-American to be nominated for Best Actress at an Academy Award. Go lady!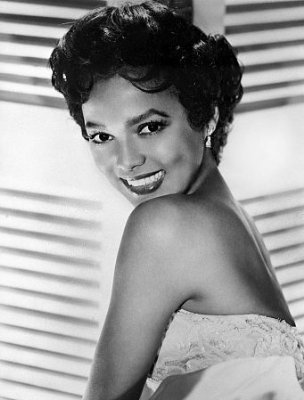 Diana Dors – an English actress who was also considered the ultimate blonde bombshells in Hollywood. She described herself as the only "sex symbol Britain has produced since Lady Godiva".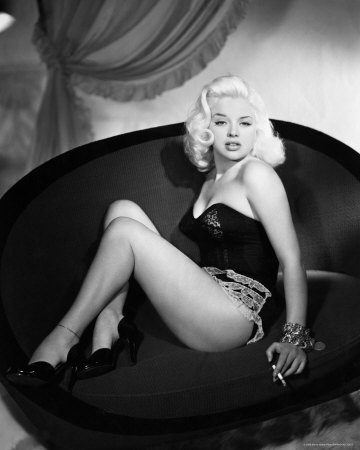 Anita Ekberg – a Swedish model, an actress and cult sex symbol. She is also a pin up girl.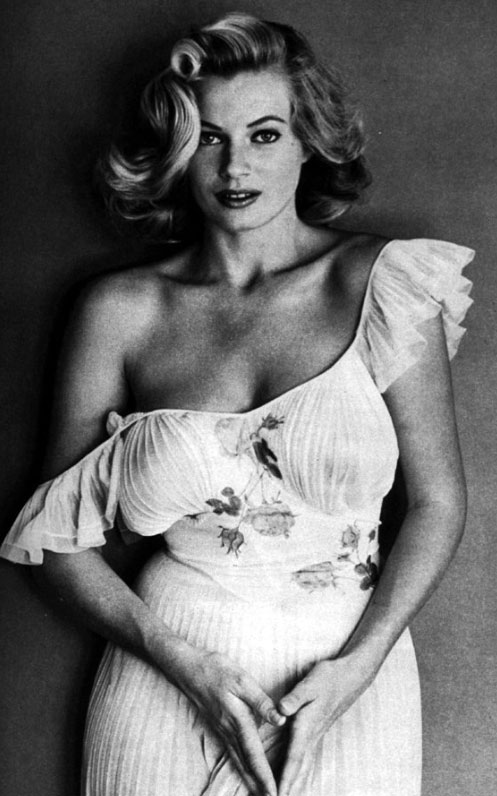 Gloria Grahame – an American Academy Award-winning actress in The Bad and The Beautiful.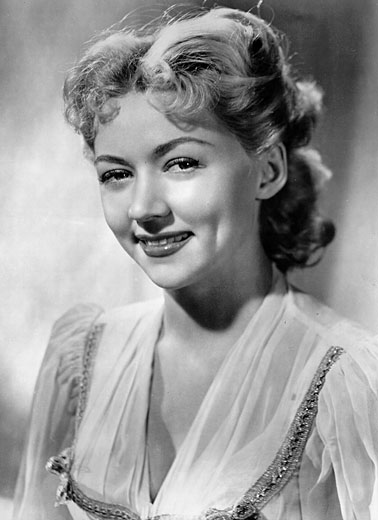 Allison Hayes – an American film and television actress. She was also a model.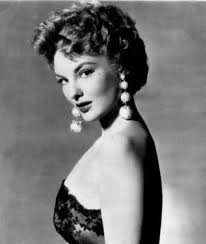 Gina Lollobrigida – an Italian actress but also a photojournalist and sculptress. She was one of the most popular European actresses between the 1950s-1960s.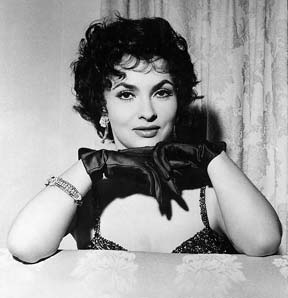 Sophia Loren – she was an Italian actress who won numerous awards for her great acting skills. She is one amaaaaazing lady. Out of all the 1950s Pin Ups, she's close to my favourite.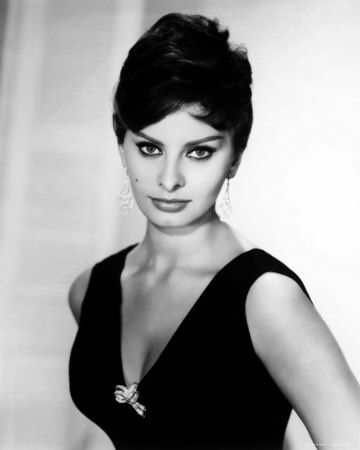 Jayne Mansfield – an America actress who worked in Hollywood and on Broadway. She was one of the leading blonde sex symbols of the late 1950s. Her hourglass figure, platinum-blonde hair and her daring costumes are unforgettable.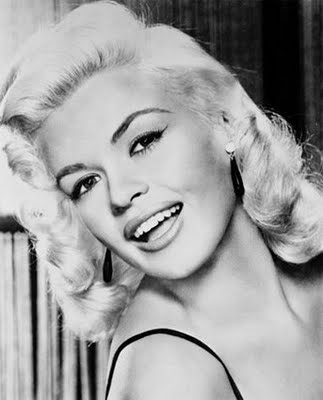 Marilyn Monroe – Who would ever forget this beauty? She was an American actress, model, showgirl and singer who is also the major sex symbol of all time.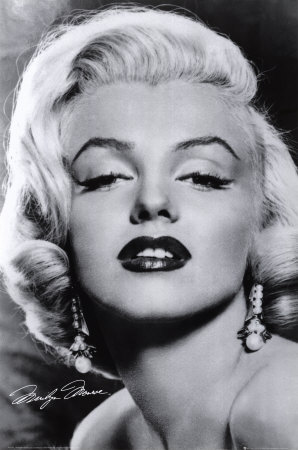 Cleo Moore – always seen playing the role of a blonde bombshell, she was an American actress and was known as the clone of Marilyn Monroe. She was also known as the "Hollywood's Bad Girl".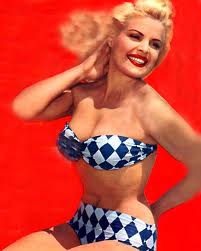 Kim Novak – she is an American film and television actress.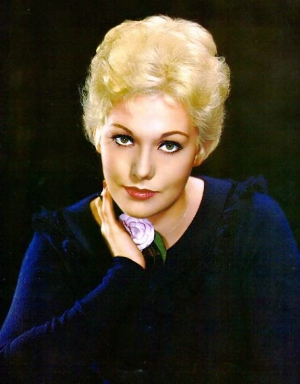 Bettie Page – an American model who is famous for her pin up photos and fetish modeling. She is also known as the "Queen of Pinups". Her trademark bangs will never be forgotten so as her jet black hair and beautiful blue eyes. The most famous of the 1950s pin ups by a long shot.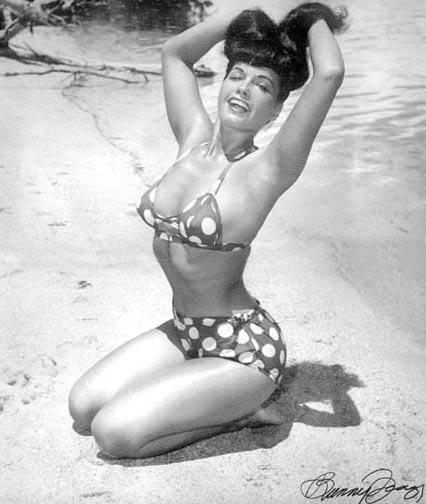 Suzy Parker – she was an American model and actress. She graced the covers of numerous magazines, advertisements and also played roles in movies and television shows.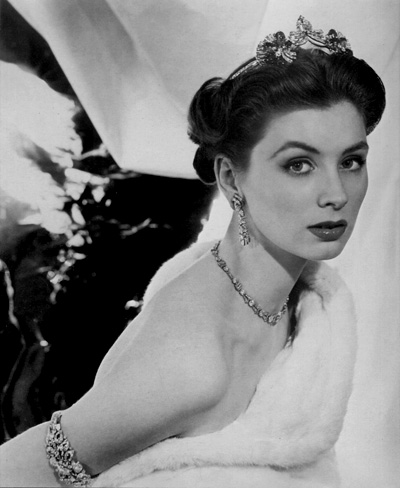 Barbara Payton – she was an American actress who became well known for her battles with alcohol and drug addiction.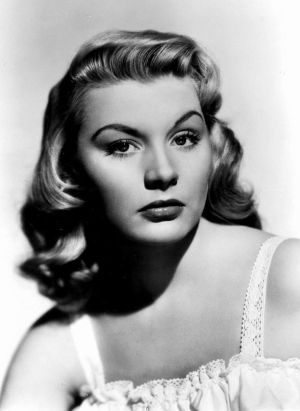 Barbara Rush – she is an American film, stage and television actress.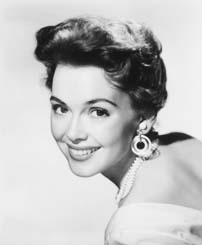 Lili St. Cyr – was an American burlesque stripper. Very well known 1950s pin ups lady.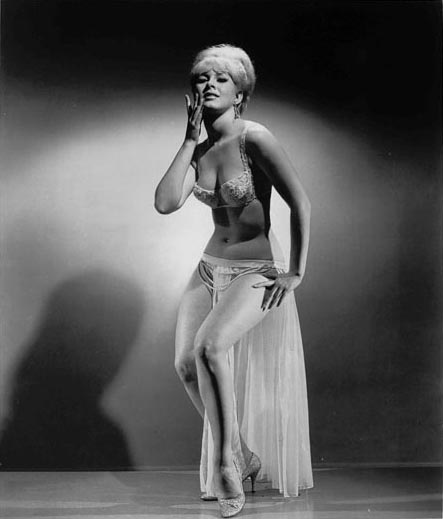 Märta Torén – a Swedish stage and film actress.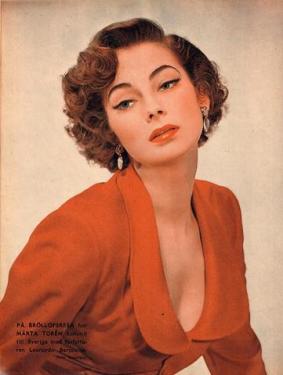 Mamie Van Doren – an American actress, model, singer and symbol. She was also Universal Pictures version of 20th Century Fox's Marilyn Monroe.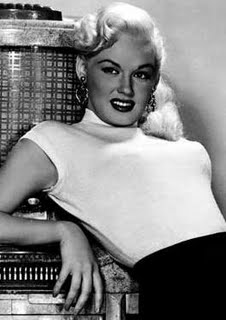 June Wilkinson – an English model and actress who appeared in many Playboy Magazines. She is also known as one of the world's most-photographed women in the late 1950s and early 1960s. She was also called referred to as "the most photographed nude model in America".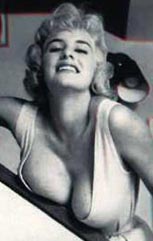 And breeeeattthhhh...that's it! Most of the 1950s pin ups. Long list don't you think? Goes to show...people love glamorous, confident women!
---
If you enjoyed the article '1950s Pin Ups', connect with me (aka Sorelle Amore) here:
https://www.facebook.com/SorellePinUpPassion

Photo by Sassy Studios