Winter Fitness

Staying Motivated Through The Colder Months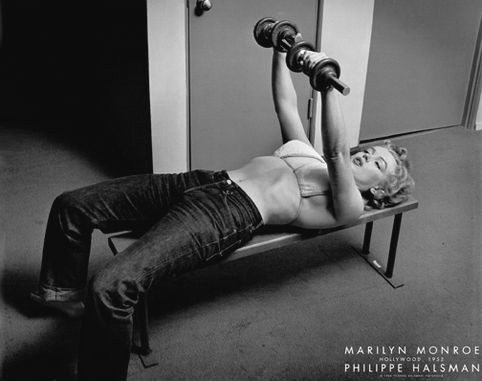 Winter Fitness - Keeping up with your regular exercise sessions is extremely vital.
We used to think it takes just 21 days to form a habit. New research shows it's actually 40 days. Sigh :(
Getting off the booze, changing your sleeping routine, eating healthier and finally…making exercise your second nature.
Well of course it's colder and darker during the colder months and you kind of just want to snuggle up in bed. But do you remember what happens in Spring?
"AAAARGHHHHH!!!!!!!!! It's bikini weather and I certainly don't want to show off my winter body"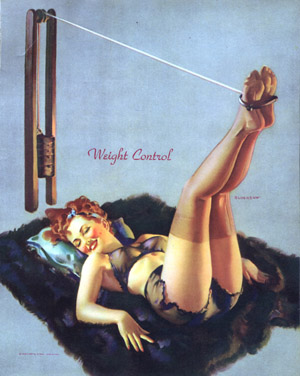 Now before any of you guys attack me and say that women should not be ashamed of their bodies - no…that is not what I'm saying here. All I am promoting is healthy habits, and making sure that you look your best - for you.
To avoid this freak out when spring comes back all, all you gotta do is push through the beginning part of winter and keep up your regular work out routine. This is the hardest part. It's all down hill after that.
You also don't have to put yourself through the agony of waking up when it's freezing cold and going for a run. Why not take up salsa dancing classes with your friends? Or playing some volleyball with your girlfriends! This is all a workout but it's fun!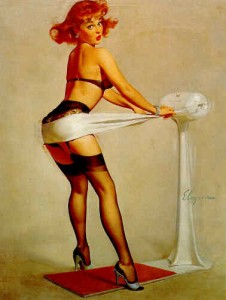 For me this was a shock - as a swimmer for 8 years (4 hours daily), I never realised sports could be just pure joy.
But the thing to keep in mind is just to keep at it, don't change up your routine - miss a day here or there. Because that is when the habit starts breaking.
And the reward will be great - you will show of your fab body loud and proud on that first, beautiful, warm and sunny beach day.
Here is to our beautiful bodies - our temples :)
<3 Sorelle
---
If you enjoyed the article 'Winter Fitness', connect with me (aka Sorelle Amore) here:
https://www.facebook.com/SorellePinUpPassion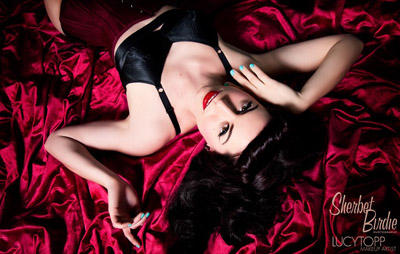 Photo by Sherbet Birdie
Return from Winter Fitness to Pin Up Passion Homepage