Discover These Simple Pin Up Tips To Make Your Life Easier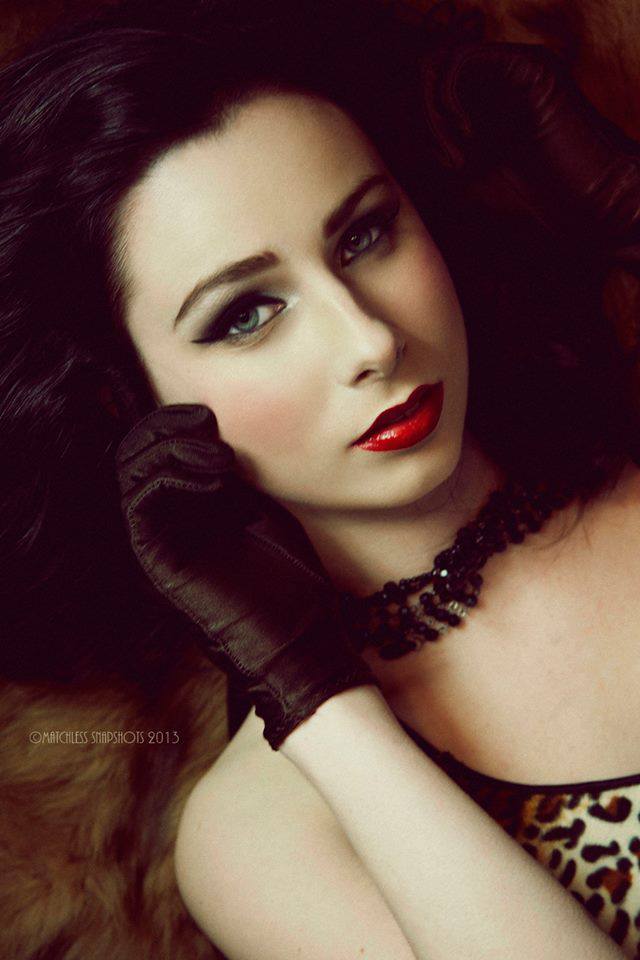 Etta Envy Sharing A Few Vital Pin Up Tips...
Hello pin ups...
By popular request I have decided to do another article about tips and tricks on achieving an easy every day pin up look and make-up.
The Importance Of Hair Care
My first point - look after your hair and therefore it will be much easier to style very quickly and efficiently, I wash my hair once a week and therefore I allow the natural oils to form in my hair and speed up its production of hair follicles (the oilier it is the better it is to work with when doing pin-curls and waves) I also avoid straightening my hair at all costs and instead I use foam rollers when doing pin-up hair styles. Foam rollers can be purchased in hair salons, Target and of course online with prices ranging greatly.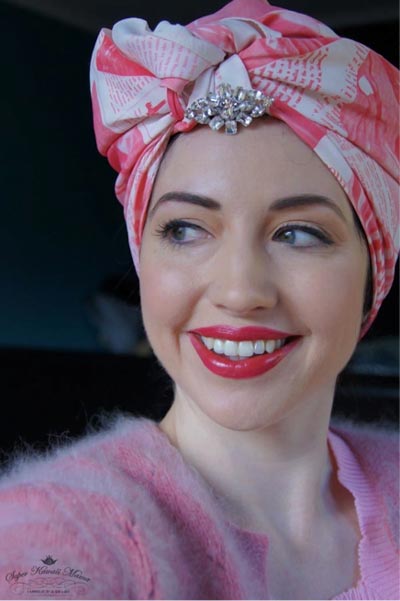 When using your heat rollers allow them to set for at least ten minutes and firmly spray with a firm holding hair spray. The rollers are massive time savers and stop damaging the hair as much as a straightener and curling iron.
The advantage of heat rollers is that they give you a instant pin up look the second you unroll them and take around five minutes to style properly. I use a fine tooth comb when brushing mine through. I would also recommend Moroccan oil which supplies nutrients to your hair and therefore makes it healthier. If you are ever in a rush and don't have time to set your hair in rollers find a scarf with a chiffon material and tie it around your head creating a small bow at the top - a very cute look and one I often do on lazy days!
Simple Cat Eye Application
My second pin up tip – Makeup application. The question I am asked the most is 'how do I do my cat eyeliner?' And there is no doubt this takes a lot of practice but I have some quick tips that could potentially help you.
When applying your liquid/gel/eyeliner be sure to have your elbow leaned on a solid surface so it cannot slip, make sure you have a mirror you can look down on and follow the line of your bottom eyelid and ending it at your eyebrow. This is how I make them even and takes around five minutes to do once you have mastered it.
The One And Only...Red Lipstick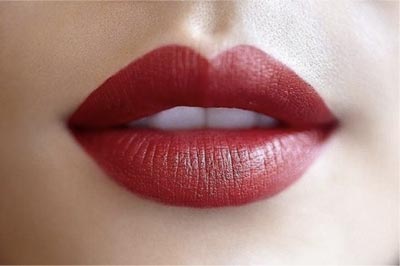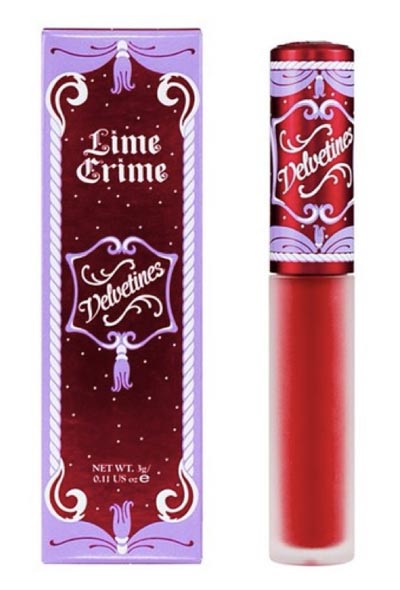 Red lipstick is also a essential to pin ups and if you are in a rush and don't have time to put makeup on attempt put a shade of red lipstick on as it gives you an instant pin up style and takes at least 30 seconds to do.
Lime Crime has also recently released its popular Velvetines which is a lip stain and will last on your lips all day saving you the effort of reapplying. They can be purchased from www.LimeCrime.com
Easy Fashion Styling
How to style yourself quickly every day is another question I am often asked. The best tips I have for every day pin-up fashion is ballet flats, a dress and stockings as it is essentially easier to slip on a dress rather than jeans, jackets, tops and layers. It also gives you an instant formal look.
To Fur Or Not To Fur?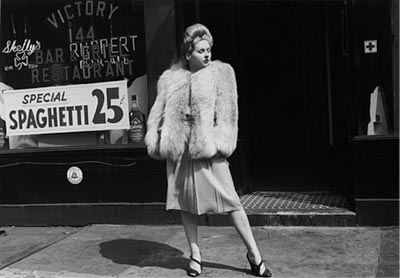 If it is cold I often wear fur (mostly faux) as it was popular in the 1940's to 50's and has such a feminine look to it.
However, I do not condone real fur that has been made within the last 30 years and I absolutely refuse to wear it.
When I purchase real fur I go to proper vintage stores and make certain the fur has been produced between the 1940's – 50's.
I hope these quick pointers have answered your questions!
Lots of love,
Etta Envy
---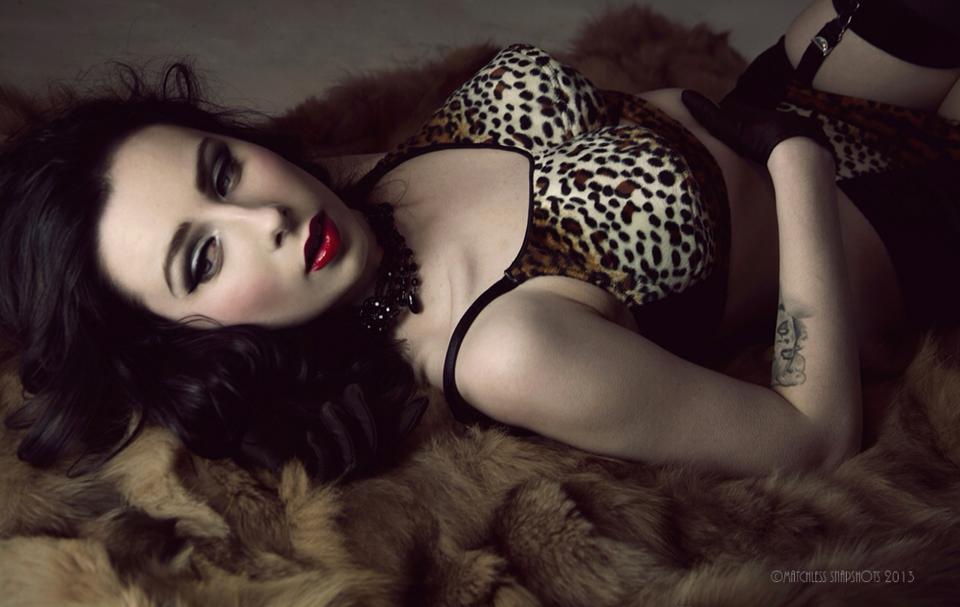 If you enjoyed the article 'Pin Up Tips'…
Connect with Etta Envy on Facebook!

Click here to connect with Etta Envy on Facebook
---
Return from Pin Up Tips to Pin Up Passion Homepage