Photo of the Day Gallery
Photo of the day gallery is showcasing some of the best photos EVEEERRRRRRRRR that have been uploaded either straight onto PinUpPassion.com or onto the Pin Up Passion Facebook Page and have as a result been featured on the home page of Pin Up Passion.
Enjoy these jaw dropping photos! :)
And remember...if your picture ROCKS you can be featured too :)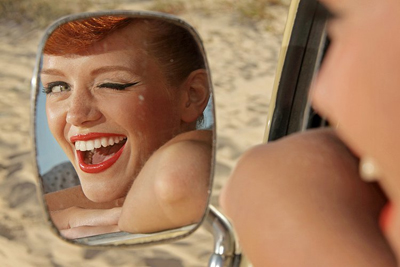 Ana Dias Photography

Shona Mercy
Photography by Mike Schulz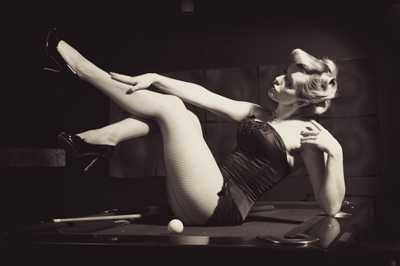 Bunni Lambada
Photography by Gregory Bellis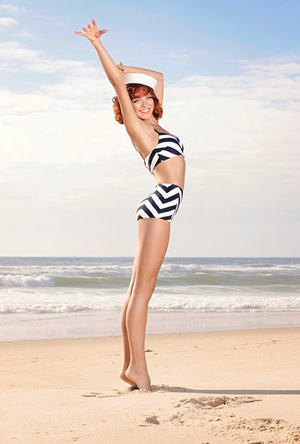 Ana Dias Photography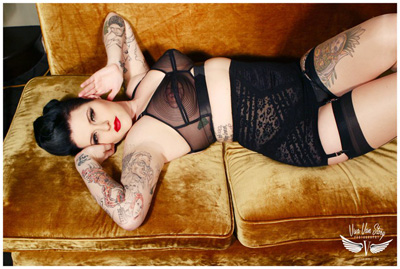 Chevvy Piston
Photography by Viva Van Story

Bianca Bombshell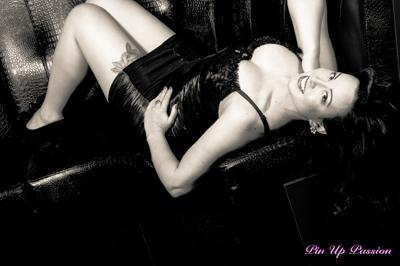 Rebecca Ann
Photography by Gregory Bellis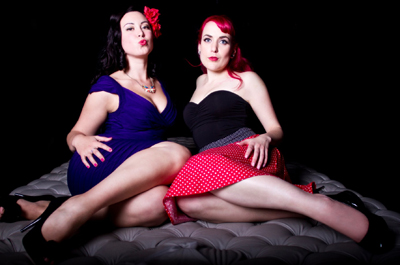 Rebecca Ann and Shona Mercy
Photo by Mike Schulz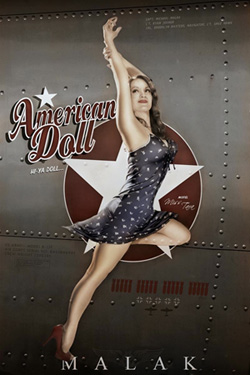 Malak Photography
Model: Tara Ferrari

Parris Blue Productions
Model: Kissable Kandie

Mystery Girl!
If you know who she is, please contact us. We love her!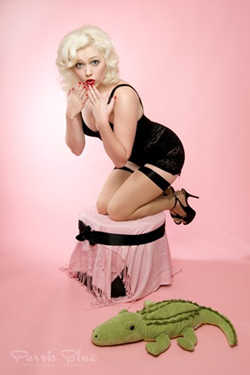 Parris Blue Productions
Model: Ruby Hardt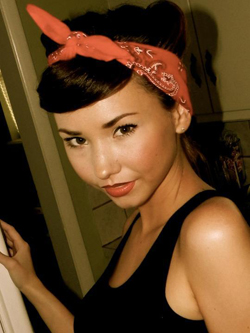 Vintage Doll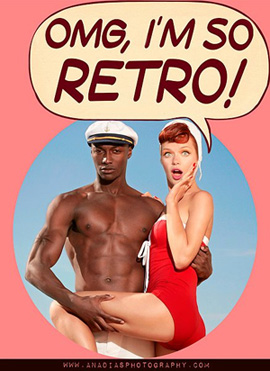 Ana Dias Photography

Alice Cat
Photo by Mendoza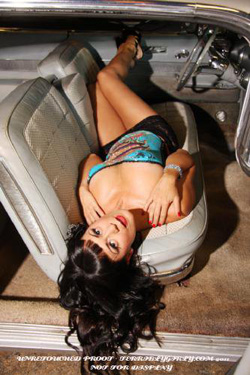 Jeanette Santiago
Return from Photo of the Day Gallery to Pin Up Passion Homepage