Missy Neely Photography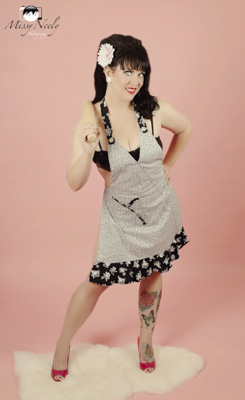 My name is Sharon McPeters from Missy Neely Photography but please call me Missy. My love for photography started when my children were young - I had more photos of them than I could afford to develop! And I was a very happy woman when digital photography came along. I soon found that I had my camera with me everywhere I went.
I started shooting pin up photography in 2012 and working with mostly military wives, fiancés, and girlfriends. One of the best moments I've had thus far is receiving an email from the fiancé of a client, who is a soldier deployed in Afghanistan. He messaged to let me know that he had his fiancé's photos done with MNP put up in his tent. It is an honor to play some small role in easing the distance for these couples. To me, pin up is about personal style, grace, beauty, flirtation, sex appeal, and fun. I truly personalize my shoot per client. My pin up photography is styled in true vintage like the 1940s and 1950s and I also do modern pin up.
Below is my information and thanks so much!
Sincerely,
Missy
Phone:(615)495-6950
Clarksville and Nashville, TN & Surrounding Areas
Click here to check out Missy's Website
Click here to check out Missy's Facebook
"If you want some (not the run of the mill) portraits taken, check this out. Missy is an extraordinary talent!" Millie Ezell Smith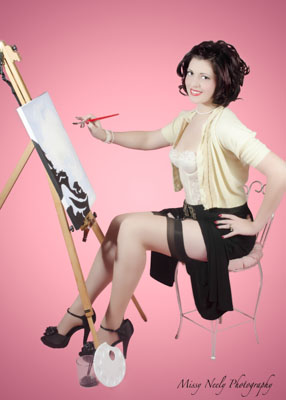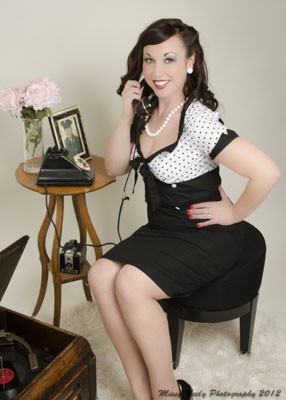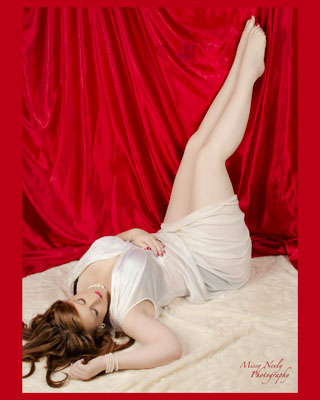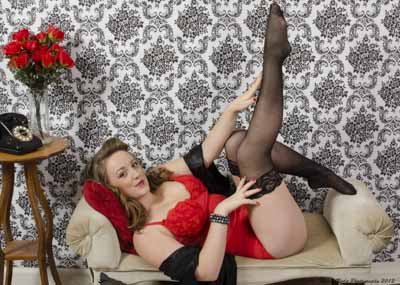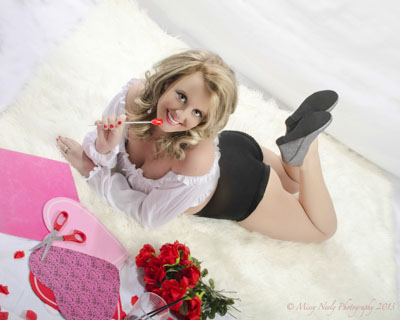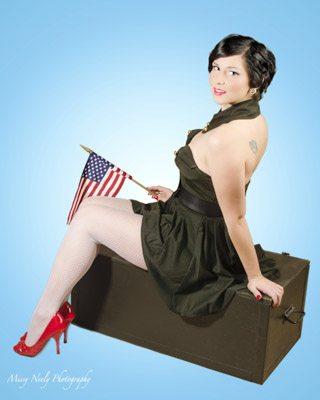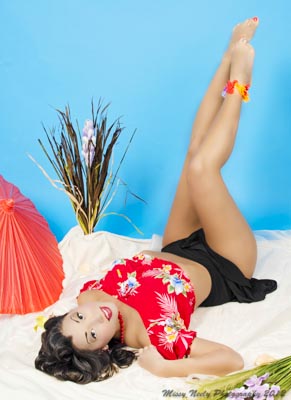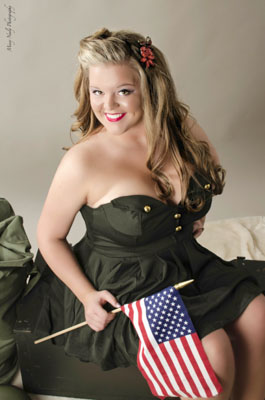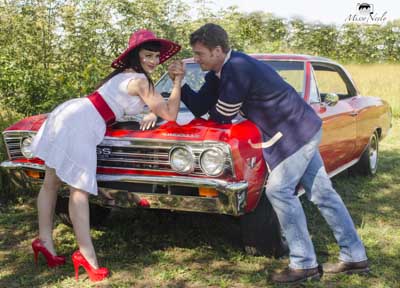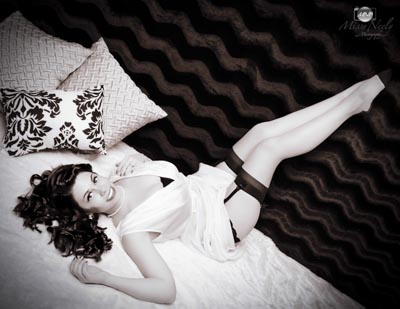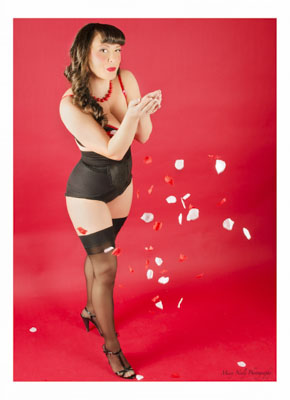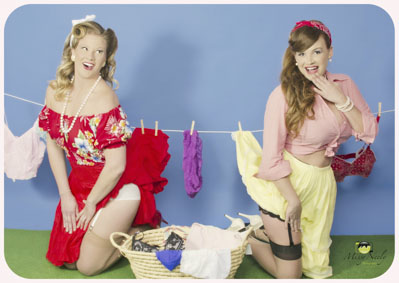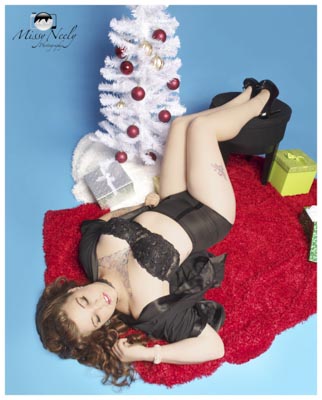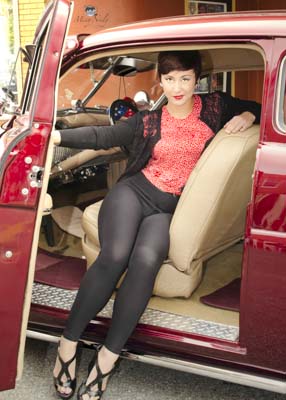 Click here to check out Missy's Website
Click here to check out Missy's Facebook
Return from Missy Neely Photography to Pin Up Passion Homepage