.
It's Megan Jones!
Georgia, USA Pin Up Photographer
The Megan Jones Story:
After I launched my photography business I found myself immersed in weddings and portraiture. While I loved helping people capture their treasured memories I felt that my creative flair was underused. The idea struck me to set out and begin offering pinup sessions. I found an inspired make up artist and put out the word. The response was wonderful! Women came forward with a desire to reveal their adventurous, sexy, classy and wild side. Some wanted to do it for boyfriends or husbands, some wanted to do it to face their fears, and some women just wanted to have fun. I even got men interested in pinups and helped one put together a calender for his girlfriend. As I booked more and more pinups, I realized where my creative passion truly lie.
I began my photography education in Chicago, and moved to Savannah Georgia in 2007 to pursue my Bachelors in Photography, which I achieved in 2011 from The Savannah College of Art and Design. I decided to stay in Savannah and start my very own photography business called "It's Megan Jones".
Living and working in Savannah Georgia is the perfect back drop for my pinup photo shoots. I often work outdoor with natural light. Savannah offers many beautiful and historic backdrops. Squares and parks with giant oak trees, dripping with Spanish moss, often times make their way into my pinup photography, as a backdrop and the occasional oak branch seat for my clients. Old, historic homes also aid in the overall feeling of my photography. There are an endless number of beautiful locals to shoot at, as well as the near by beach and marshland.
I just love taking pinup photos. That's the simplest way to put it. My clients are awesome, this city is amazing, and together we make beautiful photographs!

My details:
Savannah, Georgia, USA
email: megan@itsmeganjones.com
Click here to check out my website
Click here to check out my Facebook
More Photos from Megan Jones...
MUAH: Bonnie Bozelle (now available for work in Burbank, CA)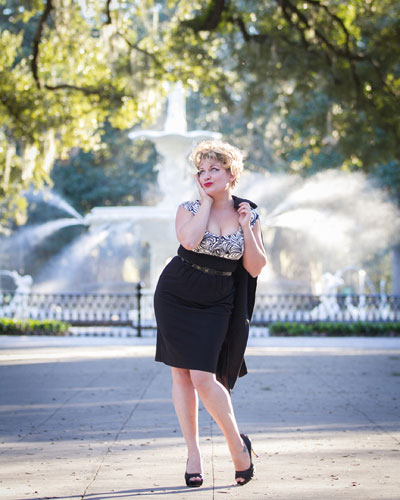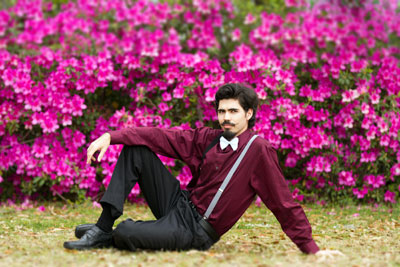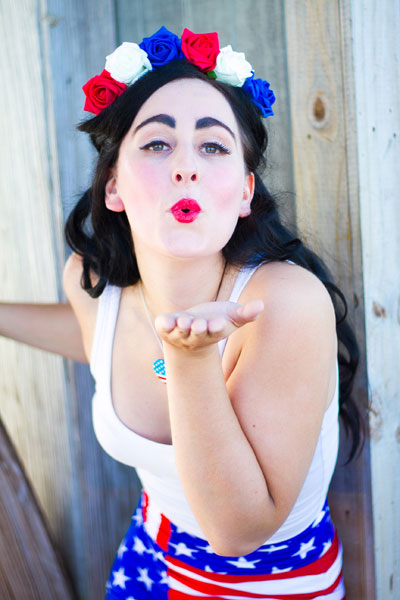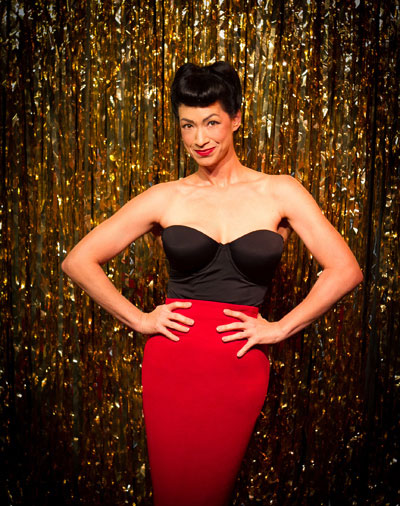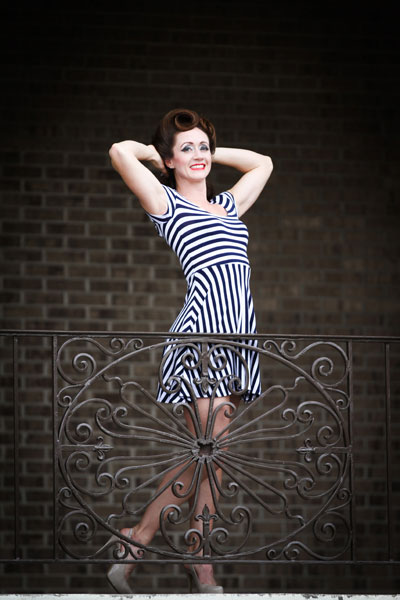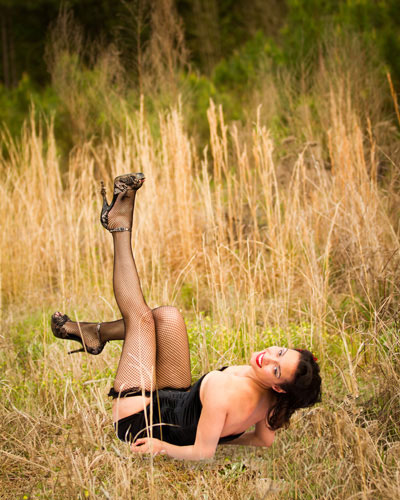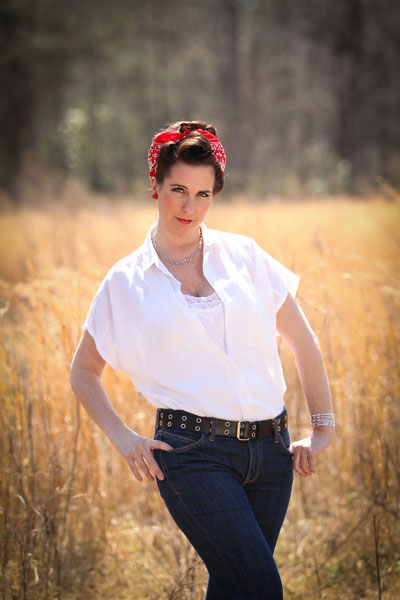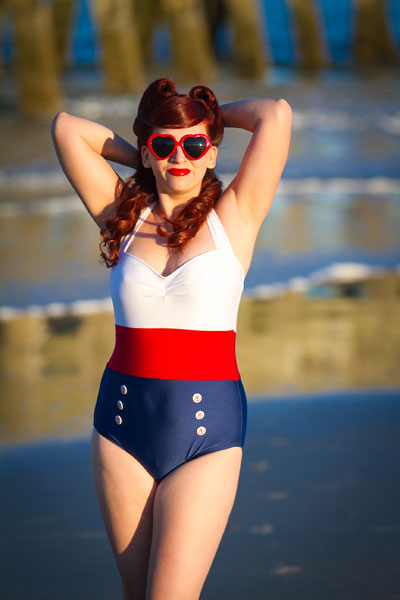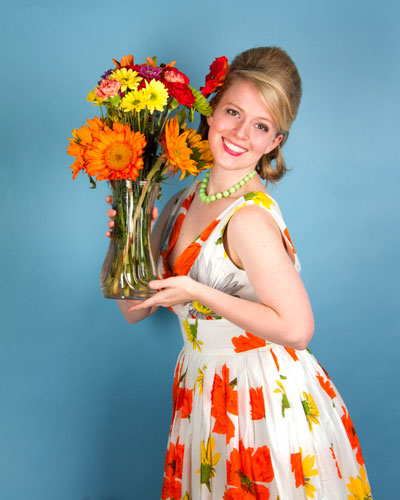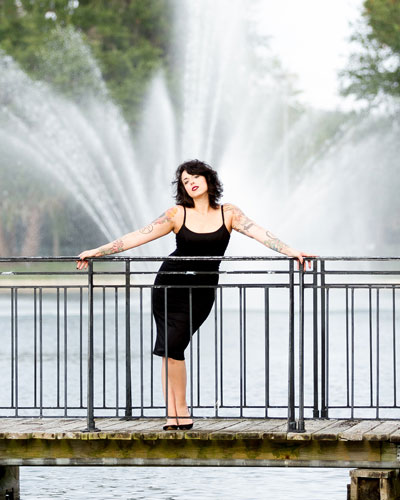 My details:
Savannah, Georgia, USA
email: megan@itsmeganjones.com
Click here to check out my website
Click here to check out my Facebook