ACTS Photography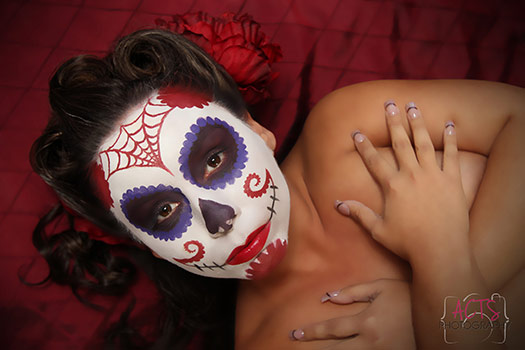 ACTS PHOTOGRAPHY Organically fresh, charmingly modern portraiture specializing in cheese-cake pinup.
They have a passion for pinup and a love for portraiture. ACTS stands for the owner/photographer's full name; Amy C. T. Schenk who is self-taught photographer, vintage make-up and hair artist.
ACTS shoots in here in-home studio or on-laction of your choice. Makeup, lashes, wardrobe, posing guidence and props are readily available and are included with your session if you need them. Professional hair and makeup artist by licensed cosmetologist are also available depending on artists availibility at additional fees.
ACTS offers high-resolution disc of images with printing rights and professional prints at competitive prices.
Phone: 817-343-0153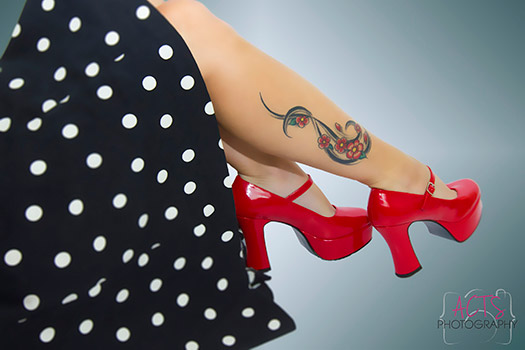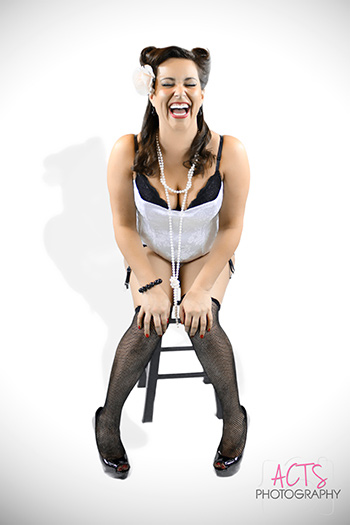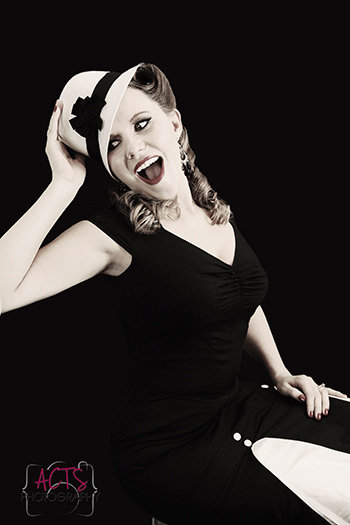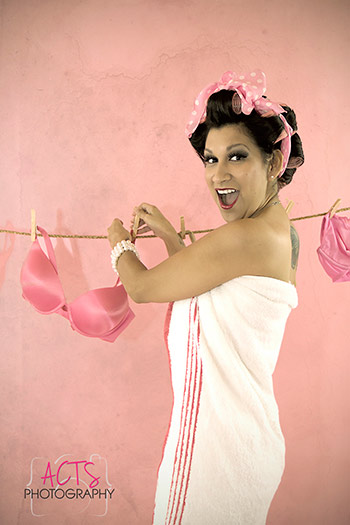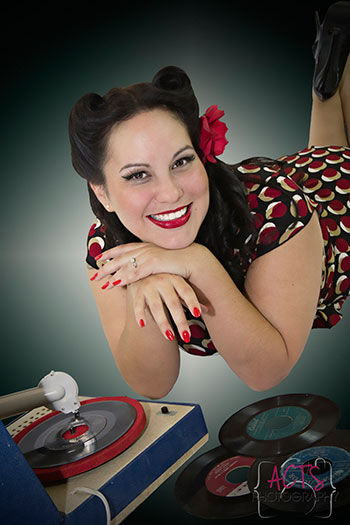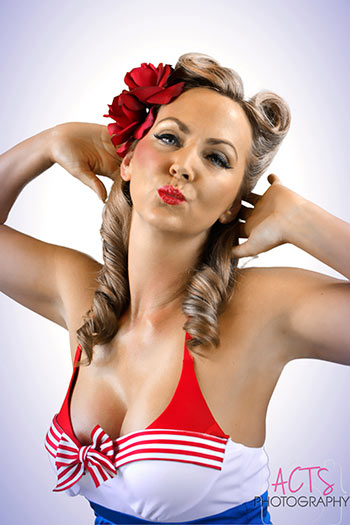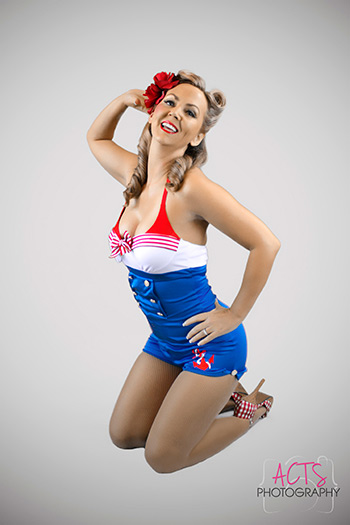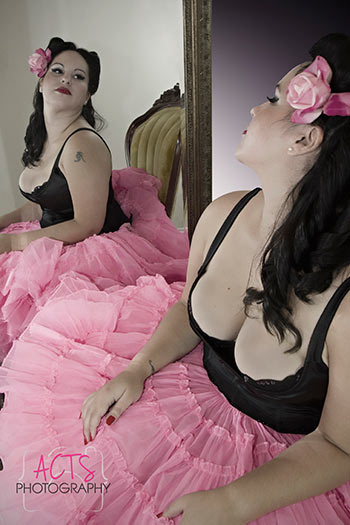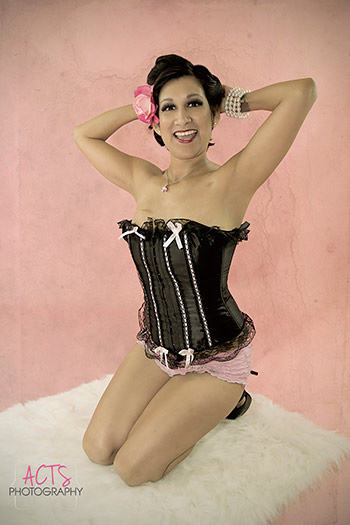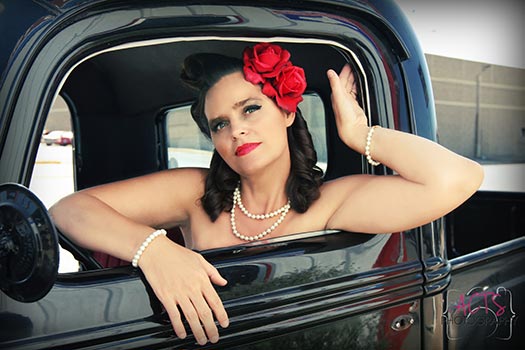 ​​​​
"Amy, thank you for the great photo shoot. I love your 50's Pin Up concept. The makeup and hair was so fun and yes I did go to the store after I left, lots of looks and smiles came my way."​
~Tina Cosner, Ponder TX
"This is my second photo shoot with ACTS, and I will be returning in the future! Excellent quality for a great price! Not to mention I got all my pictures the very next day!"
~Denise G. Haslet, TX
​"I got the pleasure of working with Amy from ACTS Photography this past weekend. Amy was very professional and prepared, but at the same time made it fun. She made me feel comfortable the entire time I was there. So many choices for wardrobe and makeup. Doing the Day of the Dead makeup was awesome!!! I highly recommend them!!!!"​
~Suzie H., Burleson TX
"They made me into a lady of the early 40's and 50's! I loved the portraits she took and the time she put into making me gorgeous! I would highly recommend them!"
~Karen R. , Itasca TX
"Thanks for taking Emory's pictures. We love them so much and you do great work!"
~ L. Monk, Fort Worth TX​ ​
"ACTS is an amazing experience and an upstanding place to have photography. I recently had a pin-up session and it was unforgettable! I recommend them for pin-up or any occasion. Thank you so much!"
​~ Maria C. Arlington, TX