.
Vivian Vega - The Texas Pin Up With The True Vintage Style!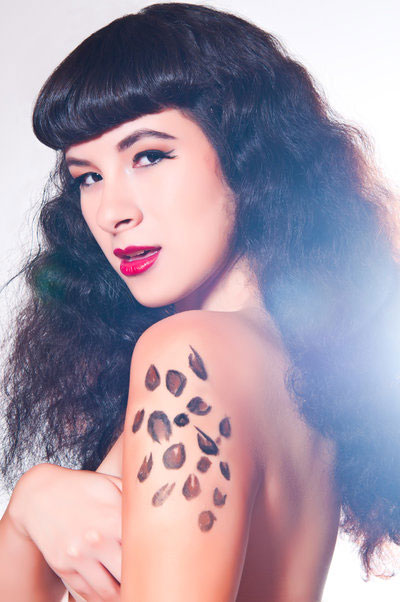 1) When, how & why did you get into the pin up modeling industry?
I started early 2009 when I started to book my shoots with a few photographers in Dallas.
At the time I was very shy and nervous about the whole thing because this was the very beginning for
me and I wasn't even totally sure it was something I really wanted to pursue. My main reason for getting
involved in the industry is because I really wanted to find that thing that I could enjoy and really push myself at.
Connect With Vivian On Facebook By Clicking Here.
Connect With Vivian On Model Mayhem By Clicking Here.
2) Who do you seek your inspiration from for the pin up look?
I find myself constantly referring to Gil Elvgren's pinup art. I don't really look at any one particular person.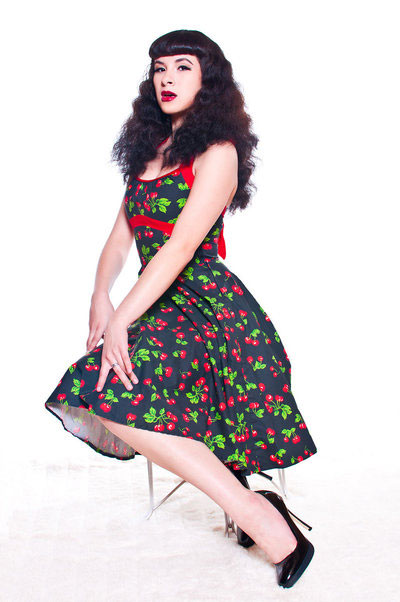 3) What are 3 tips to mastering the pin up look?
I would have to say practice with your makeup and hair, a good makeup and hair job really helps the overall look. It may be difficult but just keep practicing. The most important tip would be to be confident in your own skin, if you aren't it really shows and a lack of can really take away from everything.
4) What are the 3 must have items for any pin up?
I think it would have to be red lip stick, back seam hosiery, and a nice pair of heels.
5) What was your best pin up photoshoot experience and why?
Oh boy, I can't really name one certain photo shoot that sticks out. I feel blessed to
have really enjoyed every photo shoot experience. But I would have to say that I have enjoyed
them all because each photographer I have worked with really understands how to make their models
comfortable in front of the camera.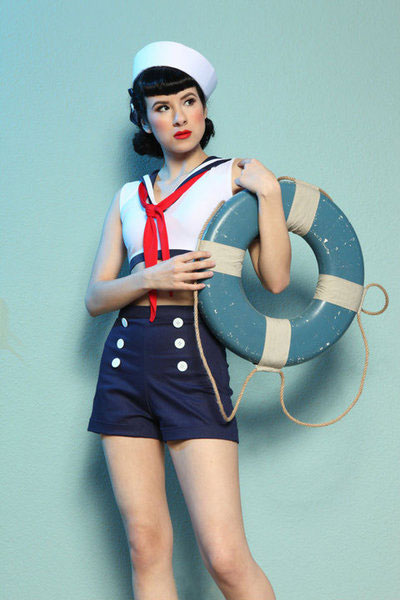 6) What was your worst pin up photoshoot experience and why? What big lesson for pin up modeling did you get out of this experience? (No need to name specific photographers)
I haven't had an unpleasant experience yet. Just thinking about it I would say the second a model feels uncomfortable please remember it's totally okay to say so. Ladies please don't ever feel pressured to do anything you don't want to!
6) For all the women out there afraid to take the leap into the pin up world, what would your advice be?
Well first off I would have to say that I completely understand and it's okay to feel nervous about it. I was totally nervous for my first several shoots. It honestly took me a while to stop feeling so strange in front of the camera. Ladies, if you really want to take that leap just start off booking a shoot and see if it's really something that you want to even start doing. If you find out after that you liked it and would like to pursue it then start doing some research and look around for photographers. It takes time but a good portfolio is very important. I would say that would be the first thing to work on.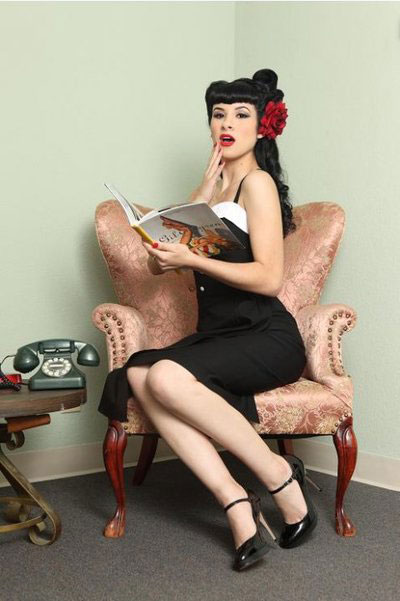 7) What is the secret to looking confident behind the camera?
The secret to looking confident is being confident. Just try to have fun and enjoy the whole experience.
8) What is one thing we should know about you that is unusual?
I don't know if this counts as unusual but it is a random bit of information about me. I am a Batman lover. Every time I see Batman merchandise I feel like I NEED it. Haha :P
9) Just as anything that you really want in life, becoming a well known pin up model is hard work...what is it that keeps you going? What success principles do you live by?
What keeps me going is the fact that I truly enjoy what I do. I live by the idea that I am competing against myself. Each year I try to do more than I did the previous year. I feel that it's all about making goals and never stopping.
10) What are your plans for the next 5 years in terms of your modeling career?
I plan to still be modeling. I can't really say I have plans I just know that I have several personal goals that I would like to see happen. I mainly hope to have a few magazine covers under my belt by then.
Connect With Vivian On Facebook By Clicking Here.
Connect With Vivian On Model Mayhem By Clicking Here.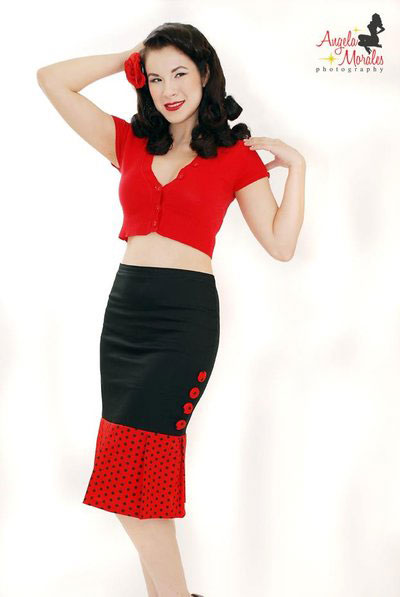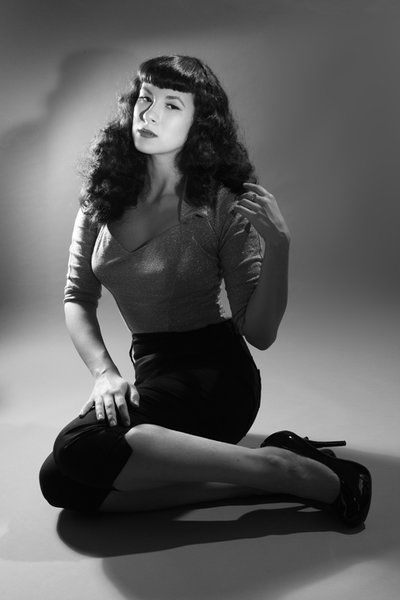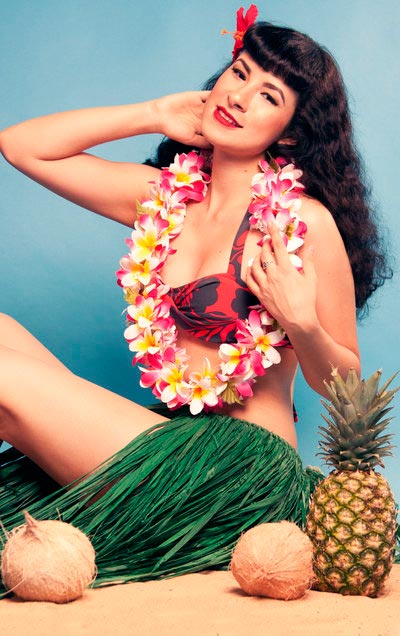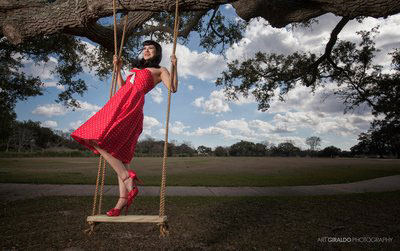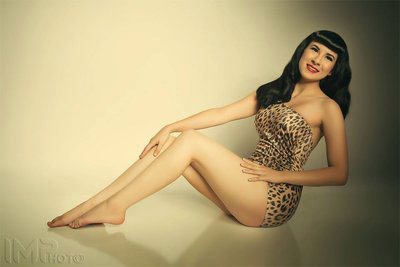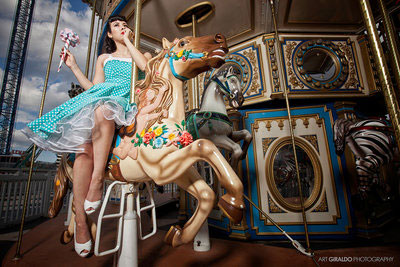 Connect With Vivian On Facebook By Clicking Here.
Connect With Vivian On Model Mayhem By Clicking Here.