Viva Van Story
Capturing amazing photos!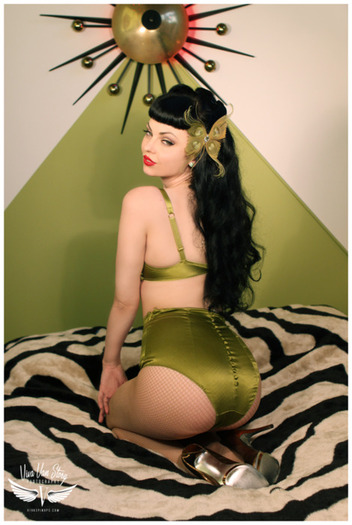 One of the best pin up photography is the Viva Van Story.
In fact, Viva Van Story is one of the most respected pin up photographers for 13 years. She is also very busy with a lot of projects coming her way. Why is it so in demand? The photographs captures a cool retro vibe and since it's pin up photography, you have to be able to take your audience back and give them a vintage feel and it seems like Viva Van Story was able to give it to their audience or customers.
Viva Van Story takes its clients back to the world of retro fashion, pin up dresses, pin up makeup and pin up hairstyle. Ms. Van Story, the owner and the photographer gives modern day people a taste of nostalgia with an edgier feel without losing the retro vibe. Here are some of her awesome shots.
Address: New York, NY
E-mail: vivaspinups@gmail.com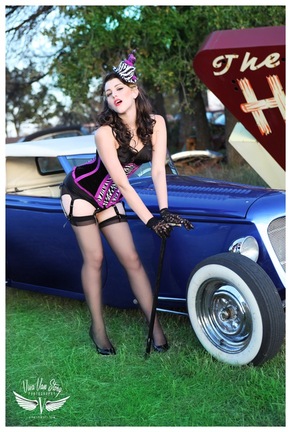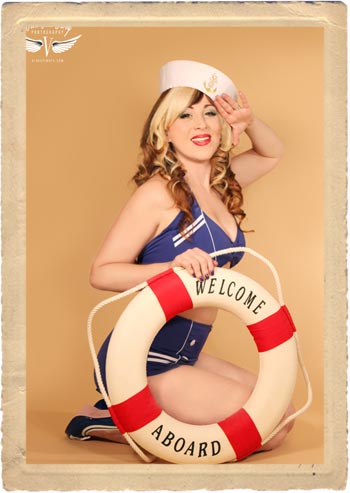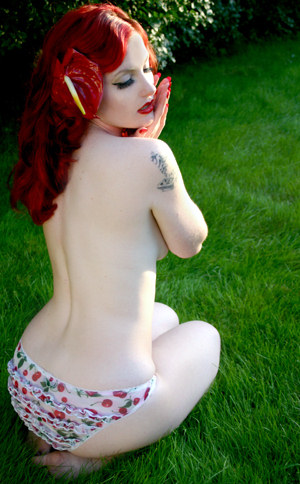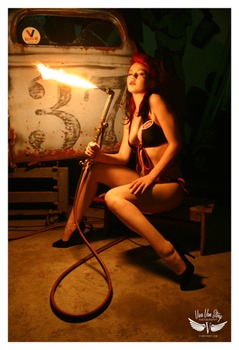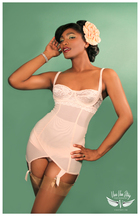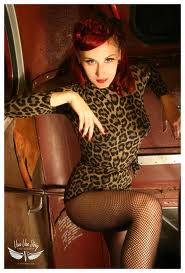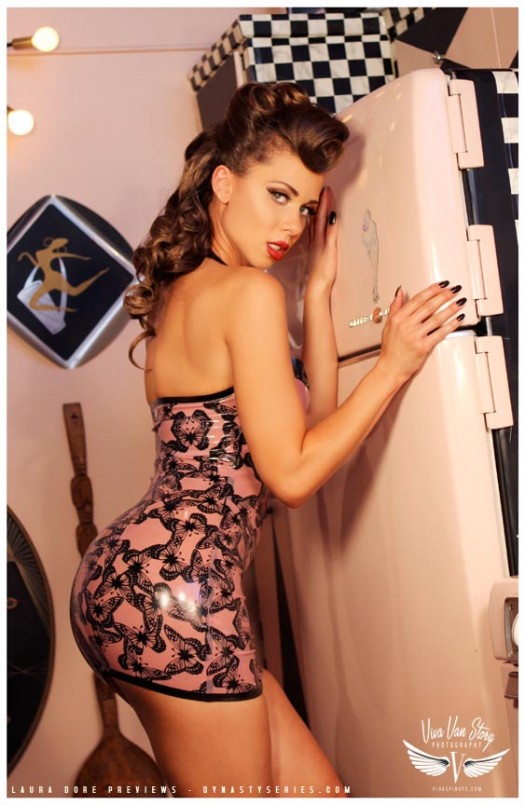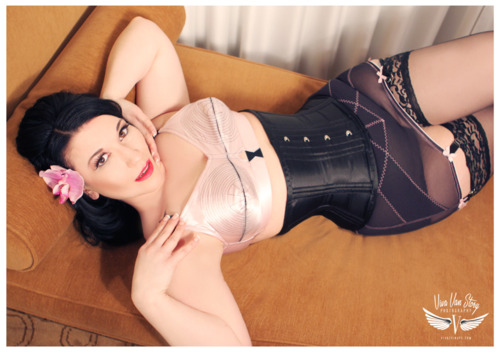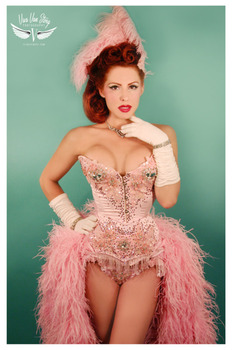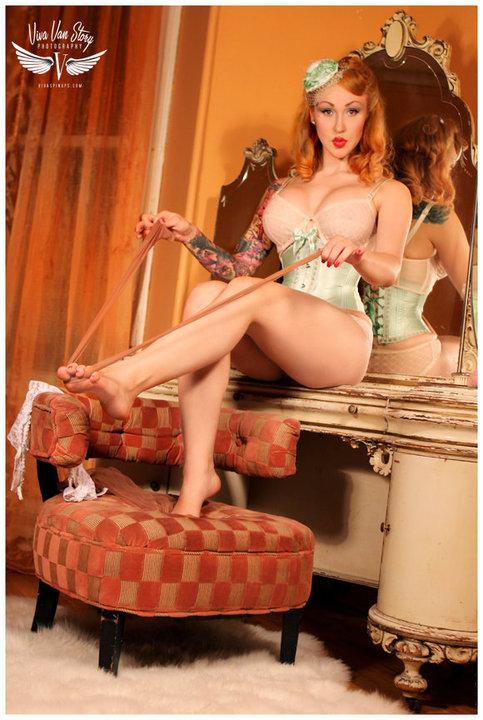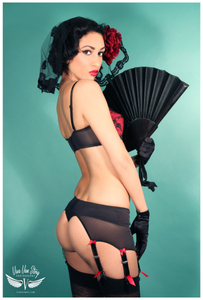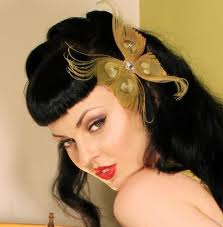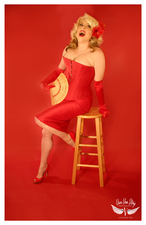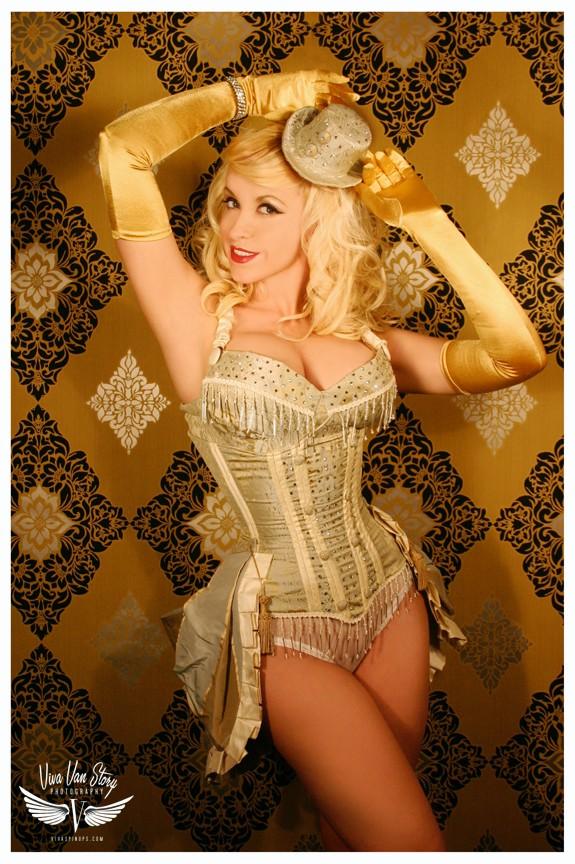 For more information:
Address: New York, NY
E-mail: vivaspinups@gmail.com
Return from Viva Van Story to Pin Up Passion Homepage