Vintage Furniture
Giving your home more personality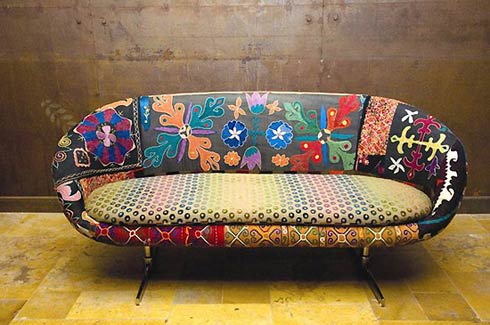 Vintage furniture is a good investment.
Today, there are a lot of enthusiasts wishing to decorate their homes with vintage items. Such furniture simply evokes a unique personality that you can't just simply acquire today with the new items that are coming out in the market.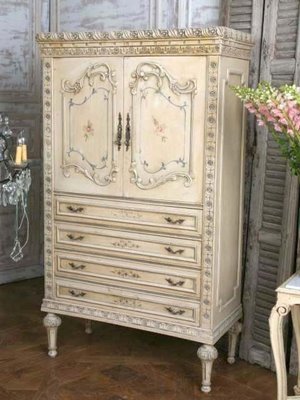 Such furniture has gone through the test of time and it has been passed by different generations. This makes it even more worth it. In fact, purchasing one is already considered to be a very expensive purchase. When you plan to buy, you plan to splurge.
They say that the love for this furniture of one person is an acquired taste and looks like it is very true. Getting inside a store that sells this kind of furniture will change a lot of things, the next thing you know, you will be back again there... buying vintage furniture and appreciating everything they have.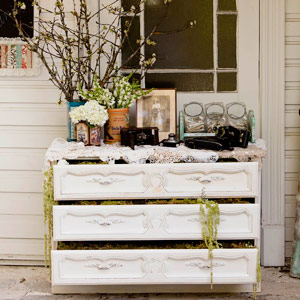 These items are expensive depending on its history and rarity. The history and rarity determines the value or the price of the antique items. This is because most of the items have been used by very important people such as Kings and Queens way back. Imagine holding a glass made of silver that has been held by a King?
Finding antiques today is not too difficult anymore. This is because of the many shops that we have today. No, these shops are not dusty and smelly!
Well, if it is, can you blame the owner of the shop?
Vintage furniture is just one way to spruce up the
bedroom.
They are selling items for the home that have been used for many years, you don't expect it to smell like new but it certainly smells old yet, there is this very comforting scent that words cannot describe. The nostalgia that comes with it will be worth the purchase.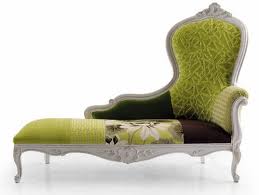 Such items can add class to any home. It can also add more personality and at the same time, a nostalgic feel that is hard to acquire these days with new furniture. The home-y feeling can only be acquired with antique items for the house.
It's like home, it's like you are never getting old, just simply enjoying the scent and the feel of furniture that is immortal and has the ability to outlive every human being it has served and to still see new people, to still serve them well.
That is the beauty of these furniture.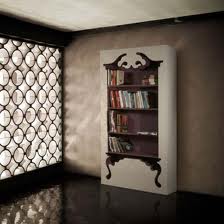 Return from Vintage Furniture to Pin Up Passion Homepage