Vilma Costa
Expressing her love for pin up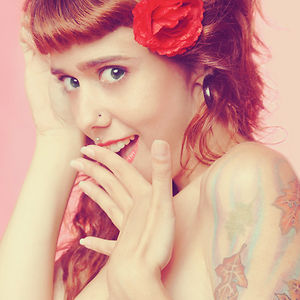 Vilma Costa Photography's story:
Creative by nature and art driven she loves sharing experiences and meet new and interesting people. Always ready for a challenge embracing every project with heart and soul. There is a special affection for photographic sets that tell a story and make us wonder about ourselves and the world.
Produces all of her Photoshoots, except when she is invited to do something specific. Chooses the Light Scheme, Styling , Make-Up and Hair Styling. Also does the Casting and the Team Management.
"Beauty is in everyone and everywhere, you just have to look deeper"
E-mail: vilmacostaphoto@gmail.com
Address: Lisbon, 1000 Lisbon, Portugal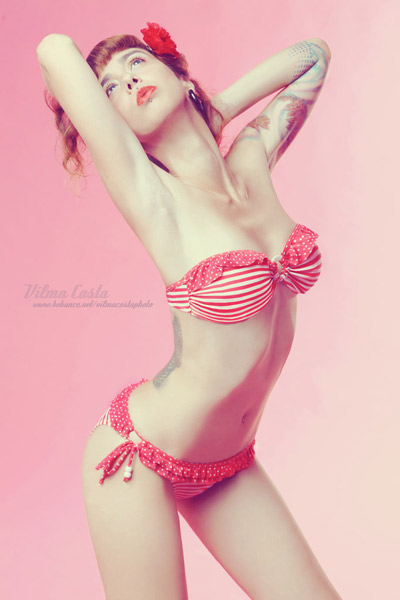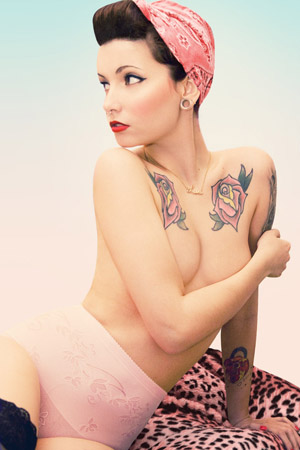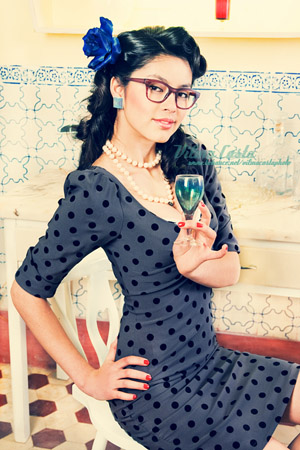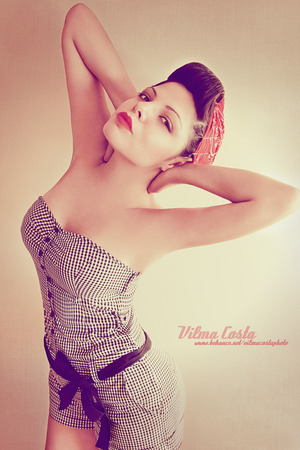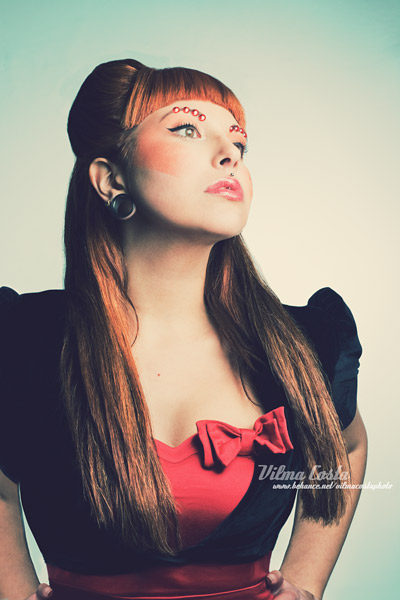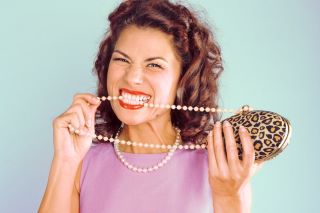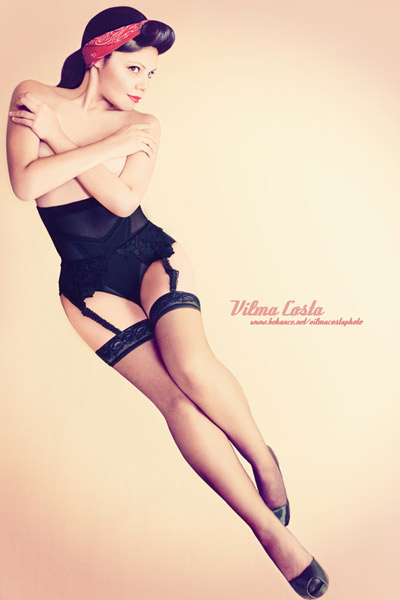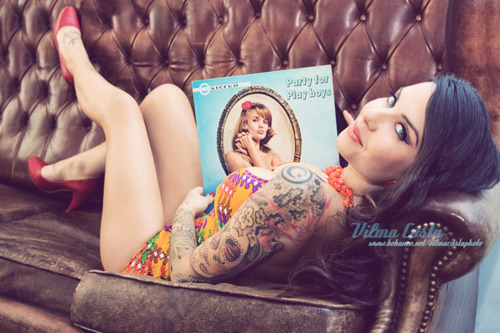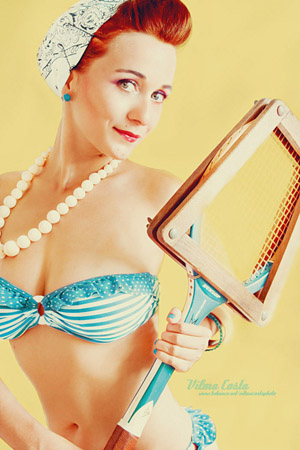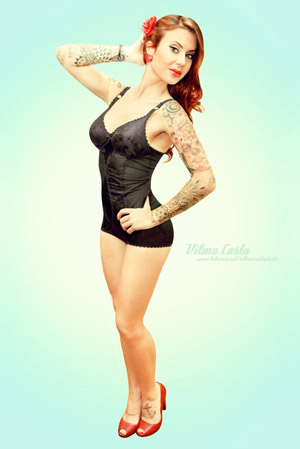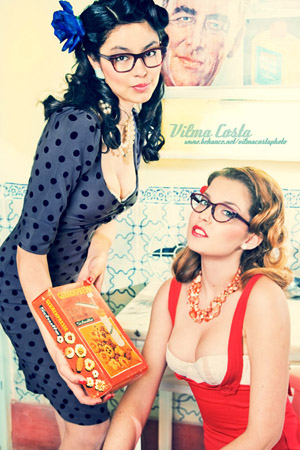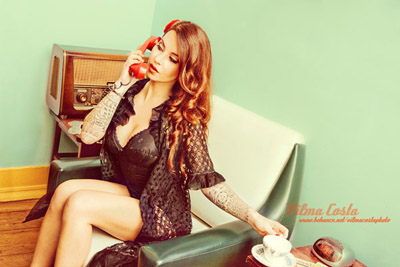 For more information:
E-mail: vilmacostaphoto@gmail.com
Address: Lisbon, 1000 Lisbon, Portugal
Return from Vilma Costa to Pin Up Passion Homepage