Vargas
The journey of one of the best pin up artists of all time
Vargas is considered to be one of the best pin up artists during his time. He was able to sold numerous paintings because of his talent.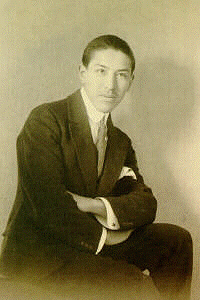 He first worked for Ziegfeld Follies before he worked for other Hollywood studios. His pin up artoworks became famous during the World War II. That time, his works of art were known as "Vargas Girls"when the images are featured in Esquire magazine.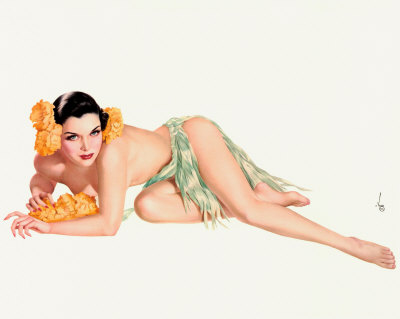 Just like any other pin up artists or artists, he also went through financial struggle when he stopped working with Esquire and went on his own way. The main reason for this is because the name he used for his paintings carried the name that he used to input on all his artworks for Esquire magazine. This led to a misunderstanding and miscommunication that led to court. However, that is not the end of his career because the issue has been resolved.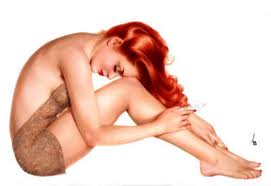 After that bump he experienced in his professional career, his career flourished once again and he was given the chance to have major exhibitions of his artworks all over the world.
He is happily married mostly throughout the ups and downs of his career, his wife Anna Mae offered him the best support. She was also his inspiration as she was also his model. When his wife died, he was devastated and he stopped painting.
When his autobiography was released, that ignited his love for his work once again and he was able to do some works like album covers.
He died of stroke at the age of 86.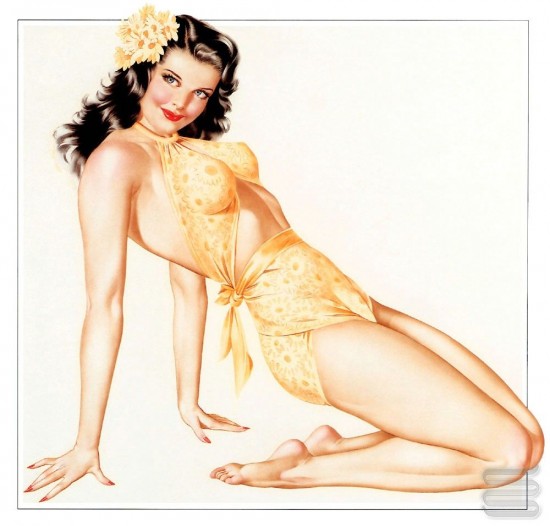 Return from Vargas to Pin Up Passion Homepage