Spring Fashion
For Pin Up Girls
Spring is such a beautiful season because this is the transition between winter and summer. For pin up girls, it's time to ready your spring fashion outfit and let the world see how a pin up girl rocks this time of the year. Your garden flowers may now be blooming into beautiful flowers during this season and what are the pin up style essentials that you should have during this beautiful season?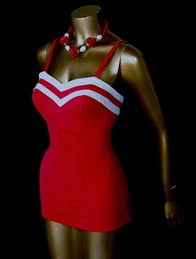 For spring fashion, get yourself a pair of beautiful wedges. You might need more than one, so choose different colors and styles to match your outfits. Next, you should definitely not forget the high-waisted shorts! This is a perfect piece for spring fashion. Match it with a beautiful printed top in cherries or polka dots for a more retro-ish look!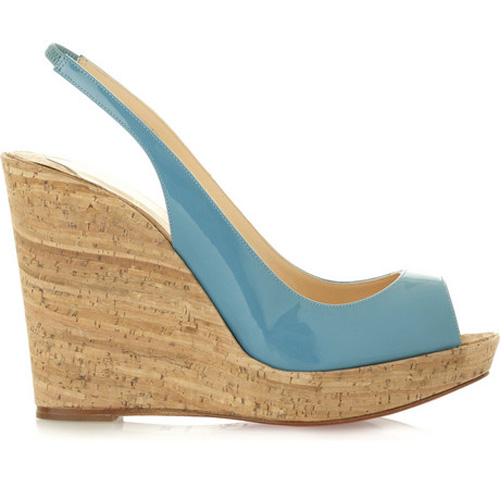 Don't forget the long dresses for your spring fashion, but not the long ones that women typically wear during summer. Go for a dress with a length that is below the knee. This would be perfect, staying classy while you channel that pin up vibe.

Since we're already talking about dresses, there are also hugging dresse that would be perfect during this season. Such dresses would be perfect for night-outs or even a formal event. Just make sure that you choose the prints right.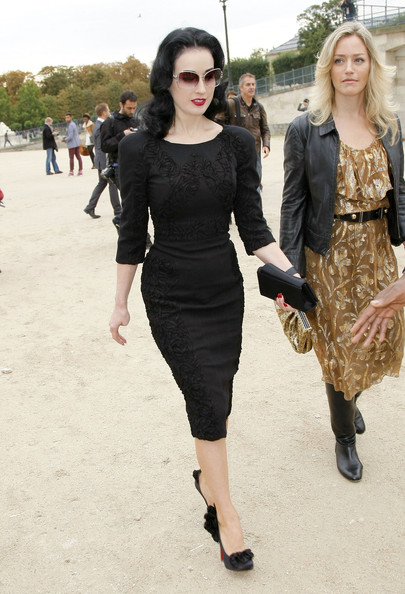 Another thing that is perfect for this season and a perfect addition to spring fashion is the vintage shrug. This is perfect for women who are not too comfortable to show their arms or want to sizzle an outfit. They come in beautiful prints and the leopard print seems to be the most popular.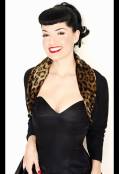 Oh and let's not forget the beautiful cardigans in retro fashion. They are perfect and very fashionable to keep you warm. One place that you can find fantastic cardigans is Wheels and Dolls Baby where the image below is taken from.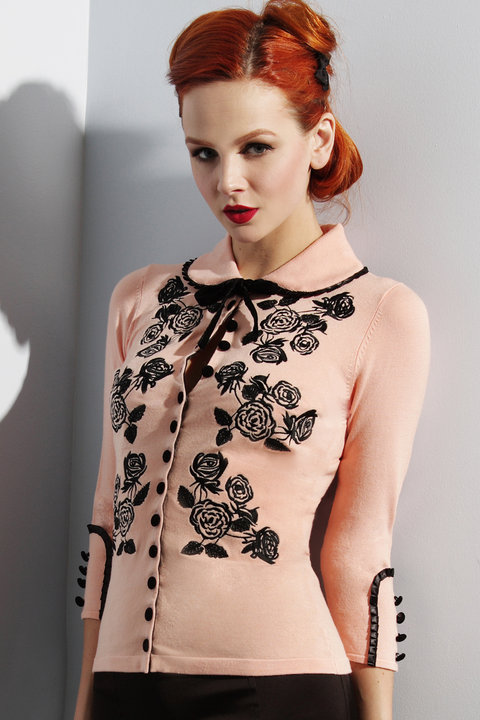 To stay classy during this season, you also might want to get yourself a short sleeve swing coat. Something to keep you warm during the season and at the same time, make you look like a woman who just stepped out from the pin up era.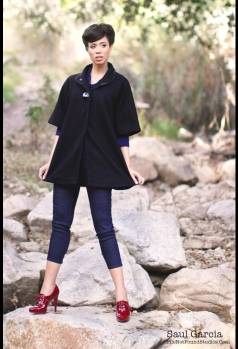 Next, bring out the pastels! These prints would look lovely during the springtime, try polka dot cardigans. Oh, they are just so gorgeous.
Since it's springtime, most of you might be planning a vacation with your friends and you should definitely pack your swimsuits! Try the one-piece with halter straps in beautiful retro prints or you can also wear bikinis in the same retro prints. There are also high-waisted bottoms for the conscious women who are not comfortable in showing their bellies. Also, don't forget your retro-style sunglasses. They are a-must!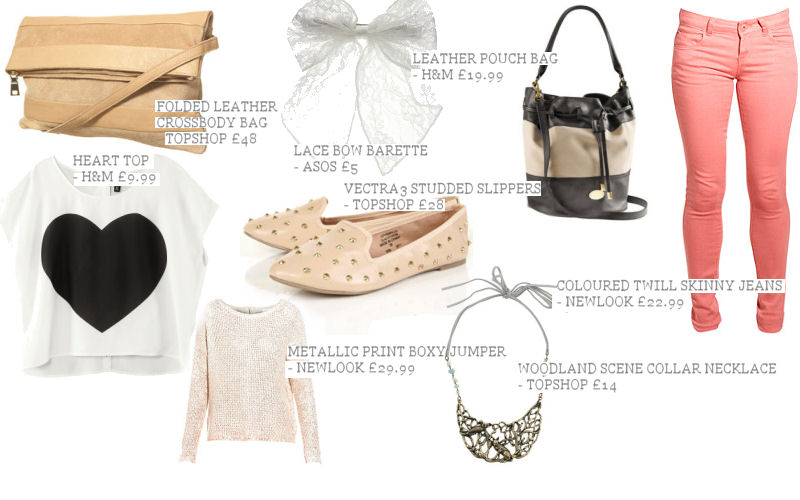 For spring fashion, it's not all about the clothes and the shoes but you should also accessorize. Bow hair clips would be perfect for this season. You can wear a pastel cardigan and pair it up with some high-waisted shorts or maybe a beautiful skirt for the perfect pin up look. Then for this outfit, why don't you pair it up with some nice wedges and some retro sunglasses? Don't forget your beautiful hair bows for that complete pin up look for the season!
During this season, play with different prints, pastel colors and high-waisted shorts! Look like a "breath of fresh air" with a retro vibe during springtime and you will definitely be an attention-getter! Express your pin up style for each season!
Return from Spring Fashion to Pin Up Passion Homepage