Some Like It Shot Photography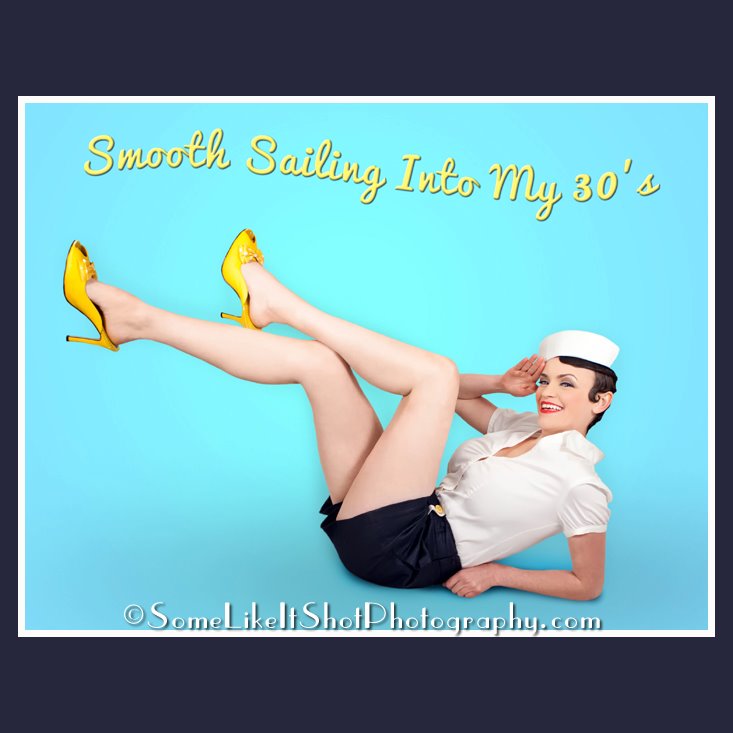 Some Like It Shot Photography provides professional photography services to a large variety of clients. They are internationally published and you can see their photos almost on a monthly basis. Owned by a married couple, Alisha and Holland together with their fabulous team, they will definitely make wonderful photos from pets to pin ups!
Oh, a quick trivia on the studio's name (Some Like It Shot): It is inpired by a famus movie "Some Like It Hot" featuring Marilyn Monroe. The film was filmed in San Diego.
Some Like It Shot Photography Website
Some Like It Shot Photography Facebook
E-mail: info@somelikeitshotphotography.com
Address: San Diego, CA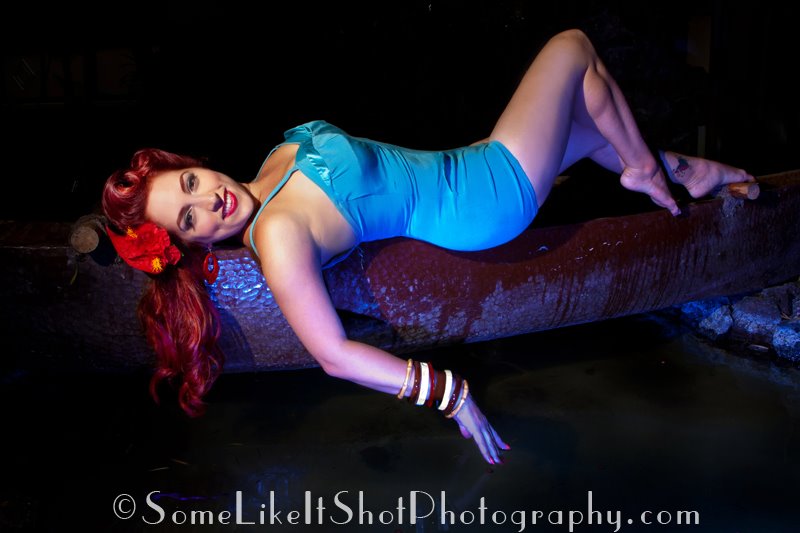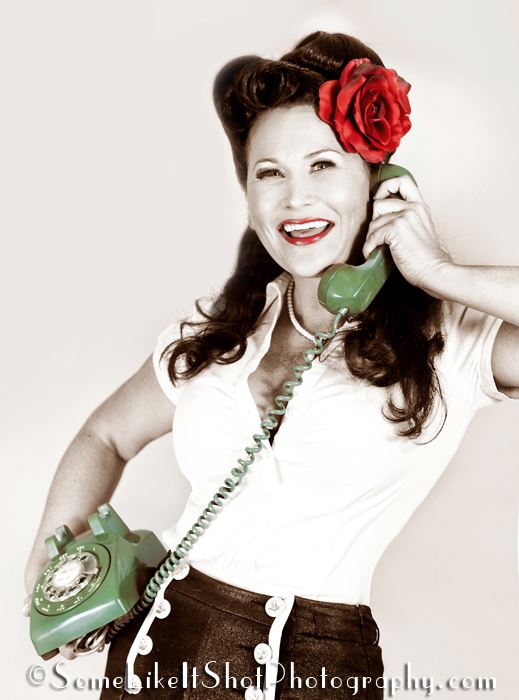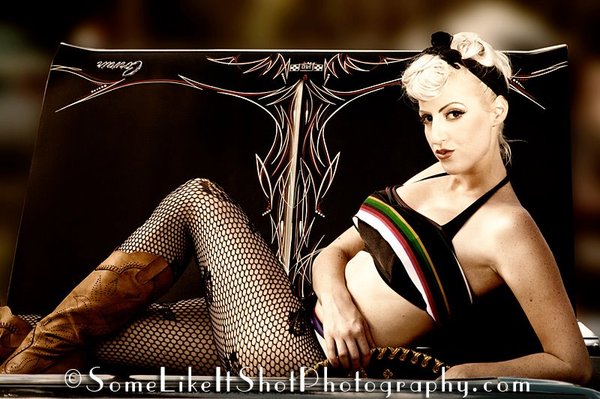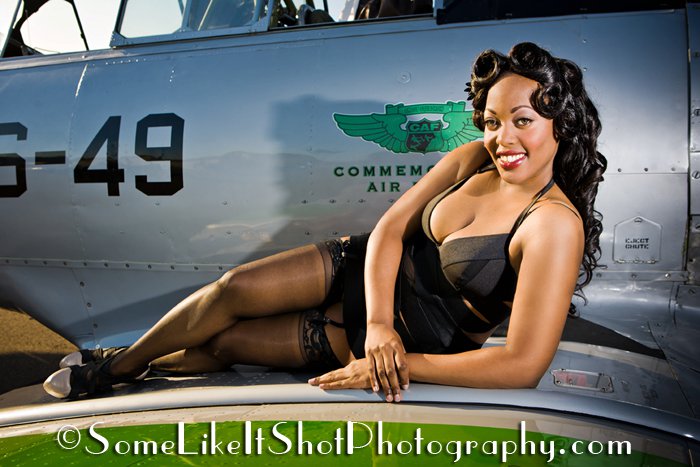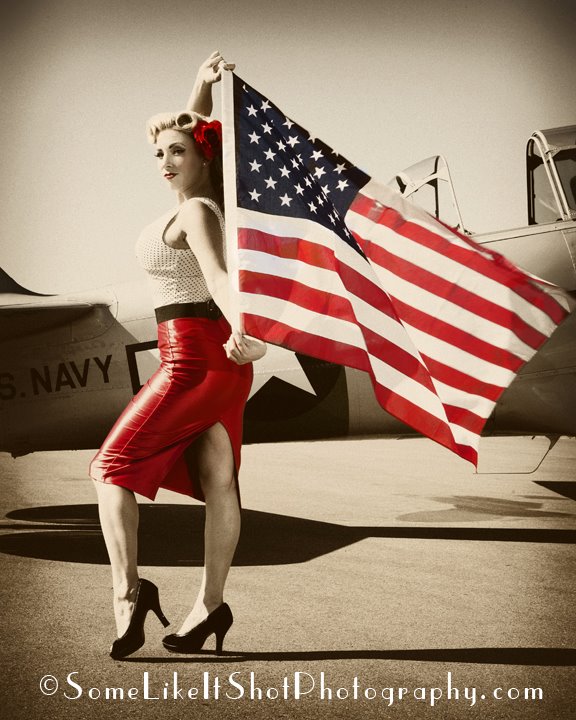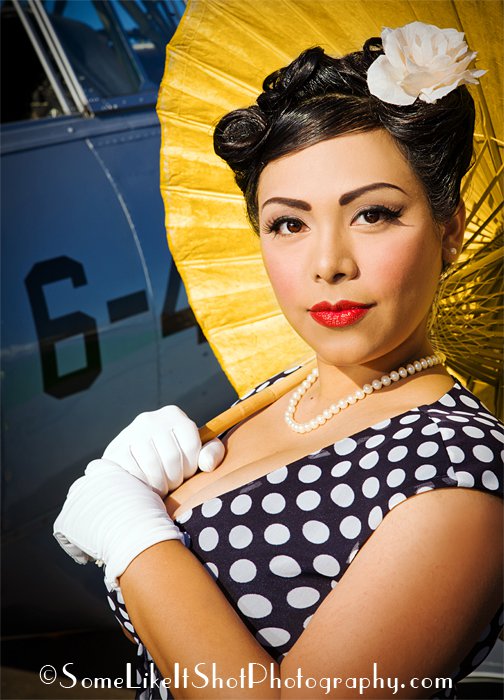 Some Like It Shot Photography Website
Some Like It Shot Photography Facebook
E-mail: info@somelikeitshotphotography.com
Address: San Diego, CA
Return from Some Like It Shot Photography to Pin Up Passion Homepage