.
Rottencandy Photography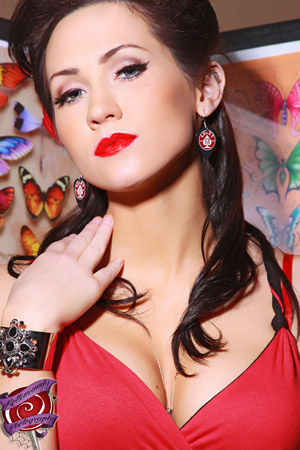 Los Angeles born and raised Pin-up & Fashion photographer located in the Quad Cities. Shooting since 2004, Angel's work has been featured in various national and international magazines and online. No experienced needed to shoot with her!
Angel is available for:
+ Paid Commissioned Work
+ Content Sites
+ Commercial Photography
+ Model Portfolio Development
+ Bands, Engagement,Weddings, and more...
Rottencandy Photography Website
Rottencandy Photography Facebook
E-mail: rottencandyphoto@gmail.com
Address: Austin, TX

More photos from Rottencandy Photography...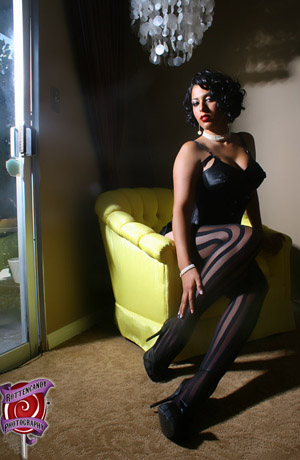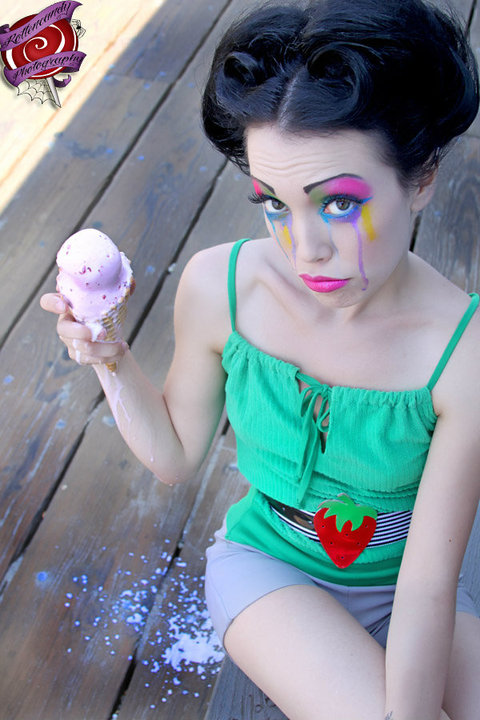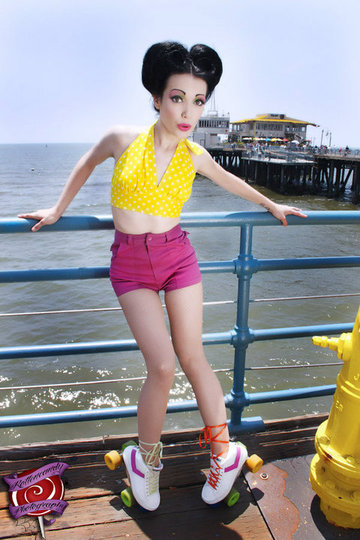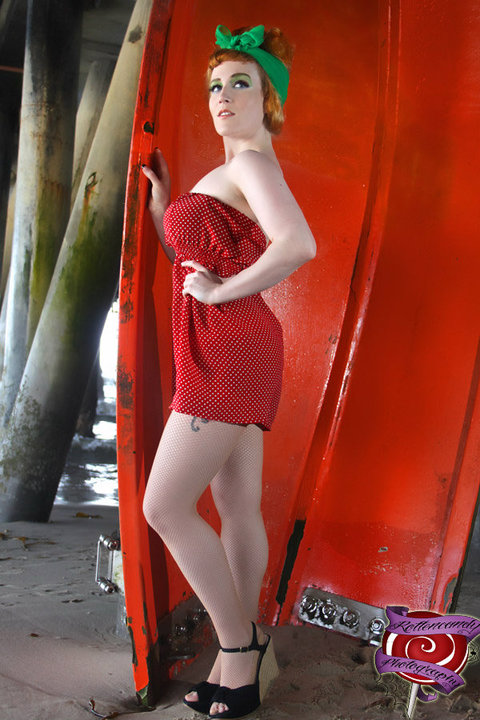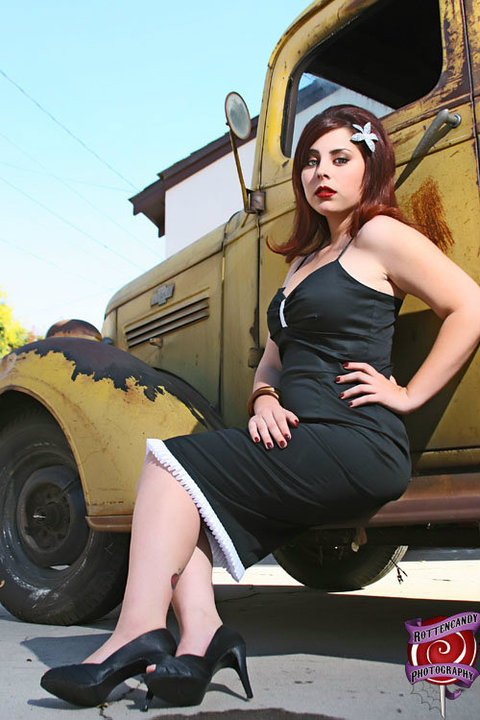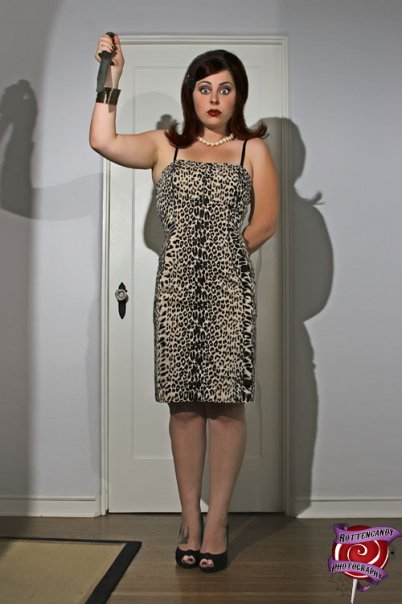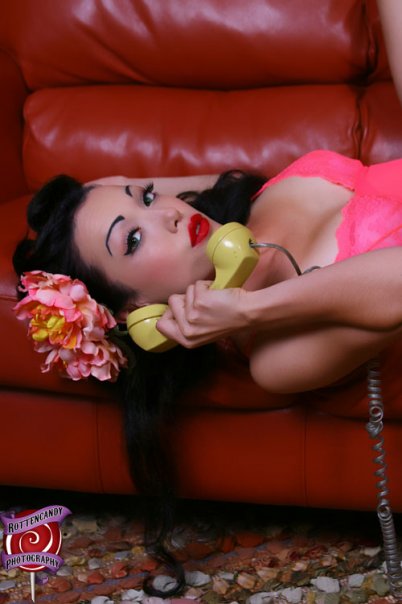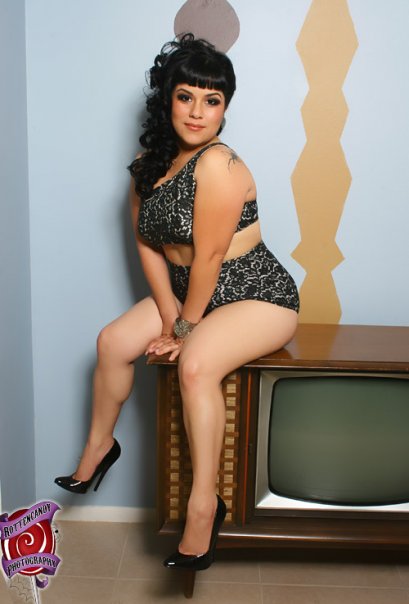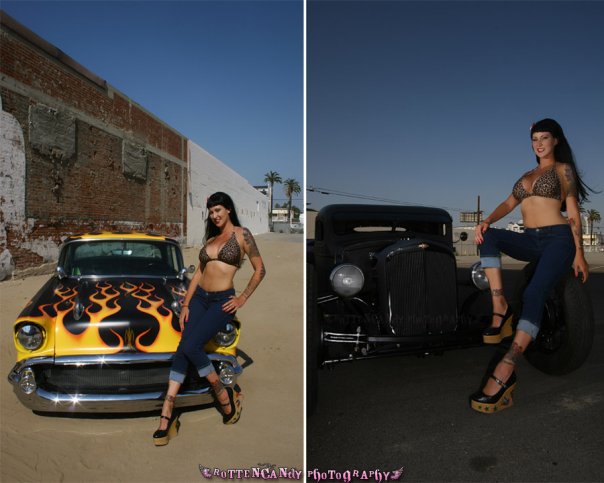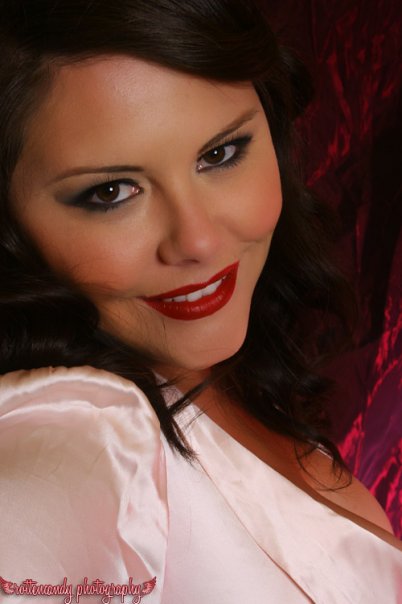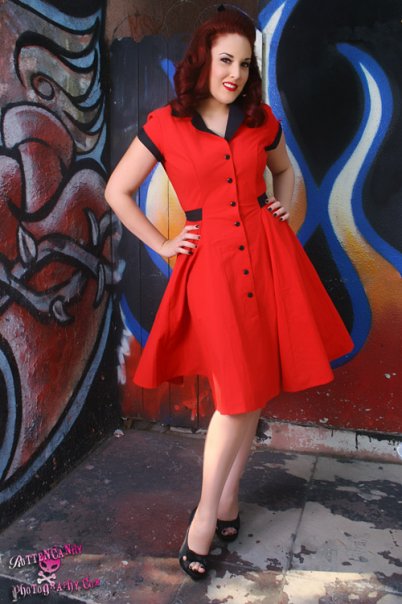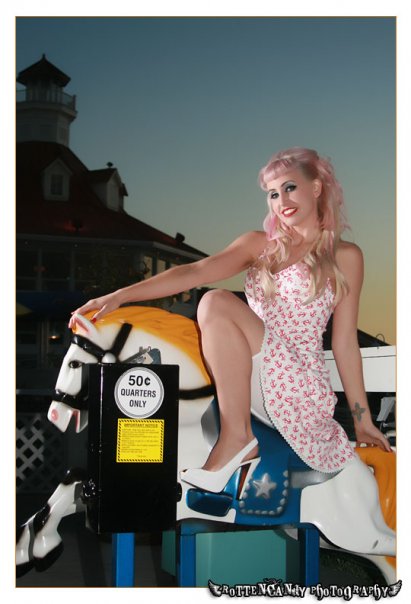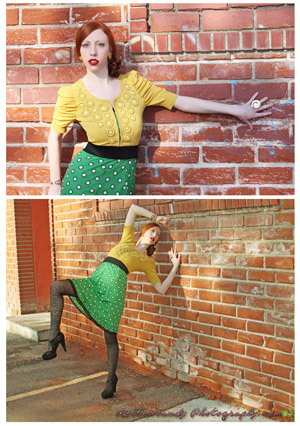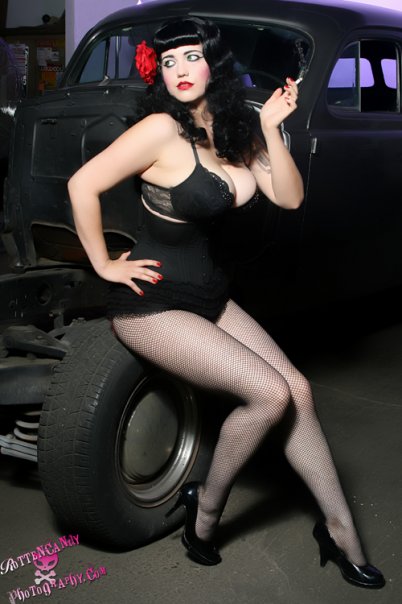 Rottencandy Photography Website
Rottencandy Photography Facebook
E-mail: rottencandyphoto@gmail.com
Address: Austin, TX
Return from Rottencandy Photography to Pin Up Passion Homepage