Raquel Rouge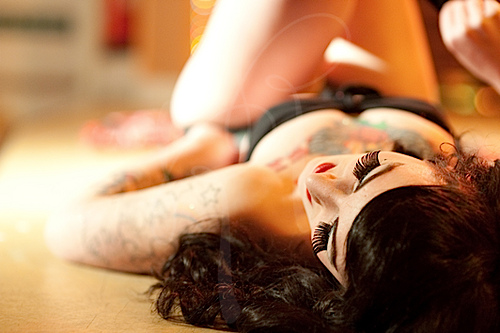 Raquel Rouge or Raquel is the "nom de plume" of photographer Rachel Spivey. Rachel brings years of experience and her love for pin up, burlesque and glamour behind the lens of her camera.
She studied photography in Cheltenham and Gloucester College and after graduation, she started her career at Hulton photographic archive where she worked with original negatives from the likes of Fox Studios and Picture Post. That was her starting point and after, she worked as a commercial photographer.
Raquel Rouge combines wedding photography while she works in the corporate world and studio portraiture. She has her own team of hair stylists, professional make up artists and digital artists to turn your photos into something more beautiful.
Address: 1 Newbol terrace, Leamington Spa, Warwickshire CV32 4EA
Contact no.: 01926 88357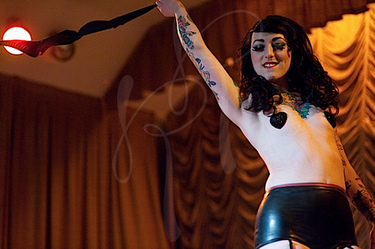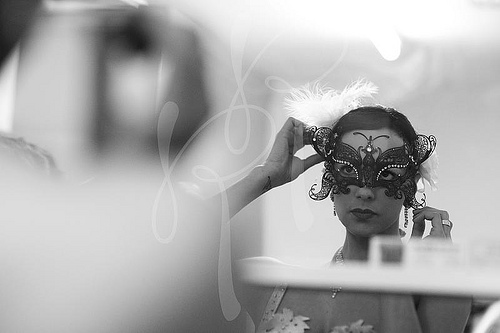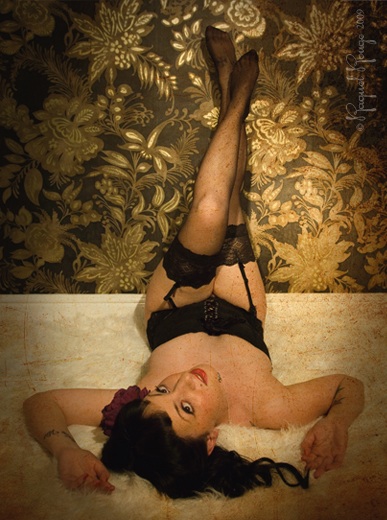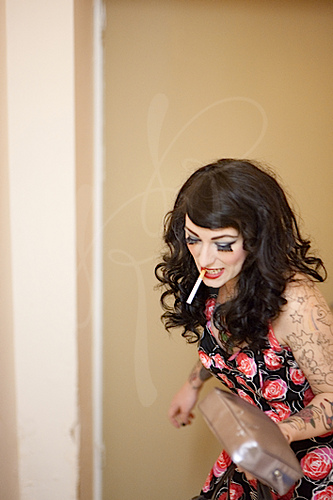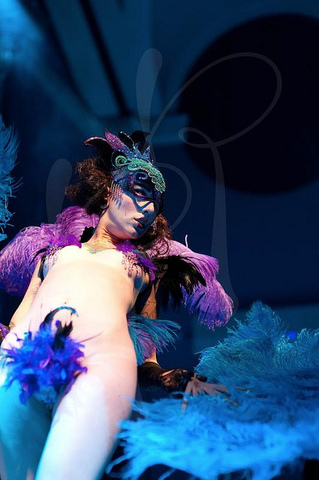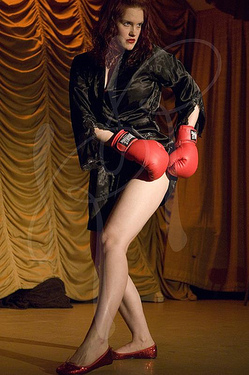 Address: 1 Newbol terrace, Leamington Spa, Warwickshire CV32 4EA
Contact no.: 01926 88357
Return from Raquel Rouge to Pin Up Passion Homepage