Pussycat Intimate Portraiture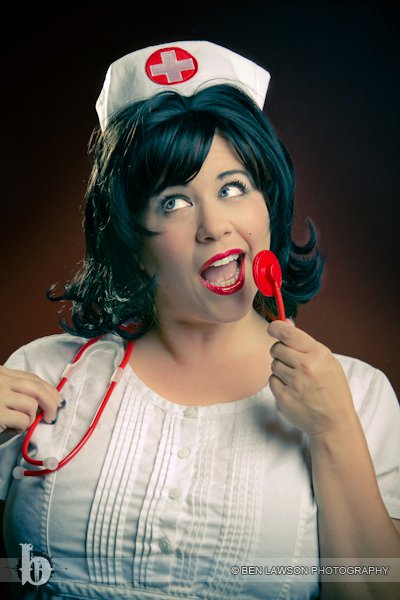 Pussycat Intimate Portraiture is owned and managed by Ben Lawson. They specialize in boudoir and pin up photography.
Ben Lawson seeks beauty everywhere and it has taken him to many places. Most of his shoots revolved around fashion, glamour and fine art nudes and he has been doing this for almost 5 years already. He considers it as his "true calling".
All his shoots are shot on-location at a place of your choice. He can also help you choose the perfect place for you. Every session includes a private 30-day online gallery.
Pussycat Intimate Portraiture Website
Pussycat Intimate Portraiture Facebook
Email: sales@pussycatintimates.com
Address: Springfield, MO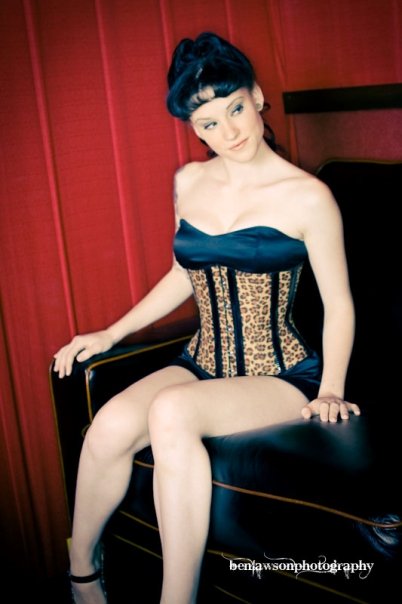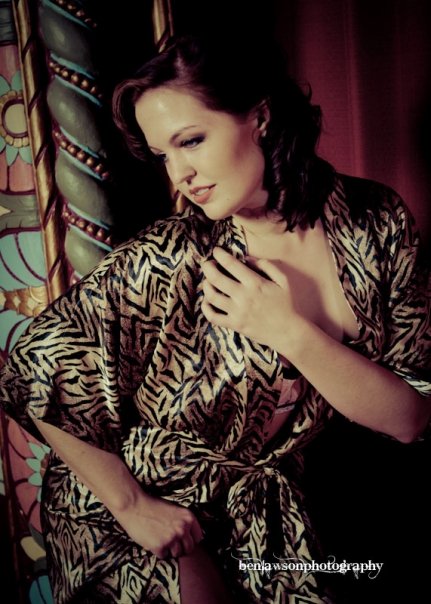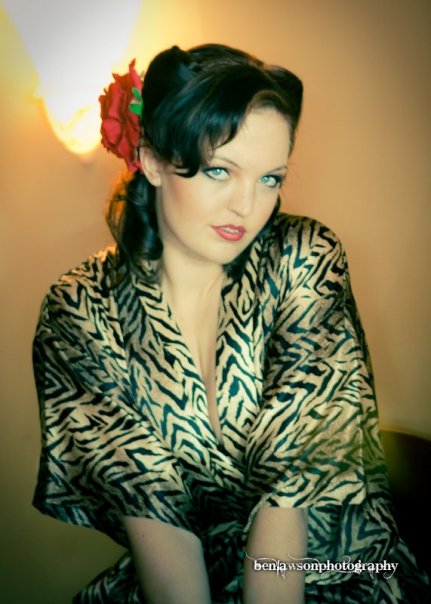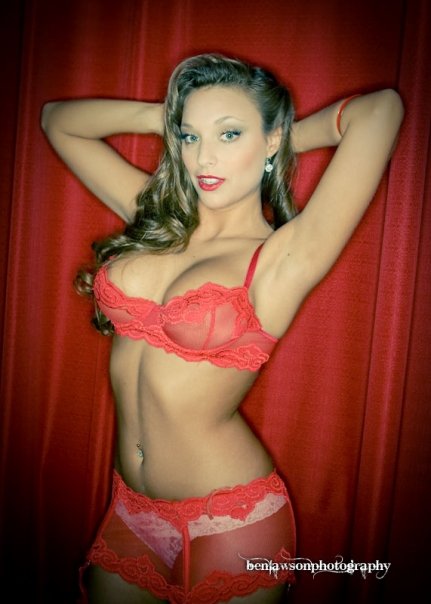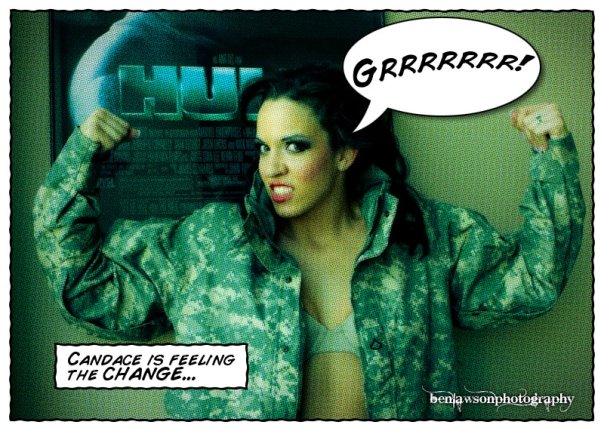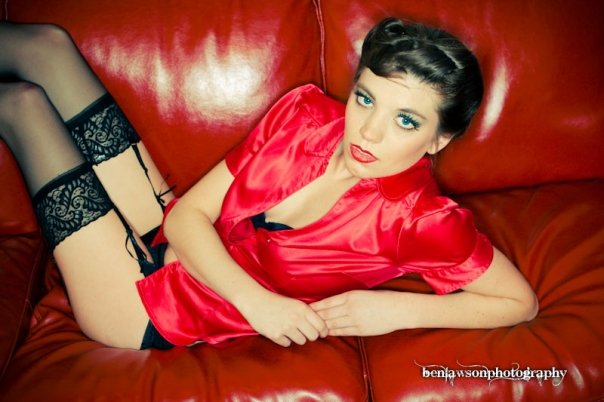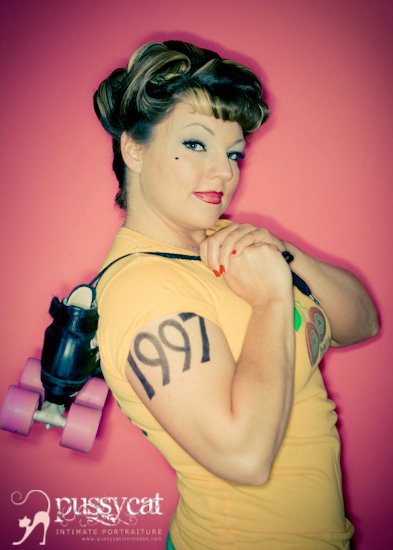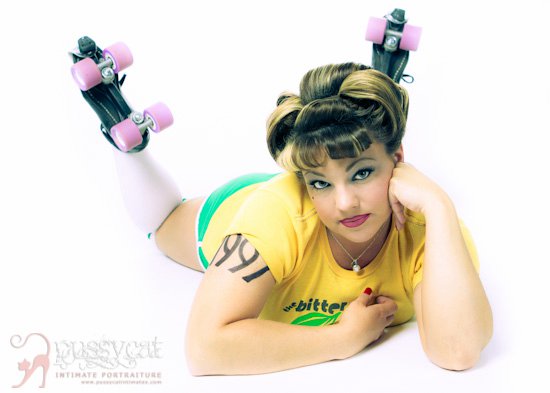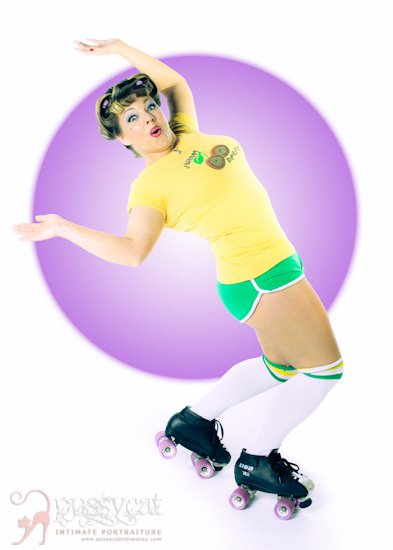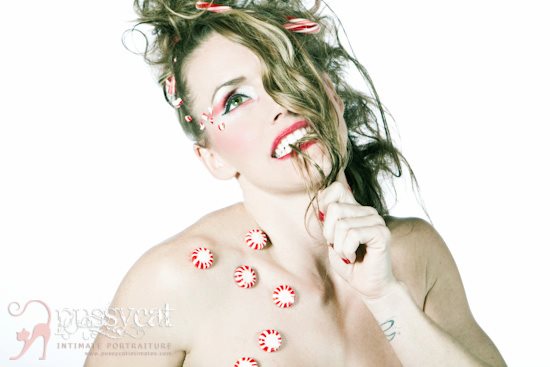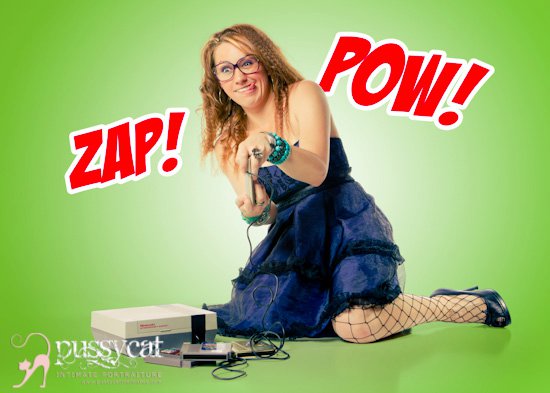 Pussycat Intimate Portraiture Website
Pussycat Intimate Portraiture Facebook
Email: sales@pussycatintimates.com
Address: Springfield, MO
Return from Pussycat Intimate Portraiture to Pin Up Passion Homepage