Pinup history - Unraveling where and how it all started...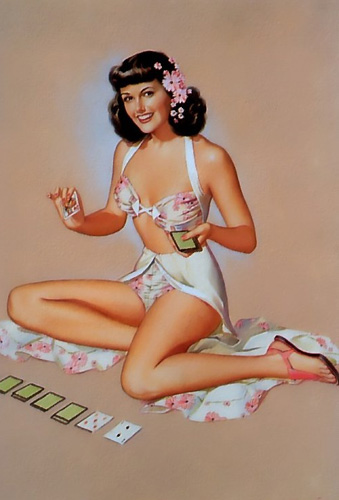 PinUp history - Where did it all began?
What is the first thing that comes into your mind when you hear the word "pin up girls" without even knowing about pinup history? You might have been thinking along the lines of sexy women and you might have linked them to eroticism.
However, you might be surprised to know about it when you learn about pin up history.
The art of seduction blossomed during the 1930's, when the image of a pretty girl was painted in a calendar, pinups or advertisements. A unique American art form that captured the hearts of many.

Back in the days...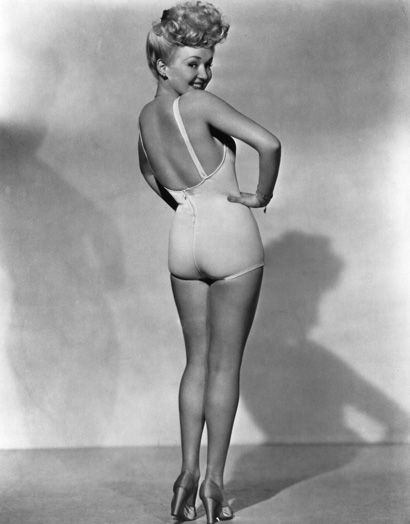 There have been a lot of beautiful women that were seen in prints for many years but it wasn't until Esquire magazine started publishing the works of George Petty.
His artworks consisted mostly of girls being ogled and accosted by unlikely suitors. This began the fascination of the whole America with pin up and it gained more popularity since then.
Thanks to the artistic and clever artists that made them even more famous like Gil Elvgren and George Petty. They created some of the most memorable, finely detailed "Americana" ever produced.
Where will you see their works?
In calendars, magazine covers and matchbooks. These resources have become the personal view into the personal lives of the girl next door.
Their popularity continuously grow and its sophistication became well-known through the 1950's.
The magazine articles that features the favorite artists that time became household names. Movies started to be produced about pin up artists and models during the World War II. In fact, most of the actresses were pinups first.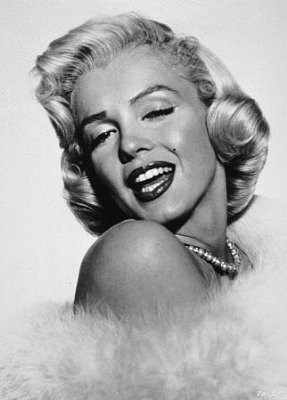 For example, Marilyn Monroe. Not all of you may not know this but she was the favorite model of Earl Moran before and after she hit the big screen.
A lot of known actresses back in the days have posed for pin up photos.
During those times, Pinups were everywhere!
However...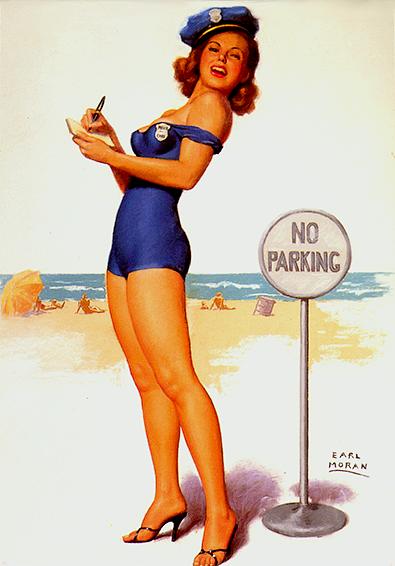 Just like everything in this world, pinup ended by 1960. It was either because of the huge demand from the public or publishers became mindful and aware of what they can offer that will be a hit to the people. Unfortunately, cheesecake art became lost within the sea of sex industry.
This was the time when pin up photos have become even more realistic and unambiguous.
On the bright side of things, one can't stay down forever, and pinup has been re-discovered and introduced to the new generations of people around the world.
Today, the art of seduction is becoming appreciated and loved once again by a lot of people. They are truly a classic!