Pin Up Stockings
Spicing any outfit
If you love vintage clothing, then you must know that pin up stockings are a perfect addition to your wardrobe.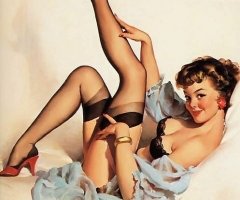 Pin up stockings can give you that retro feel, expressing your love for vintage.
During the 1940s up to the 1960s, pin up girls wore clothes like flirty sundresses, vintage inspired floral print outfits, sassy pencil skirts, button down tops in a variety of prints, rockabilly tess, playsuits, high-waist shorts, halter tops that are plunging enough to show the cleavage, beautiful shoes and many more.
Whatever type of clothing you wear, stockings will definitely make it look even sexier!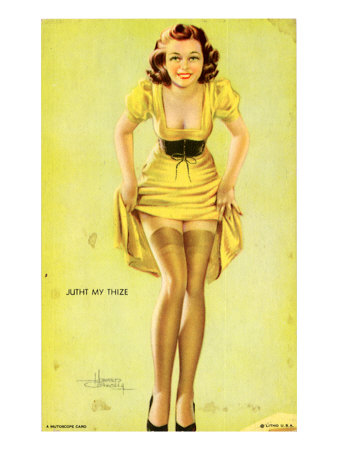 These are not only worn for one to look sexy, but it is also for support - they hug your legs to make them look more toned!
A pair of these can keep a woman's body look smooth, curvaceous and flawless.
They offer support when you decide to wear your amazing pin up dresses which is why most women love having an endless supply in their closet.
In fact, every woman has a pair of them or more!
Today, these retro stockings are coming back and becoming the trend.
There are now a lot of models being seen wearing these paired with stylish clothing.
Also, more fashion designers are jumping on the bandwagon and reviving the buzz circulating around these.
It can spice up and make any outfit look beautiful and it can also help that outfit stand out.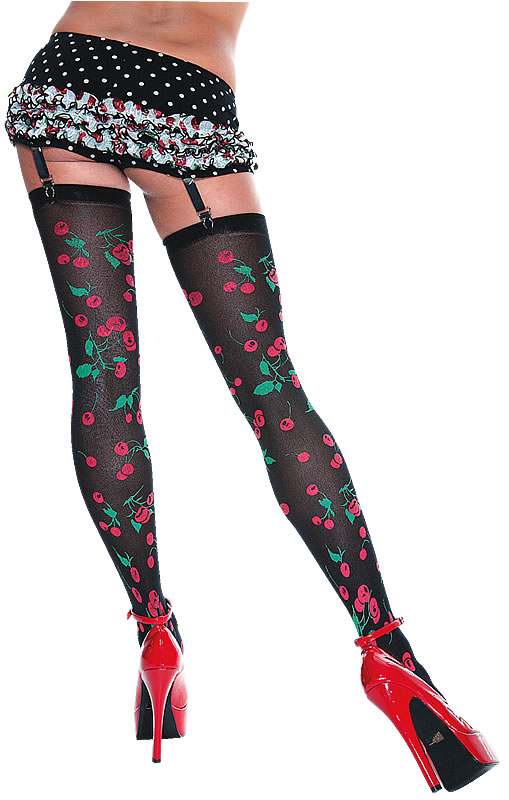 So, if you're looking for a pair today, you won't have any difficulties because you can easily find a pair.
You will also love its colours and patterns that can make any woman look funky and retro.
These are rocking the fashion scene once again and it seems like it will stay longer than before or maybe, stay for good.
So, if you are doubtful about that plain outfit of yours, grab a pair and see the difference.