Pin Up Poses
Work it!
There are a few easy pin up poses that can assist you in looking like a pro, if you're thinking of getting into modeling.
Here we'll run through a few of them for you as a guide.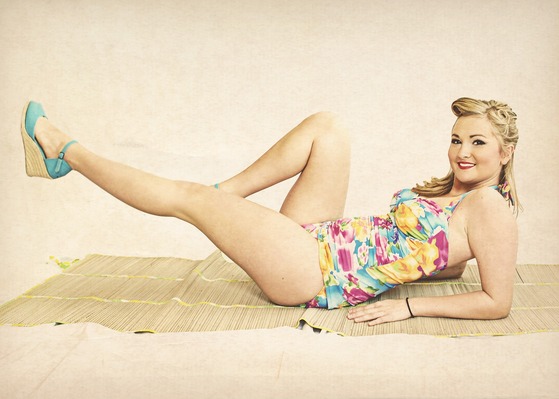 Now that you're face is made up with your hot red lips, cat eye & pin up hairdo, it is time that you learn how to do the poses for you to be able to look the part as a pin up girl.
Facial Expressions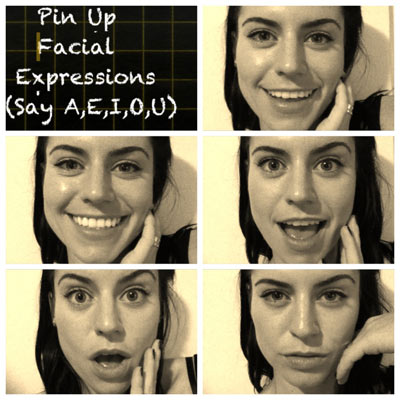 Your facial expression will play a big part on your pinup pose. You can start by saying the vowels in an exaggerated manner. A, E, I, O, U.
I bet you're doing that now!
It's best to do it in front of the mirror so you can figure out which of these facial expressions created through speaking these vowels look best on you.
It's all about showing off the best you!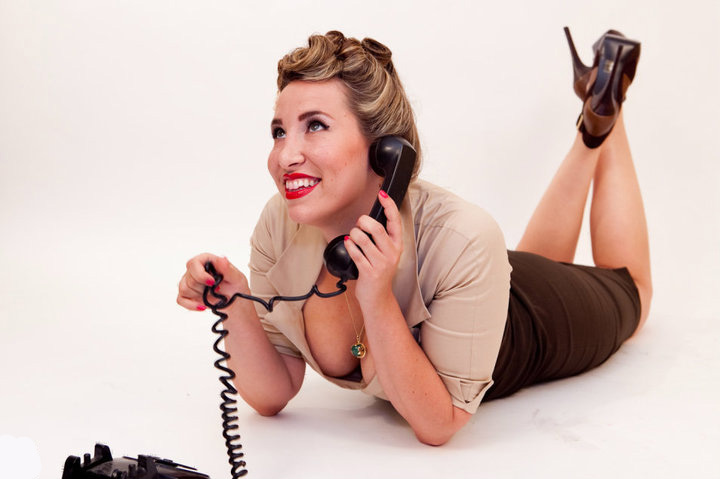 For the pin up pose, a very common pose is the model lying on her stomach, back arched, and legs crossed. Such pose can hide the belly area if you're not too keen on showing it off and showcases the cleavage. Sexy but classy.
Ensure you point your toes here ladies!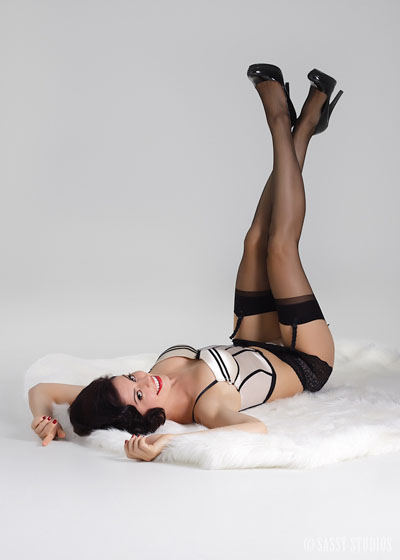 Another classic pose involves the model lying on her back, hands placed creatively either above your head or one on your stomach and one above.
Legs should be crossed over the other and point your toes. This particular pose really shows off the legs and cleavage.
It's a very seductive pose.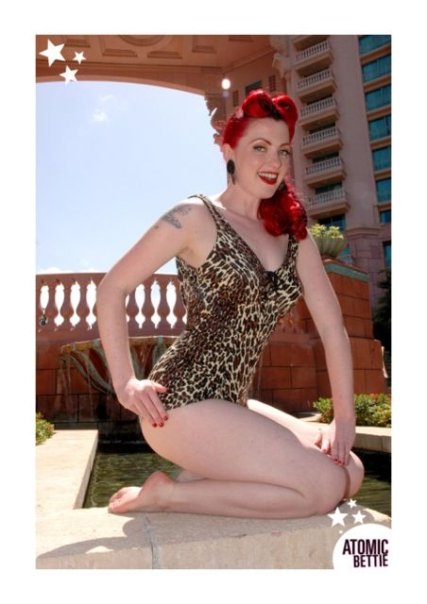 The "S" shape pose. You are to sit but you don't rest on the calves as this would squish them.
Sit at a 45 degree angle to the camera.
The trick here is to tense the muscles and create a "S" curves by sticking out the chest.
Show off your ladies!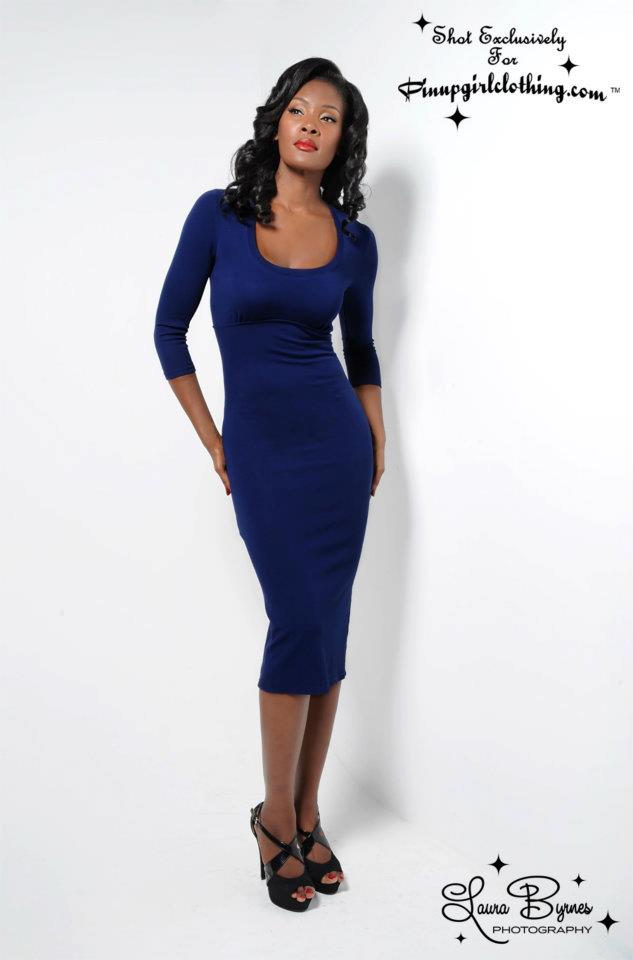 This is a great and easy pose.
Simply stand straight with your feet close together, then throw your weight onto one of your legs. This will pop your hips out to the side, accentuating the female hourglass figure.
Then slide one of your feet directly in front of the other one (the one where the leg is bent and hasn't got the weight on it).
On that front foot, only rest your toes on the ground and point the toes as well.
So you're pretty well just resting all your weight in one leg.
The knee on the front leg will also still be bent.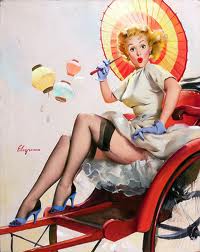 For this pose, you can do whatever you like with your hands. Keep them by your side (with your back and neck straight of course), put one on your hip, put both of them on your hips. One arm by your side and the the other one up and bent behind your head.
The combinations are endless.
There you have it!
Here are some common pin up poses used by pin up models that will help to get you started.
So, if you're going to have a photoshoot and you have a pin up theme, you won't have a problem posing now.
Good luck!