Pin Up Perfection Photography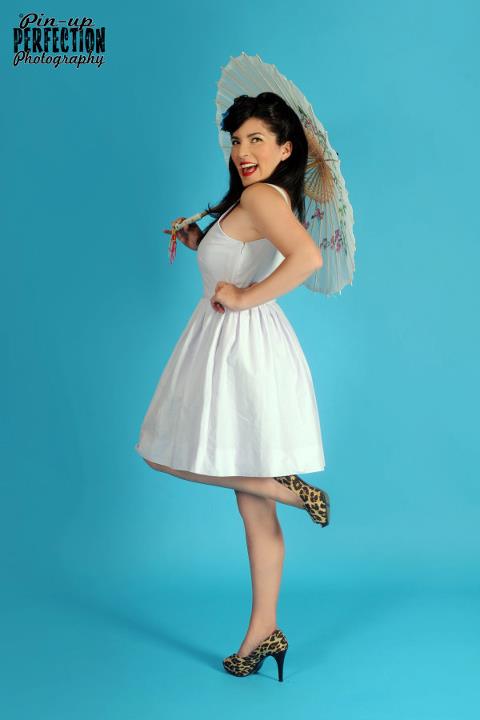 Pin up Perfection Photography is owned and managed by Shimona Henry. The owner herself is a vintage make-up artist and a hairstylist. She is also the official photographer and she incorporates a unique creativity on her shoots.
Shimona loves pin up, glamour and gore.
Pin Up Perfection photography focuses on boosting the self-esteem of women by providing them with fun, playful and sexy images in a comfortable environment.
The other side of her photography surprisingly focuses on horror, alternative pinup and fetish! Sweet!
Pin Up Perfection Photography Website
Pin Up Perfection Photography Facebook
E-mail: pinupperfectionphotography@gmail.com
Address: 750 Hastings St. Vancouver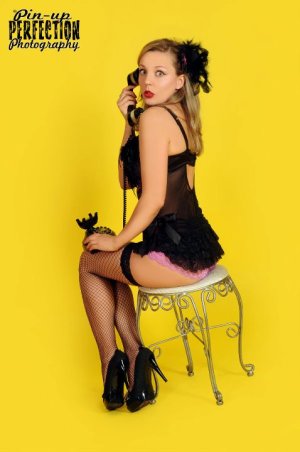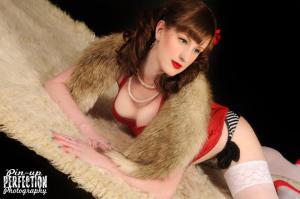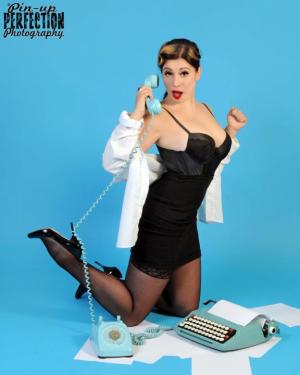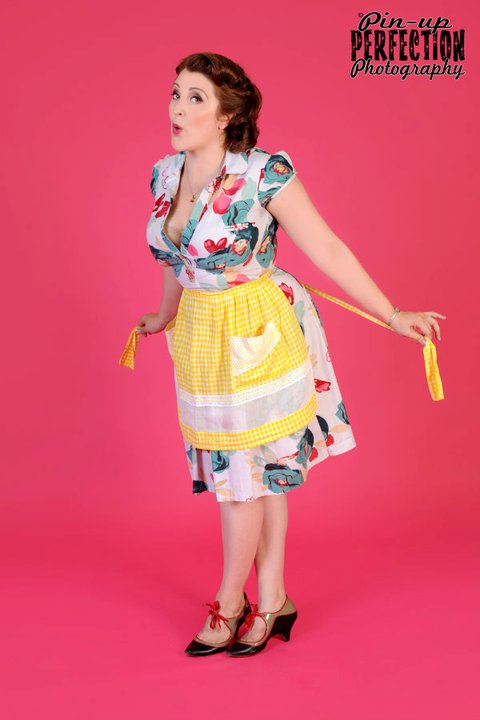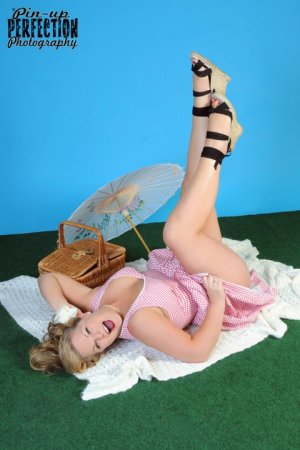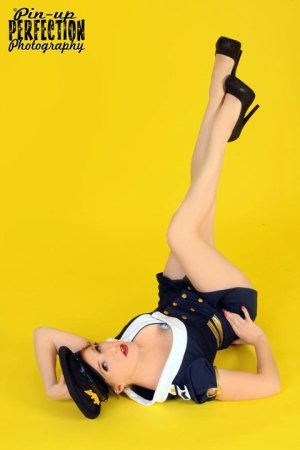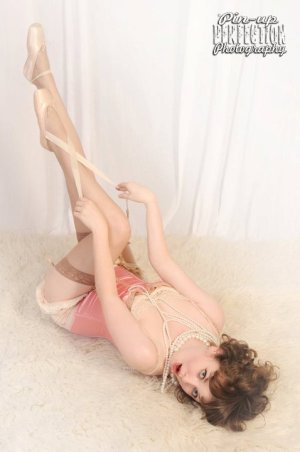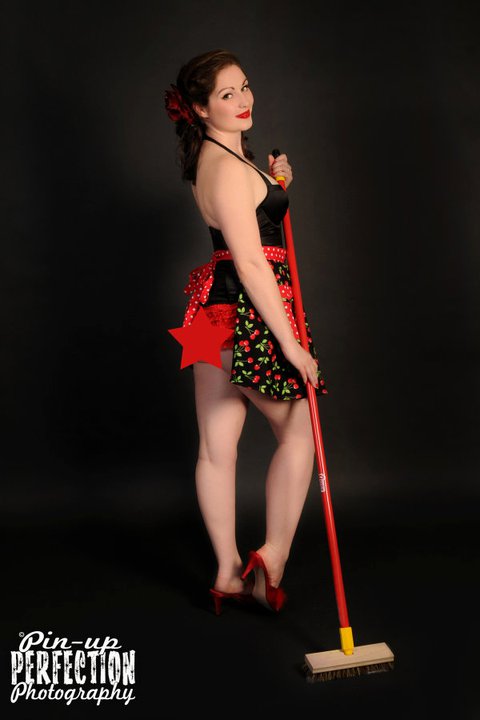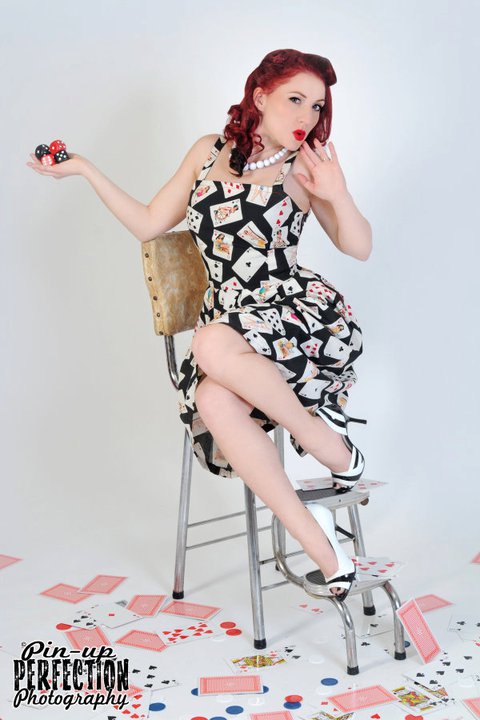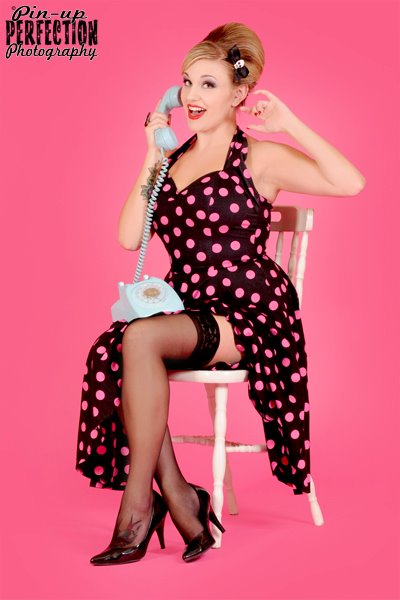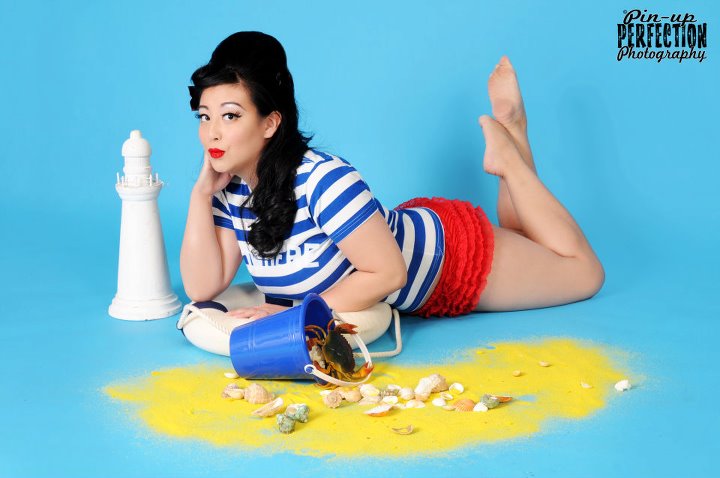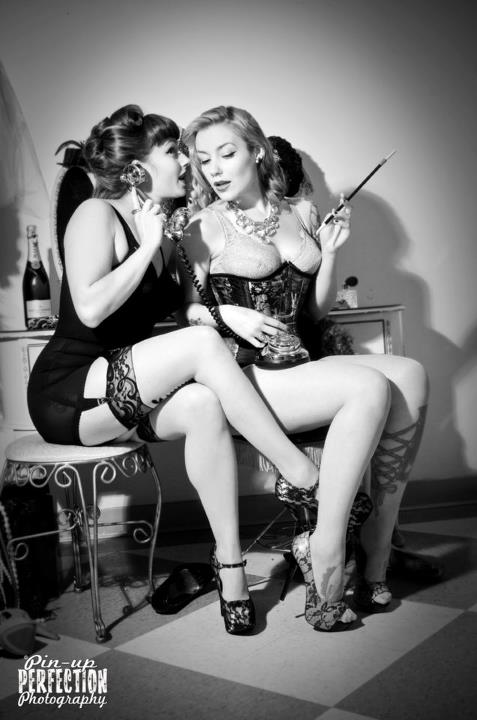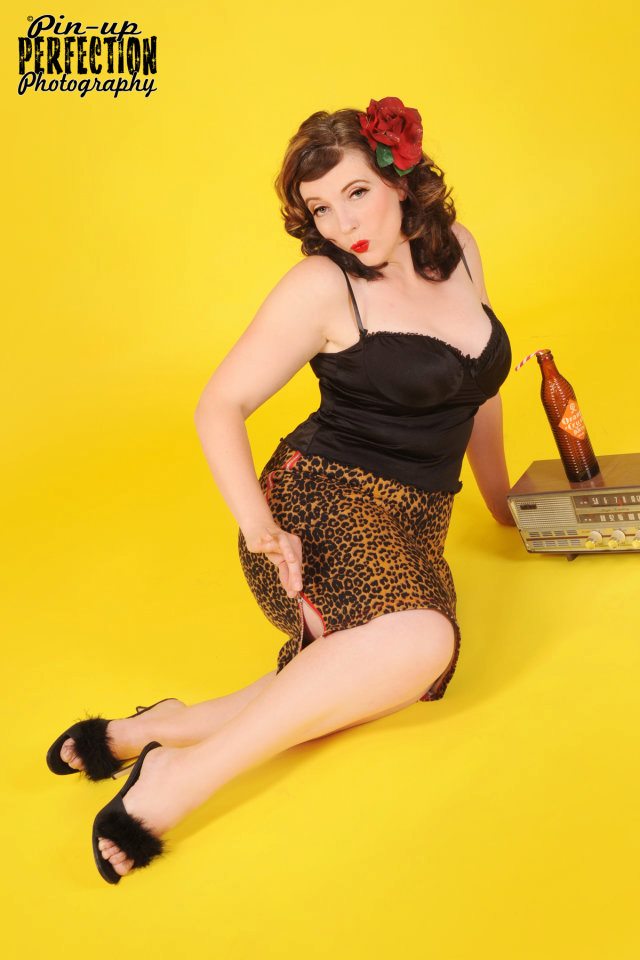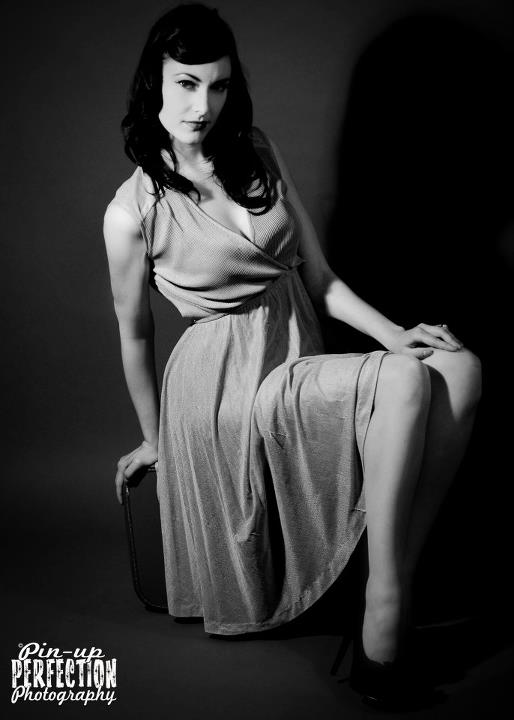 Pin Up Perfection Photography Website
Pin Up Perfection Photography Facebook
E-mail: pinupperfectionphotography@gmail.com
Address: 750 Hastings St. Vancouver
Return from Pin Up Perfection Photography to Pin Up Passion Homepage