Pin Up Girl Costumes
Be a pin up girl for a day!
Are you looking for pin up girl costumes? Isn't it nice to dress up like a pin up girl for a night? Well, then, you will be happy to know that there is a wide selection of costumes that you can choose from!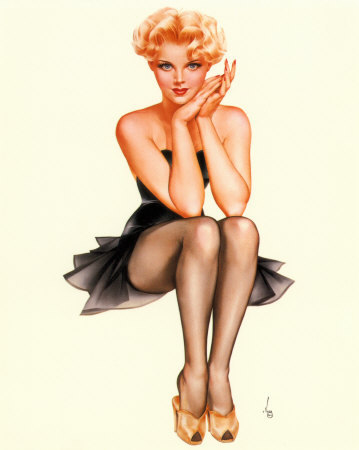 Do you want to go for the sexy, seductive pin up girl?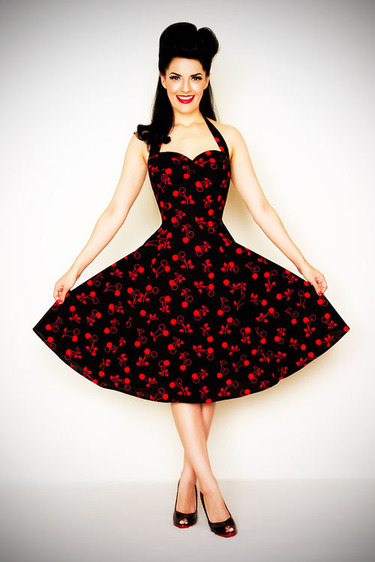 You know what's perfect for this look you want to achieve? Rockabilly dresses! This is your glamorous and sexy route to achieve that pin up look. You will also love the wide selection of rockabilly dresses that you can choose from. This is an early type of rock and roll music from the 1950's but it has roots in Western swing music of the 30s and 40s. Such style can put more emphasis on the female form. It can be form-fitting wiggle dresses or feature full skirts and crinolines. Usually, they have low necklines to show off decolette. This an easy option for your pin up girl costume.
The Elegant pin up girl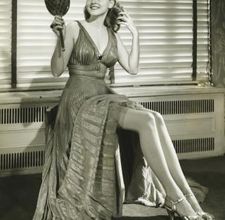 Elegant girls can look like a pin up girl as well! So, if you want to go for elegance, there are a lot of evening dresses that you can purchase (mostly from the Internet) from the 1940s. These dresses are very elegant and classy. Alluring pin up girls of the 1940s were very sexy but they know the importance of leaving something to the imagination of men and this is something that made them even more famous. A vintage dress would be perfect if you want to go for the elegant pin up girl look.
Don't forget the gloves!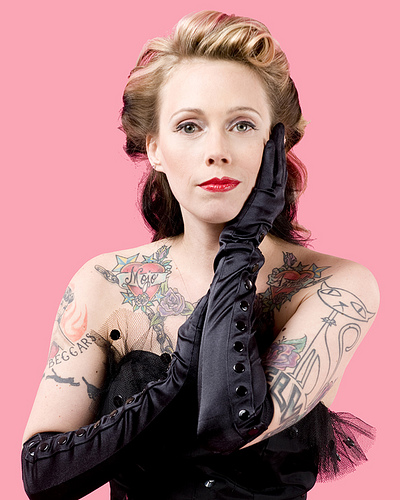 To complete your elegant pin up girl look, don't forget the gloves. In the 1940's, a lady was never seen without a pair of gloves. Usually, they stick to colors white, ivory or black. Think Audrey Hepburn in Breakfast at Tiffany's! Elegant and so classy!!!
Natural with a hint of being athletic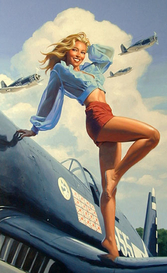 Strong is very sexy!This is one of the easiest vintage looks to achieve with modern fashion. All you have to do is find a pair of wide leg "trouser" style pants, preferably high-waist. Find a short sleeve sweater or blouse and tuck it into your trousers. Polish that look with sandals and a nautical style hat. Very easy, right?
So, if you are thinking of costume, why don't you consider some of these pin up girl costumes? You will definitely stand out and look oh-so gorgeous!