Pin Up Artists
Know more about some of the best pin up artists of all time
Do you adore pin up art? If you do, then you might be very eager to know the pin up artists behind the cheesecake artworks.
George Petty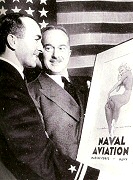 George Petty was born in Abbeville, Louisiana in 1894 and when her family moved to Chicago, he started working in his father's photography studio. After he graduated from high school, he travelled to Paris to study at the Acedemie Julian under Jean-Paul Laurens. After he graduated, he returned to Chicago. He started to start his career by being a freelance artist where he paints calendar girls for the Household Magazine. He managed to open his own and very first studio in Chicago.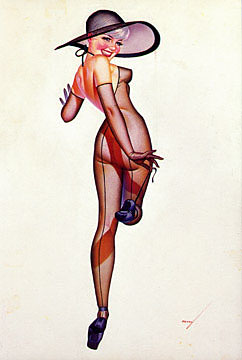 The 'Petty Girl' was his very famous creation and considered to be an American icon that lasted for a couple of years. He based the 'Petty Girl' on his wife. This became well know when the Petty Girl was shown in Esquire magazine and soon spreaded to advertisemnts, calendars and film posters.
Gil Elvgren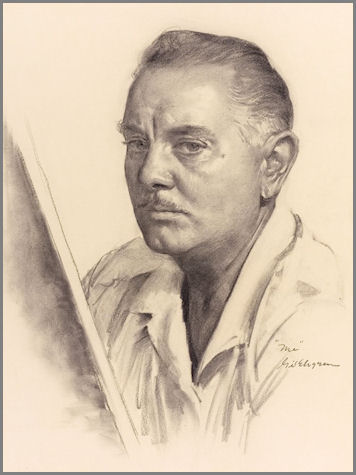 He was the best in the history of American illustration. His prolific talent made him create a major book, "The Great American Pinup". During the mid 1930's through 1972, he was able to produce over 500 hundred paintings of beautiful girls and women. Most of his works are oilo on canvans and fully-developed finished works of art. His pin up artworks can still be seen today.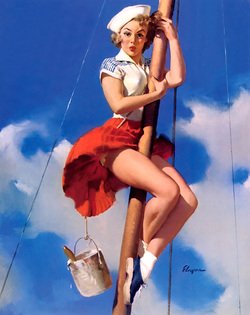 Olivia De Berardis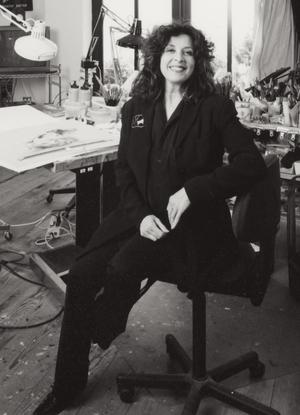 She is an American artist that is known for her pinup artworks.A monthly contributor to Playboy Magazine and now owns two companies with her husband. Her artworks have been shown in many galleries throughout the United States and Japan. Her creative skills were all inspired by her mother. Ever since she was a kid, she loves to paint women.
These three artists are among the best of all time. Their artworks are really captivating and you can feel the art and what their artworks wish to express.