Pin Me Up Photography
Pin Up Love!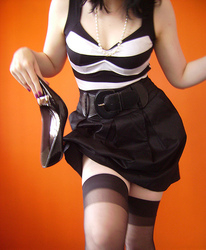 Pin up is making its comeback as more and more women are jumping into the bandwagon and embracing, once again, the world of pin up. These changes meant more pin up photos and if you're looking for the best photography, why don't you try Pin Me Up Photography?
Marilyn Sanchez is the owner of Pin Me Up Photography. She was actually a event organizer even before she became a photographer. She have planned a lot of events but after a while, realization hit that she no longer want to do events but she craved for a more artistic path. Since she studied photography in College and this has always been her hobby, she started to pick her camera up again started shooting. She is also a member of the Professional Photographers of America or PPA.
Marilyn Sanchez enjoys capturing intimate, sensual and glamorous moments. She specializes in Glamous Portraitures and modern Pin Up photography. She works On-Location and with Natural Light.
Address: South Florida
Contact no: 305-878-0221
E-mail: info@pinmeupphotography.com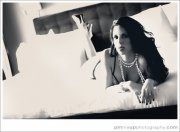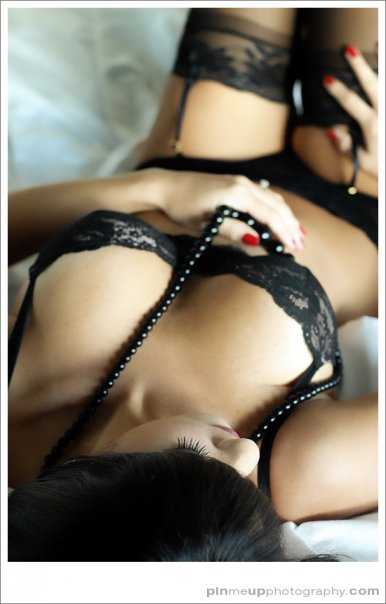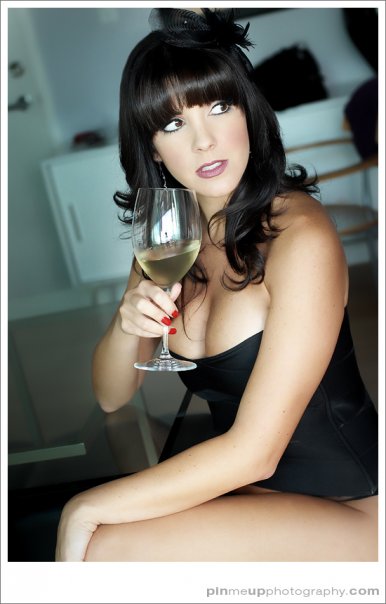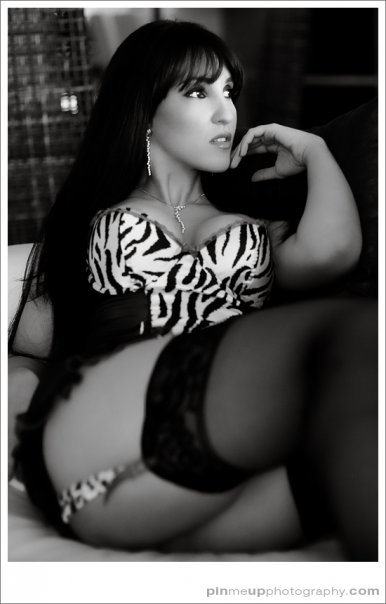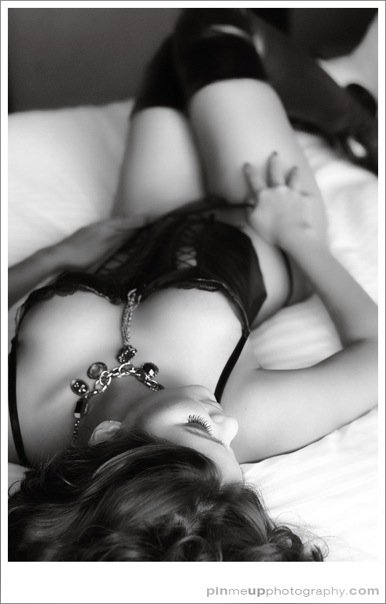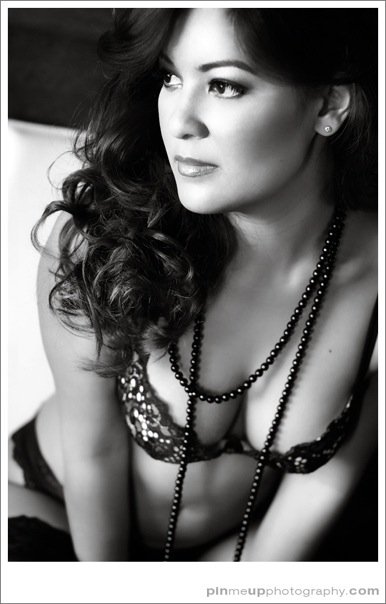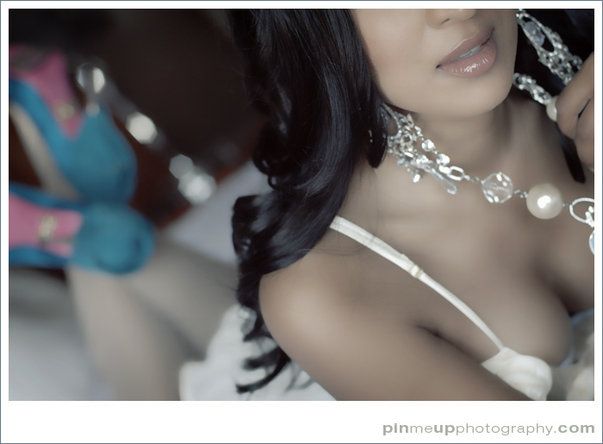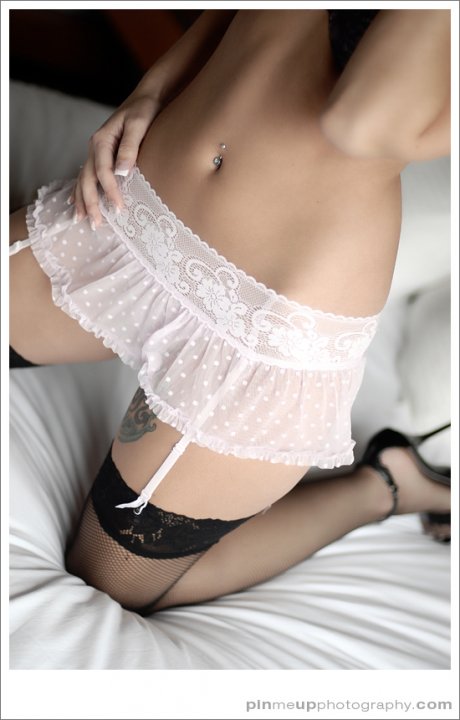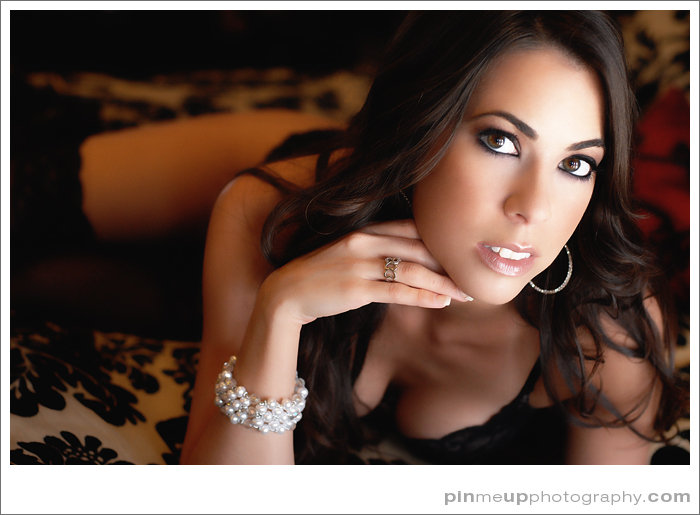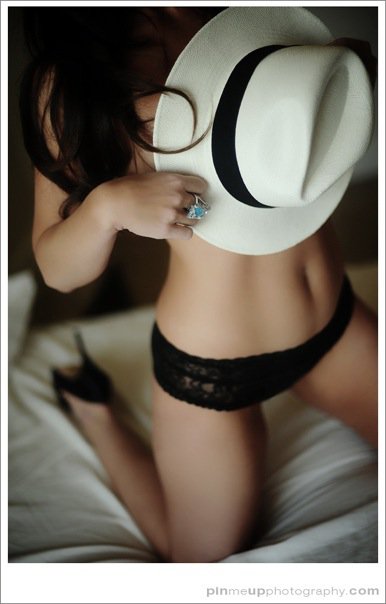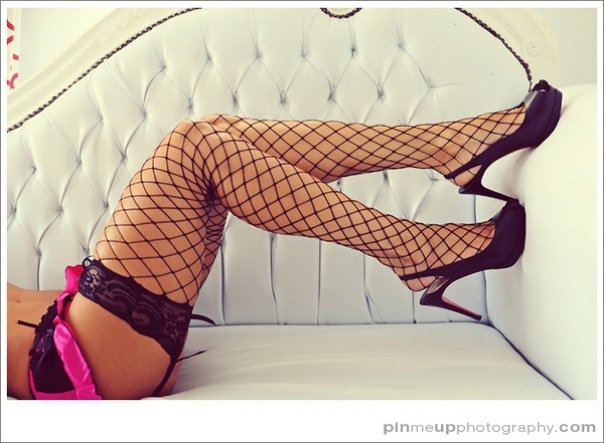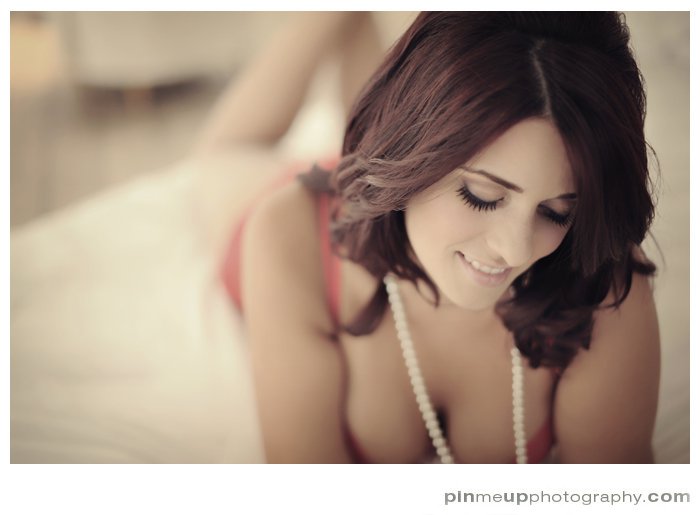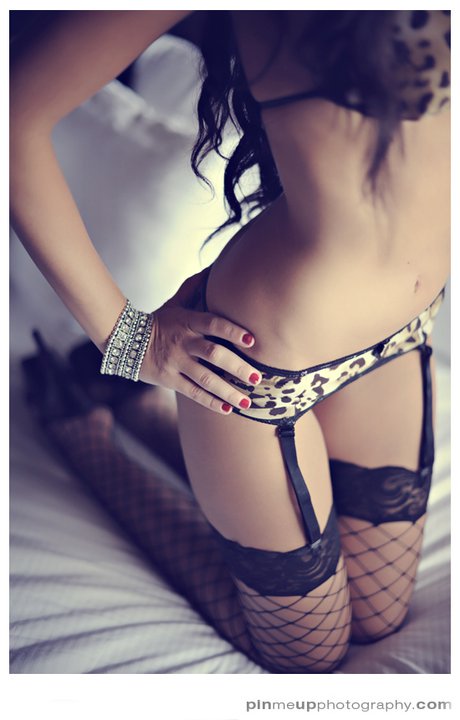 For more information:
Address: South Florida
Contact no: 305-878-0221
E-mail: info@pinmeupphotography.com
Return from Pin Me Up Photography to Pin Up Passion Homepage