Phantom Photography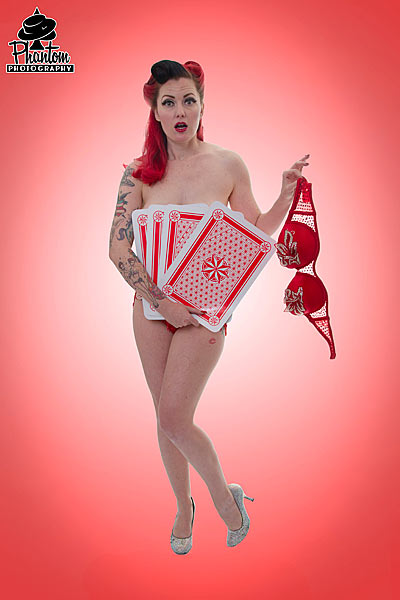 "My name is Jerry, I'm living in the Netherlands where it's hard to find the real pinup lifestyle.
I don't mind what you look like or how old you are as long as you are breathing that true 50's feeling.
Whether it is in a studio or at a location, I always try to be creative and shoot a photo in my own style.
That means different angles and funny pinup scene's with bright colours, sometimes with a little touch of black and white or sepia.
I started with shooting photo's of  classic  American cars and a bit later Hotrods, now a days I'm trying to combine these thing's together with nice pinups around it.
So if you love, live and breathe the 50's…
…Or if you just want to give yourself a gift of timeless photos, contact me and we can do a nice shoot together."
Vist their website : Click here
Visit their Facebook page for the photo's : Click here
Email them : jerry@phantomphotography.nl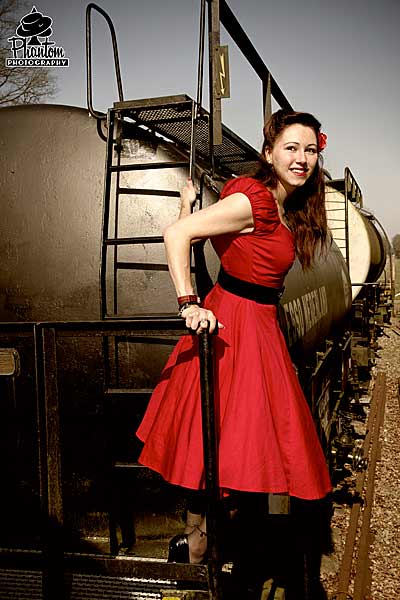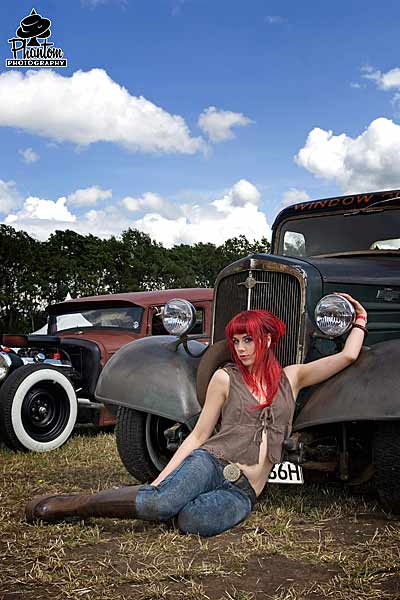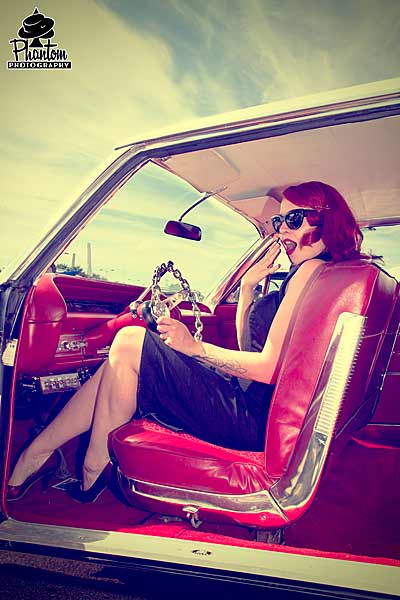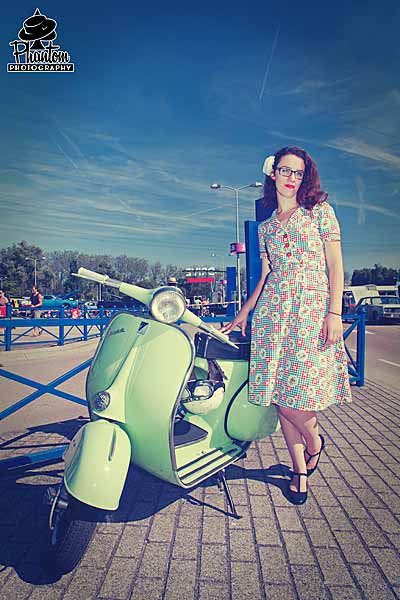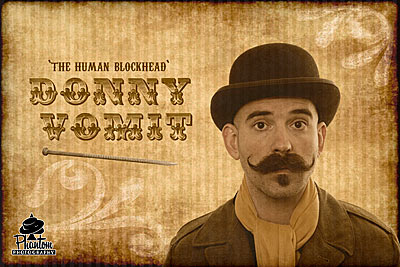 Vist their website : Click here
Visit their Facebook page for the photo's : Click here
Email them : jerry@phantomphotography.nl
Return from Phantom Photography to Pin Up Passion Homepage