Pearl Davies Studio's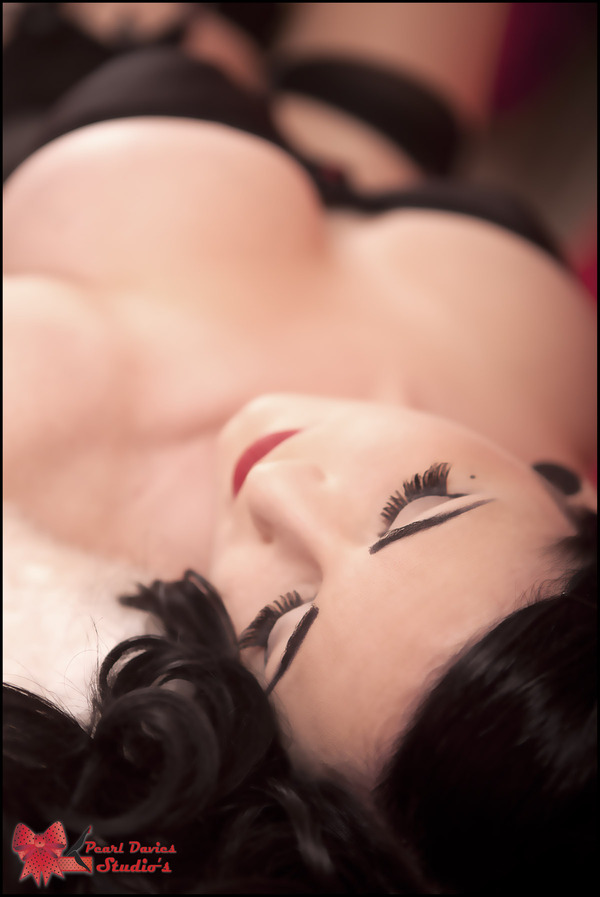 Pearl Davies Studio's is owned by Pearl who has explored the world and read up on vintage style. Pearl is known to be a true pin up honey-pie. Her love for pin up is just overwhelming! She has some of the best pin up shots among the other pin up photographers in New South Wales! She specializes in retro pin up and at the same time she photographs artists and musicians as well. In fact, Pearl Davies is an active contributor in the following:
Reverb Magazine
The Dward and Faster Louder
When it comes to the pin up shoots, you don't have to worry about anything! Just bring yourself! She has a huge selection of vintage clothing that you can wear during the shoot while your makeup and hair will be done by local artists and talents. Don't worry about the shoes as well because they also have a wide selection. Lastly, their props are to die for! Very retro and very pin up-ish!
Oh an these guys also cater for men - Masulin-Up's - Men taking the piss out of PinUp. WOO!
Pearl Davies Studio's Facebook
E-mail: smile@pearldavies.com
Address: Beaumont Street, Newcastle, NS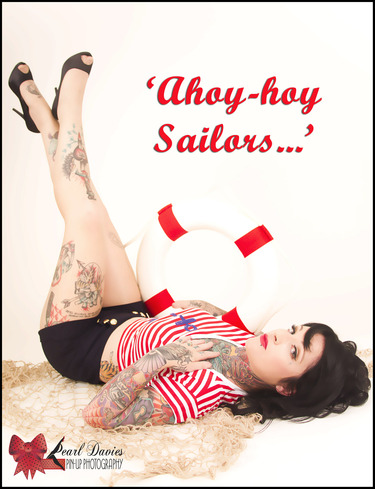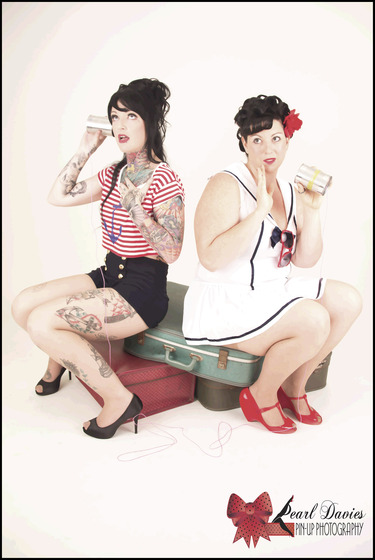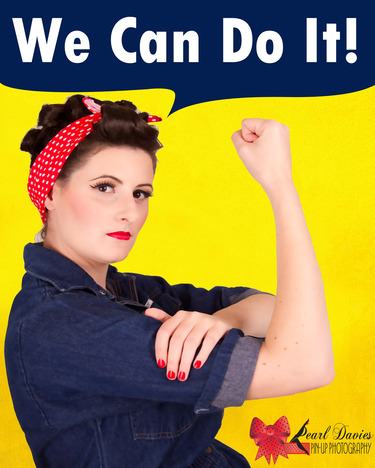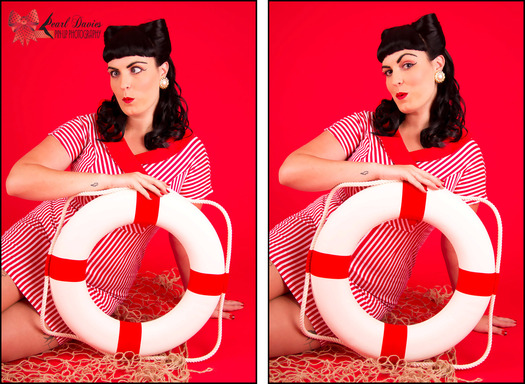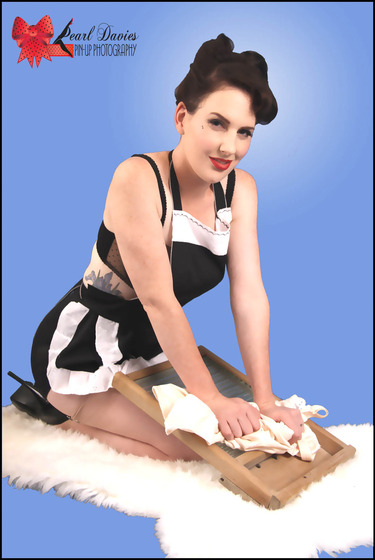 Pearl Davies Studio's Facebook
E-mail: smile@pearldavies.com
Address: Beaumont Street, Newcastle, NS
Return from Pearl Davies Photography to Pin Up Passion Homepage