Marilyn Monroe Quotes
Norma Jean Mortensen or Marilyn Monroe was born in 1926 into show business. She started as a model during the war and later on, appeared on films. Her roles in the Asphalt Jungle and All About Eve are unforgettable and these films made her famous. After that, she landed main roles for a lot of films and she was very famous for her off camera exploits and her marriages to Joe DiMaggio and Arthur Miller. She died at the age of 36 in 1962 due to drug overdose.
Marilyn Monroe was able to leave a lot of memorable quotes and these quotes are still being widely-spread especially through the Internet. She truly is an icon.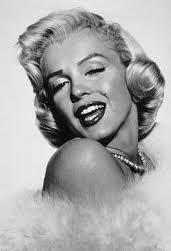 "I'm selfish, impatient, and a little insecure. I make mistakes, I am out of control, and at times hard to handle. But if you can't handle me at my worst, then you sure as hell don't deserve me at my best."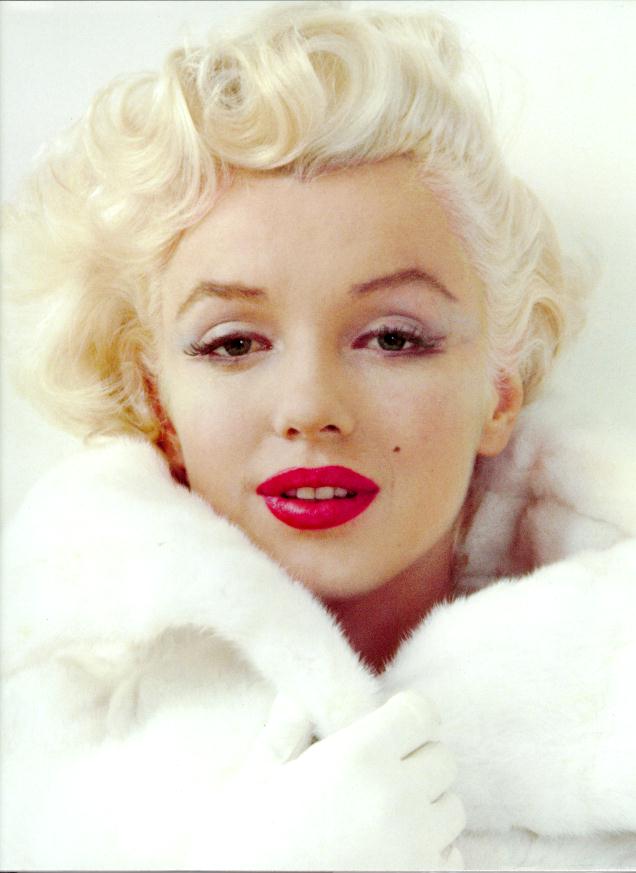 "A wise girl kisses but doesn't love, listens but doesnt believe, and leaves before she is left."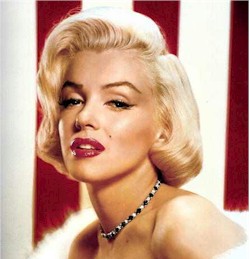 "I believe that everything happens for a reason. People change so that you can learn to let go. Things go wrong so that you appreciate them when they go right. You believe lies so you eventually learn to trust no one but yourself, and sometimes good things fall apart, so that better things can fall together."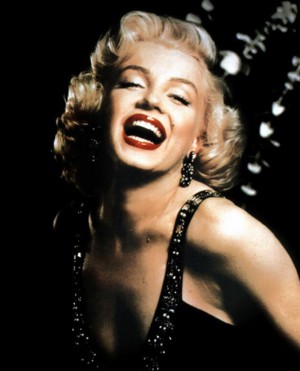 "I am good, but not an angel. I do sin, but I am not the devil. I am pretty, but not beautiful. I have friends, but I am not the peacemaker. I am just a small girl in a big world trying to find someone to love."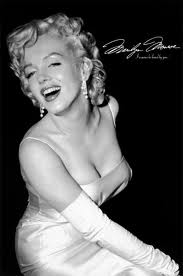 "...If you can make a girl laugh - you can make her do anything..."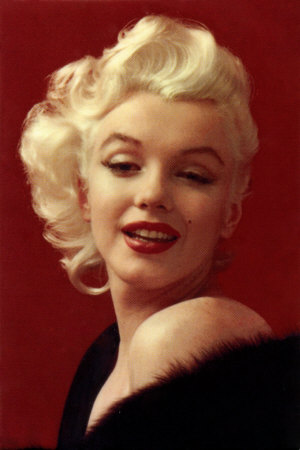 "When it comes down to it, I let them think what they want. If they care enough to bother with what I do, then I'm already better than them anyways."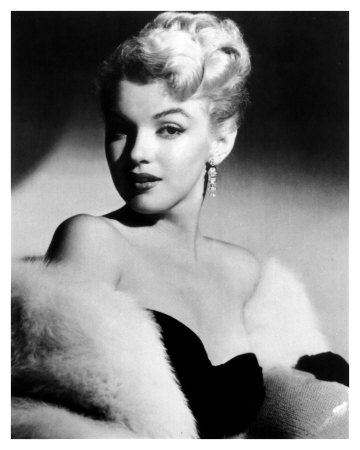 "Hollywood is a place where they'll pay you a thousand dollars for a kiss and fifty cents for your soul."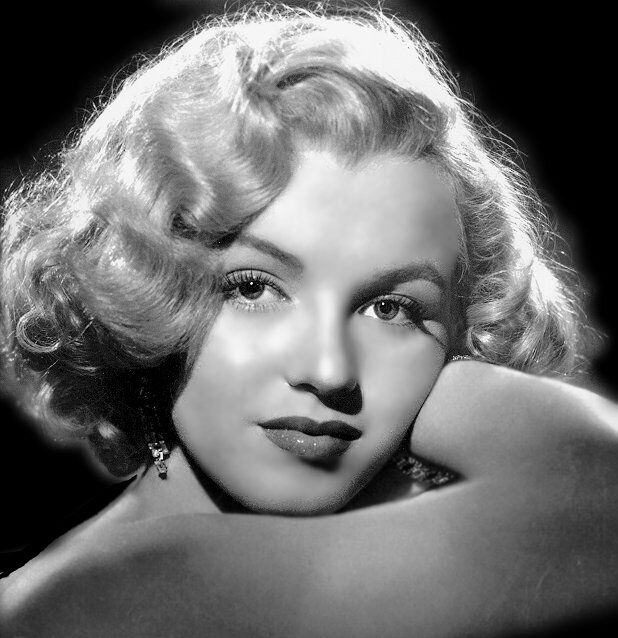 "I used to say to myself, 'What the devil have you got to be proud about, Marilyn Monroe?' And I'd answer, 'Everything, everything,' and I'd walk slowly and turn my head slowly as if I were a queen."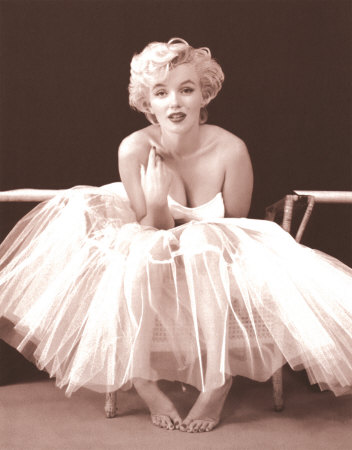 "I used to think as I looked at the Hollywood night, 'there must be thousands of girls sitting alone like me, dreaming of becoming a movie star. But I'm not going to worry about them. I'm dreaming the hardest.'"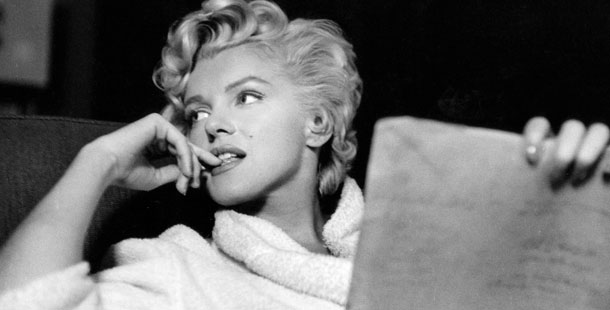 "It takes a smart brunette to play a dumb blonde."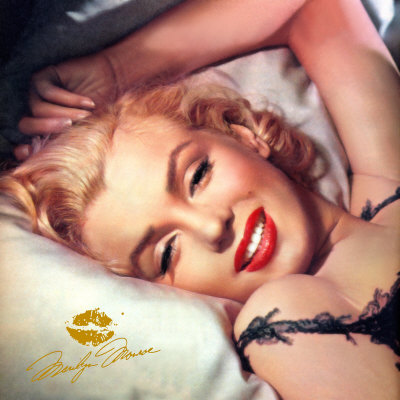 "If I'd observed all the rules, I'd never have got anywhere"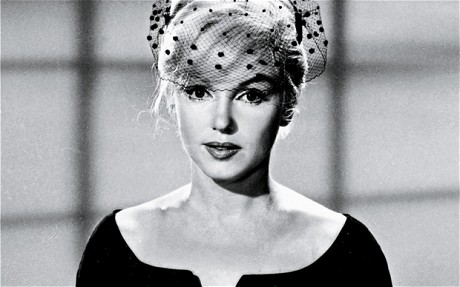 "It's woman's spirit and mood a man has to stimulate in order to make sex interesting. The real lover is the man who can thrill you by touching your head or smiling into your eyes or just staring into space."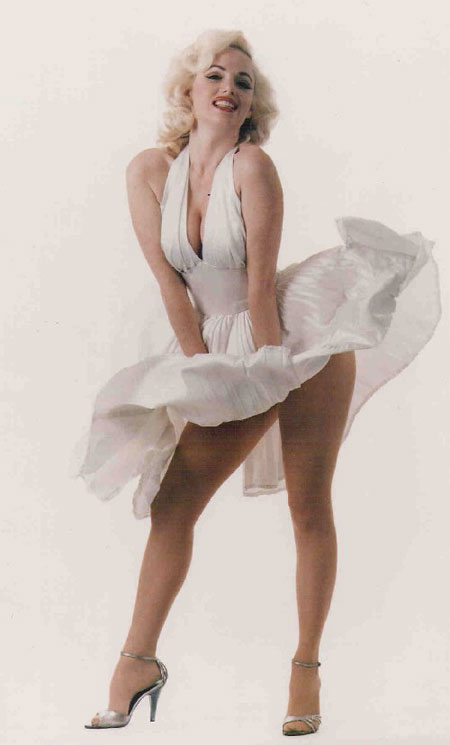 "A career is wonderful, but you can't curl up with it on a cold night."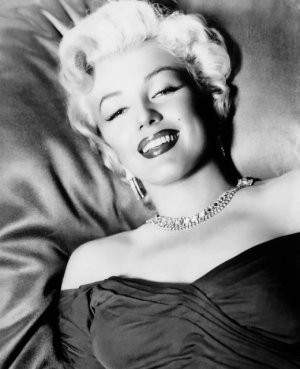 "I restore myself when I'm alone."
Return from Marilyn Monroe Quotes to Pin Up Passion Homepage