Makeup Tools
What You Need To Achieve That Ultimate Pin Up Look
A lot of women and men are very attracted to pin up models and their secret? The best makeup tools!
You see, their faces are totally made up, the cat eyes, the red lips and the facial mole that makes them look very stunning and seductive. Add to that, their pin curls or pompadour hairstyles that are just enough to turn the heads of many.
So, before you achieve a pin up look, get your makeup tools ready first!
White pencil




A white pencil in your makeup kit is definitely a-must have! This can help widen the eyes, brighten up the eyes, give eyeshadow a base, highlight your brow bones and it can also help soften the lines around your mouth. Can you imagine, just one pencil that can do such wonders?








Liquid Eyeliner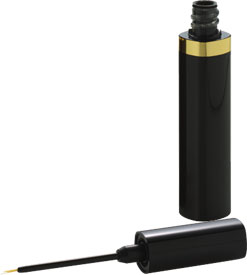 The main purpose of a black pencil is to serve as an eyeliner for women. This can help widen up the eyes as well and if you want to go for a smoky or cat eyes look, this is definitely a-must have! Pin up models also use this not only for their eyes but to create facial mole on their faces. However, if you want to achieve a cat-like eyes like pin up models have, it is better to settle for a liquid eyeliner.




Brow Pencil




Shaping your eyebrows is always a requirement and a brow pencil can help you with that! Pin up models look very neat and beautiful and if you noticed, their eyebrows are neatly done. It is done in a way where it can frame the face and accentuate the features of the face. Eyebrows are very important! This wonderful pencil can also help emphasize the brows.




Tweezers




Make sure that you have this ALWAYS in your makeup kit. This will help you get rid of that additional hair on your brows and this can also be the best tool to shape your eyebrows.









Mascara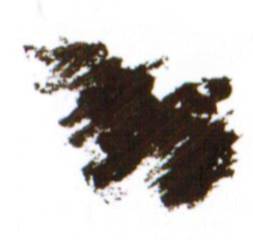 The perfect tool to enhance the eyes. This can give your eyes that "shocked" look. Kidding aside, this can help widen your eyes to make it look more lively. In fact, women who have chinky eyes rely on this specific makeup tool so much.




Mascara wand




A mascara wand can give you the lash look that you want. Yes, you can manipulate it with the help of this magic wand!








Concealer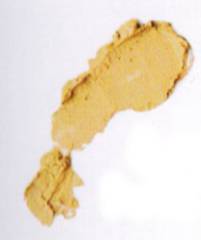 Are those eyebags bothering you? Don't fret because you can definitely cover that up with the help of another magical makeup tool, the concealer. The name describes everything there is to know! Just make sure that the shade of the concealer goes well with your skin tone.




Foundation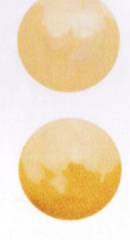 One of the best makeup tools – EVER! A foundation can help hide your pores and other facial destructions (just kidding!) with the help of this. It can either be cream, liquid or powder based. Your pick! But!!! Before you go ahead and choose something, determine your skin type first.




Powder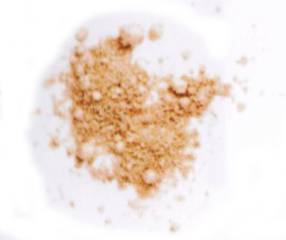 Once you're done with the application of foundation, it is time that you put on powder. This will also be perfect during those date nights and your date pointed out that he can see his face reflecting on your nose. That's your cue to powder your nose. Oh, women are just really grateful for this.




Powder blush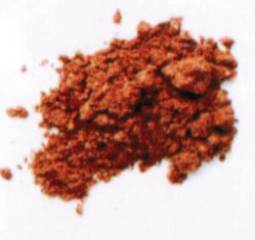 Pin up models look very rosy and if you want to have that same look as well, go get yourself a powder blush. Remember, this comes in different shades so make sure that you purchase something that is adequate with your skin type and color.




Lipsticks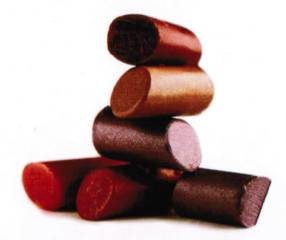 To achieve the perfect pin up look, you have to have an alarming red lips. Most pin up models have red lips and since you want to play the part, go get yourself a red lipstick. Keep in mind that there are also different red lipstick shades that you can choose from and you have to base that according to your skin tone.




Brushes




There are different makeup brushes, there are brushes for the eyes, blush, and for the whole face. Having a couple of brushes is such a big deal as these can help balance the color and make everything look equal. It can also create different blends.








Blush brush



This particular brush is to be used during the application of blush. It can help you create a soft blend and equalize the look.








Contouring blush




This type of brush can help define the face. It can help define every feature on the face.










Fine angled brush




This specific brush will allow you to apply liner, wet or dry, in soft thin line to create a beautiful definition to your eyes.











Makeup Primer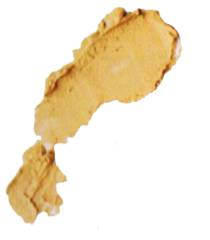 This can help smoothen fine lines on parts of the face.








Contouring cream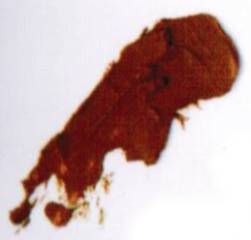 This is used to highlight certain parts of the face eg. cheeks, alter the appearance of the nose (if you want it to make it a smaller, narrower). It's basically a specifically applied darker shade of cream (then your natural skin colour) which alters the shape of your face and makes different features stand out.