Lauren Horwood Photography
Pin Up Portraits with old school sass & class!

Lauren Horwood Photography – self-taught, ambitious but overall a passionate pin up photographer. Lauren offers location photo shoots for aspiring pin up models to first timers alike.
Based in Wollongong, NSW, she travels up and down the coast to work with women from all walks of life. Just bring your favourite outfit and love of vintage styling and she'll show you how to throw shapes like a pro!
She is a one woman show and will always go above and beyond for her clients and every photo shoot, to bring out the best in you and your best side!
Having been a model herself, Lauren Horwood Photography understands the needs and desired outcomes of her clients.
Do you want to be published internationally? She is your gal to come to with a proven record!
Working with pin ups is a rewarding endeavour especially getting Lauren's clients into various publications such as; Baba Lou's Beauties, Classy Keen, Lush Kittens and Ink Pushers magazine.
Her greatest inspiration and influence is model and photographer Bunny Yeager. Lauren loves to draw ideas and recreate images from the heyday of pin up photography. In turn her style is essentially traditional in the sense.
So if you want to be published in pin up magazines or just want some great shots to make you feel sassy and classy, she's your gal!
Click here to join Lauren on Facebook
Explore Lauren's Model Mayhem Page
Email Lauren – lauren.horwood@hotmail.com
Ph: 0422 025 940
WHAT OTHER'S ARE SAYING ABOUT LAUREN HORDWOOD PHOTOGRAPHY
"Lauren Horwood is one of my favourite photographers that I have worked with. I think it's because she's a really lovely combination of casual and professional. Someone who is fun just to be around but you know at the end of the day you're going to get some fantastic photos from. Another combination Lauren has going for her is that she is both pinup photographer and model. She knows how to take a photo and how to be in a photo, which means she has posing and styling assistance to offer as well as photographic knowledge. I wouldn't hesitate to recommend Lauren; indeed I have recommended Lauren and her services to multiple girls who have gone on to work with her and have had great experiences." - Brianna Blackhart
"Fun, professional, very driven and very creative in her work.. Couldn't be happier with our set together. 110% for an all-round awesome experience." - Rita Worth
"My name is Zoe Rayne and I'm a freelance alternative model who has known and been working with Lauren Horwood Photography since 2010. After multiple shoots over the years I can happily say she is an incredibly passionate and dedicated photographer who is extremely professional with all her models. I would recommend her to anyone looking for professional photos for their portfolio." - Zoe Rayne
"Working with Lauren is easy, fun and very rewarding. I felt very comfortable throughout the whole photo shoot and my photos came out amazing! So happy and cannot wait to work with her again!" - Miss Modified
"I had a wonderful time shooting with Lauren, she put me at ease immediately which in turn allowed us to get some fantastic shots right from the get go. What I found great about Lauren was that she let me do my thing while giving me instruction when needed. Lauren is so passionate about the images she creates. I absolutely love my photos taken by her." - Lilla Rosten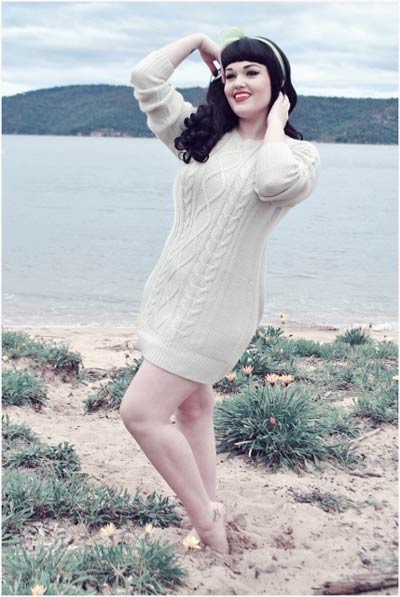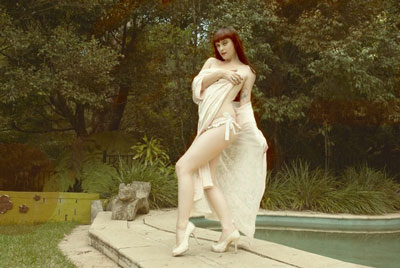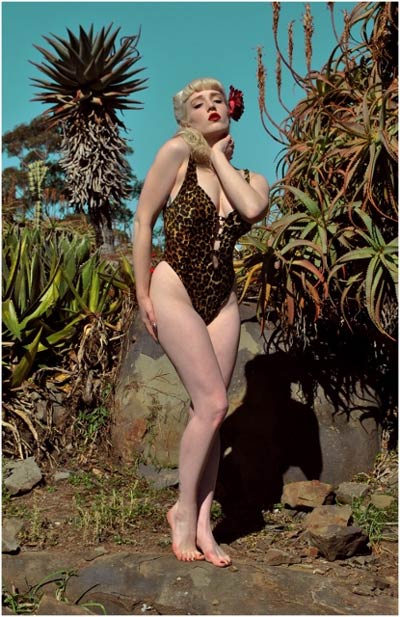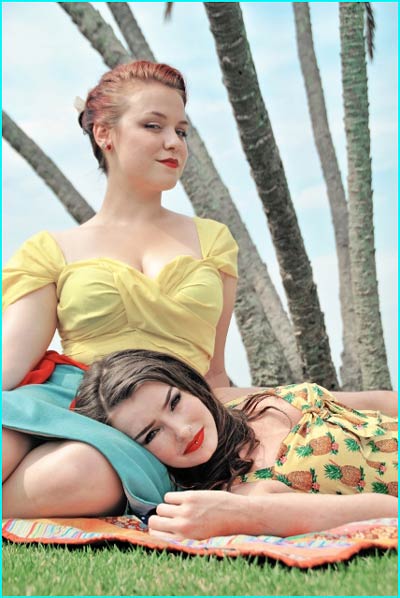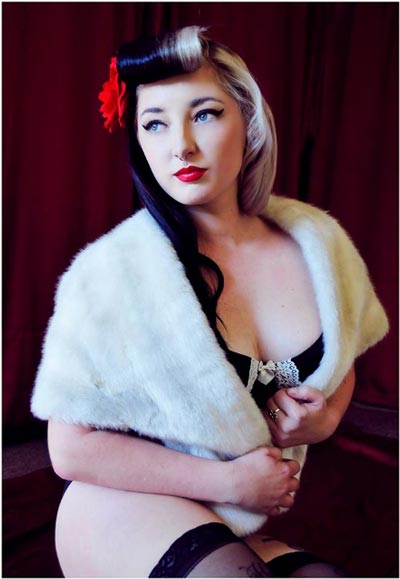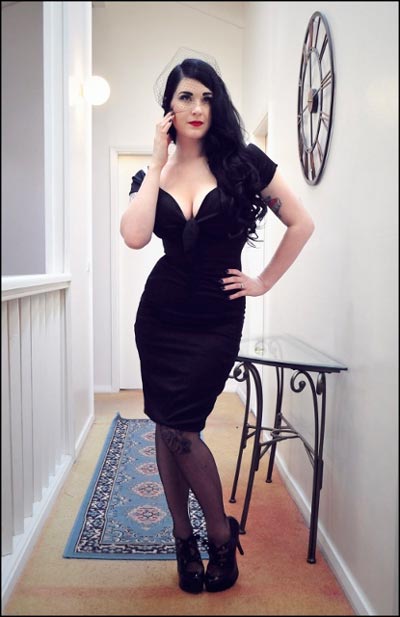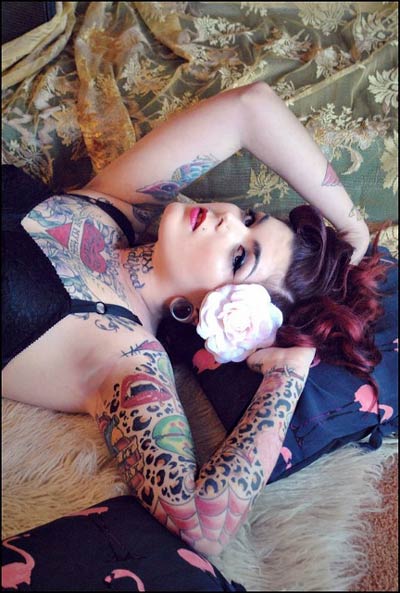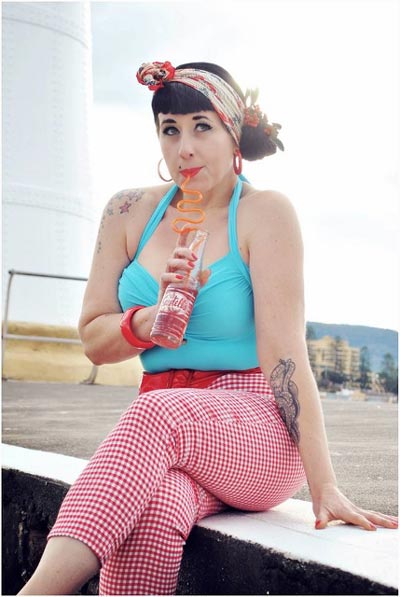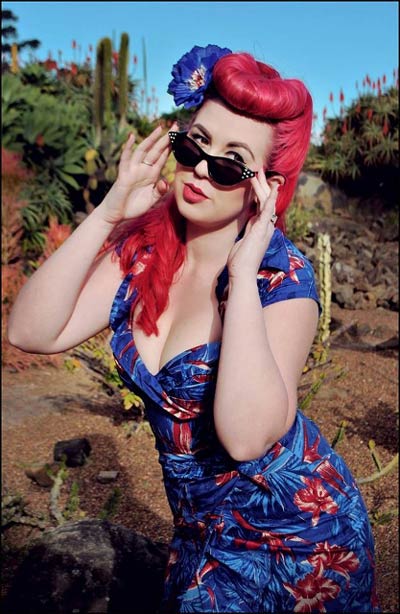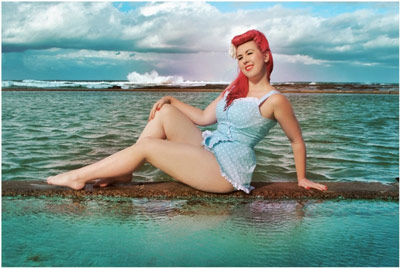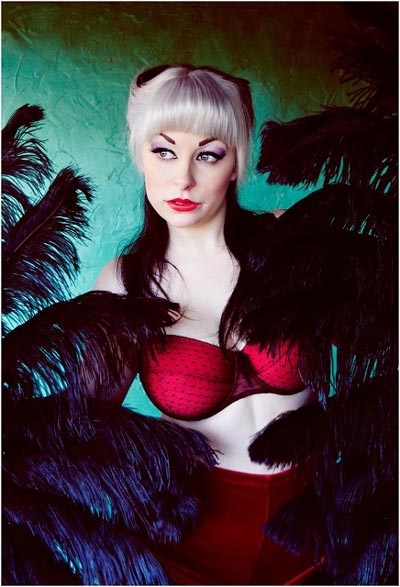 Click here to join Lauren on Facebook
Explore Lauren's Model Mayhem Page
Email Lauren – lauren.horwood@hotmail.com
Ph: 0422 025 940
Return from Lauren Horwood Photography to Pin Up Passion Homepage