Helen McLean
Expressing her love for pin up through photos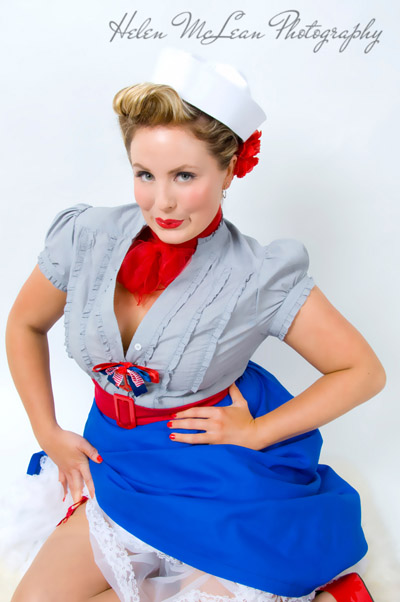 Ever wanted to be a 1940s silver screen starlet and experience old Hollywood glamour?
Or perhaps enter the realm of 1950s pin-up kitsch?
Maybe high fashion, modern glamour is more your style?
With Helen McLean's photo shoot packages, you are transformed into a 1940s Hollywood starlet, 1950s pin-up, 1960s bombshell or modern glamour model. Including hair styling, make-up, various outfits and professional photography.
No previous modeling experience required, you will be given 100% direction in posing.
For great pin up shots, Helen McLean Photography is very popular and one of the most sought-after photographer in Melbourne.
Contact: http://helenmclean.com.au/contact
Address: Melbourne, Victoria, Australia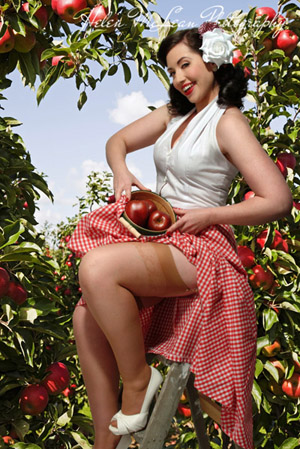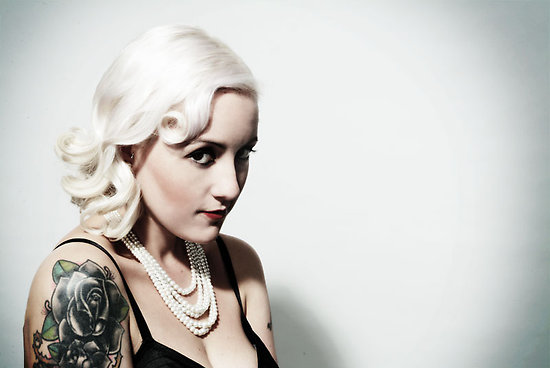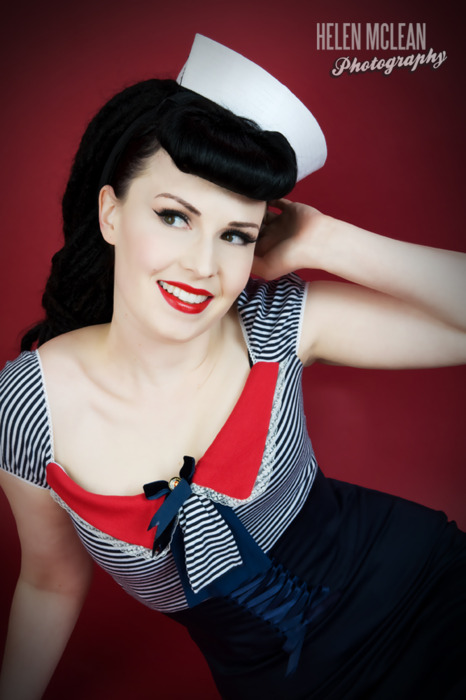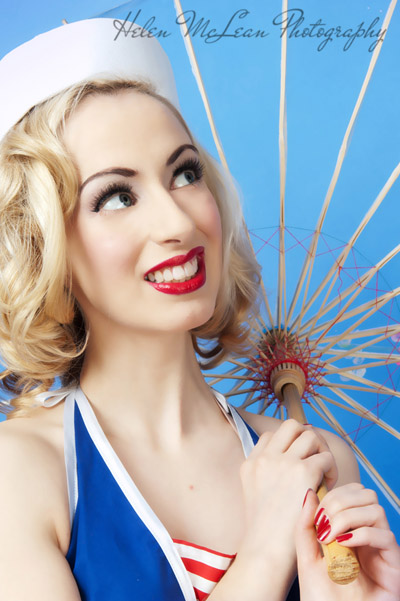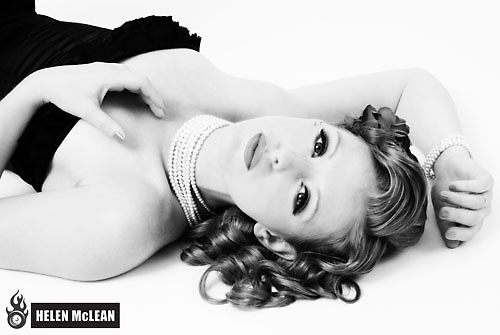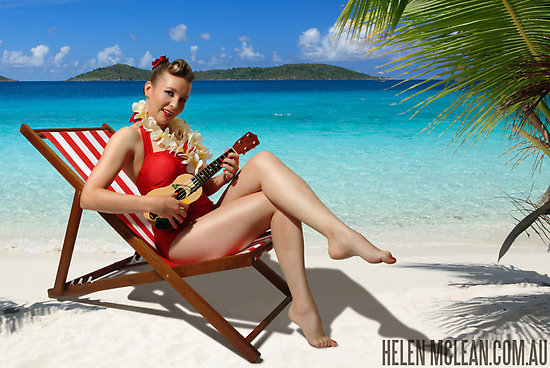 For more information: Helen McLean Website
Contact: http://helenmclean.com.au/contact
Address: Melbourne, Victoria, Australia