Gil Elvgren
The master behind the beautiful pin up artworks
Who is Gil Elvgren?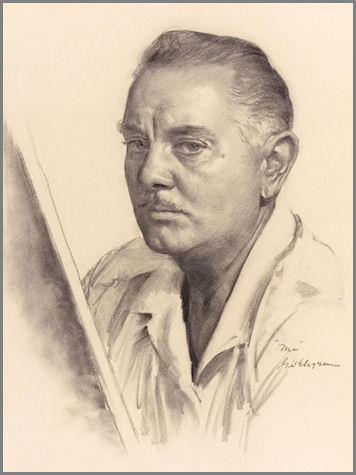 Gil Elvgren is the most important pin up and glamour artist of the 20th century.
His professional career...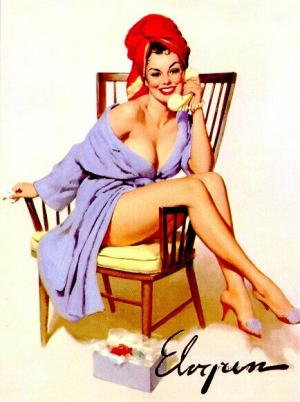 Just so you know, his career lasted for 40 years! Yes, 40 years and within that span of time, he was able to establish himself as the favorite of pin up collectors and fans all over the world. It is known that most of his artworks are made for commercial use and even though it is that way, his works has been recognized as real art by a lot of pivate collectors, galleries, dealers and museums.
His career enveloped different commercial art fields. He was and will always be the master when it comes to portraying the beauty of a woman.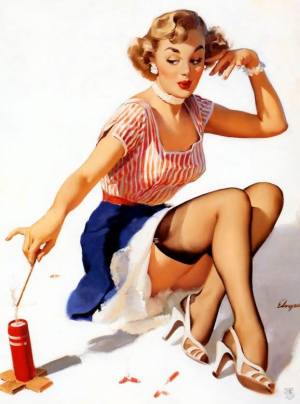 In this manner, the part of his fame is due to his historical and legendary pin up series that he painted over a period of thirty years for Brown and Bigelow, calendar publishers of St. Paul, Minnesota.
He also spent 25 years on advertising for Coca-Cola and this has helped establish him as one of the great illustrations in this field as well. The "Elvgren Girl" was introduced when Coca Cola included this artwork of his. Aside from that, he also made works of art of typical American families, children and teenages that are doing everyday things.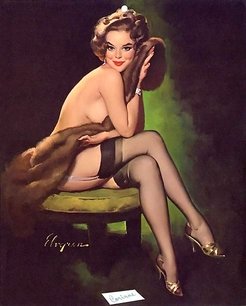 His work was also seen during the World War II and the Korean War when he painted military scenes for Coca-Cola. The images he made for the company became acknowledged icons of American life. His artworks for Coca-Cola represented the American dream of a comfortable and secure lifestyle. You will see the other part of his works from his well-known illustrations that reflected the fears, hopes and joys of the readers. He is truly an artist at heart.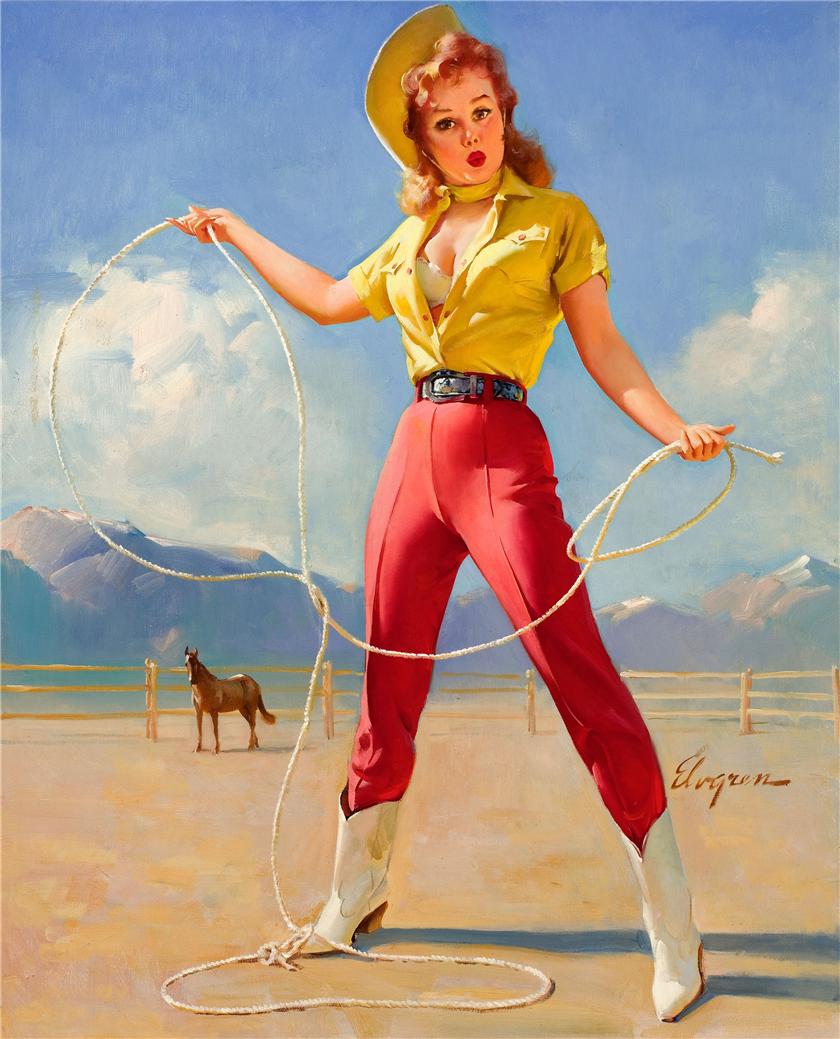 His publishing assignments were commissioned during the 1940s and 1950s by American megazines. Since he is in the field of advertising and gaining popularity, he contributed to campaigns for well-known American companies and products. During this time, Elvgren was much in demand.
One fact that you must not know about him is that aside from his creative skills with the use of paint brushes, paint and other art materials, he was also a photographer. Yes, a shutterbug. His skills are very much the same when he's holding a paintbrush.
Gil Elvgren has gone through a lot of companies to work for during that span of time and with that, his artworks are still remembered up to this day. They are being cherished, appreciated and loved by pin up enthusiasts and modern artists. No one can forget the man behind cheesecake art.