George Petty
Learning more about the genius behind the art of pinup...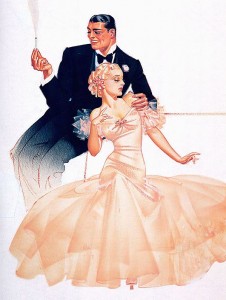 George Petty also known as George Brown Petty IV was born in April 28, 1894.
If you are a pin up enthusiast, you know who George Petty is.
An American pin-up artist and his works were featured in Esquire and Fawcett Publication's True. Some of his works were also featured in calendars marketed by Esquire, Tru and Ridgid Tool Company. His works that were featured in Esquire made the magazine device of centerfold spreads.
Since he is very popular, reproductions of his work were rendered by military artists for decoration of their warplanes during World War II including the Memphis Belle that is also known as Petty Girls.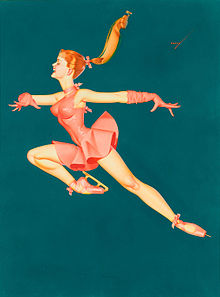 To know more about the genius...
George Brown Petty IV, he was born in Abbeville in South Louisiana to George Brown Petty III and his mother, Sarah. He was the second child and his sister is named Elizabeth who was born in 1891. Their family then moved to Chicago, Illinois before the turn of the centure where he George III who was a photograpger that time enjoyed the success he was getting. You may find his photographs of young women, madonnas and nudes from coast to coast.
You might be surprised that a genius like Petty was not a good student in high school. In fact, he spends a great deal of his time of extracurricular activities instead of doing his schoolwork.
His artistic side becamse even more recognized in high school where he was the staff artist for the school newspaper.
During his high school years, being a natural-born artist, he took evening classes at the Chicago Academy of Fine Arts under Ruth VanSickle Ford where he taught his own art course, charging his classmates $5 per session. Aside from this, he made use of his time by working in his father;s photo shop where he learned how to use an airbrush.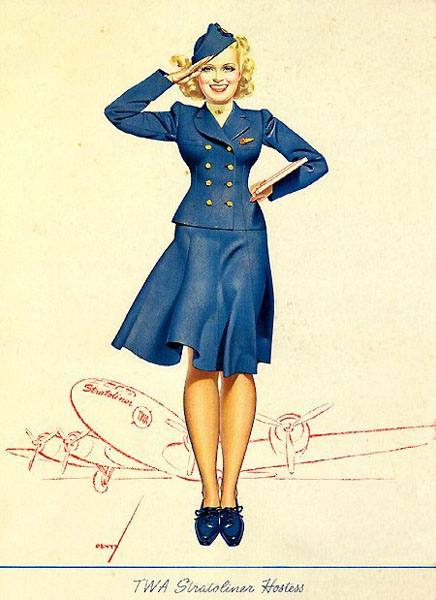 Aside from these great learnings to fill his mind with, he also studied art at the Academie Julian with Jean-Paul Laurens and others until 1916 when World War I caused Joseph P. Herrick who was ambassador that time to order all the Americans to go home. Because of this, Petty then returned to Chicago and there he worked as an airbrush retoucher for a local printing company.
This change has made him establish himself as a freelance artist where he would paint calendar girls and magazine covers for The Household. All of his hardwork then paid off and when the 1916 came, he was able to have his own studio.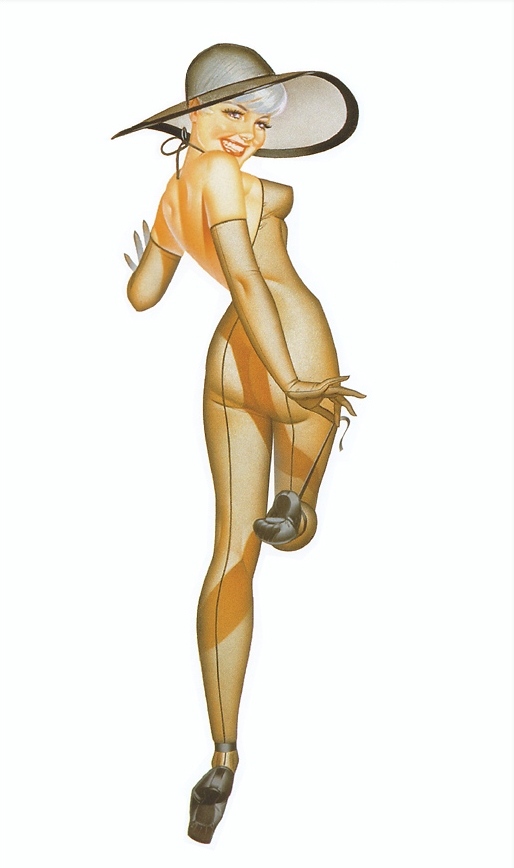 If you are a serious fan of Petty, you might want to see the Petty Girls which is a series of pin-up paintings of women he made for Esquire. He depicted these women with the relative lengths of their legs and their heads.
George Brown Petty IV died on July 21, 1975.
Return from George Brown Petty IV to Pin Up Passion Homepage